Another shot at it right here, back at it with another pair of Adidas Yeezy Boost V2 "Zyon" and this must be just a surprise colorway or just the way they do things for Yeezy. Well for these I see a sell on StcckX for $365 but the lowest ask is now $800 and the highest bid is $400. Unfortunately I didn't upload that photo like I normally do from StockX because they show the money but not the pictures of the sneakers. They do that sometimes on the website with new drops and they haven't updated them. Regardless you can always make money on Yeezy sneakers. Probably hundred bucks to two hundred but if they become more limited all that price can change. So stay tuned and good luck flippers. Thanks for taking a look at my post today. Shoe out...
I am thinking of creating a token when the Hive-Engine comes and those that invest will get a ROI on each pair of sneakers I sell by investing... Now that's what I am talking about, might just make it the best pay on ROI here...... Let me know if this might interest you? Thanks
Please let me know if you have any success, this is not financial advice
Any questions just hit me up in the comment section or DM me on the discord.....
Good luck, God Bless
Cost: $220 plus tax/Shipping each
Potential Profits: $100-$300
Adidas Yeezy Boost 350 V2 "Zyon"
Release Date: Saturday 6/13/2020
Retail Price: $220.00
Style Code: FY1267
Colorway: Zyon/Zyon-Zyon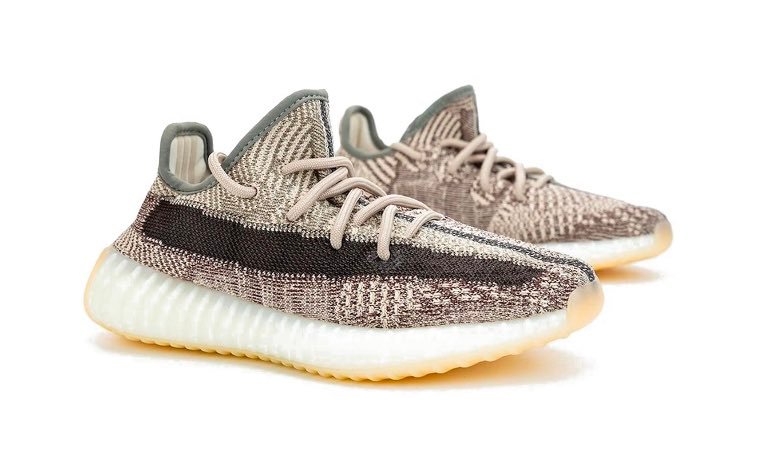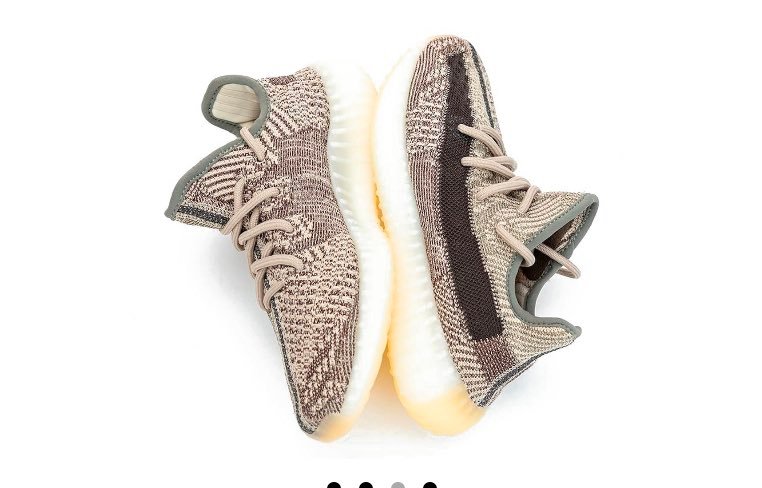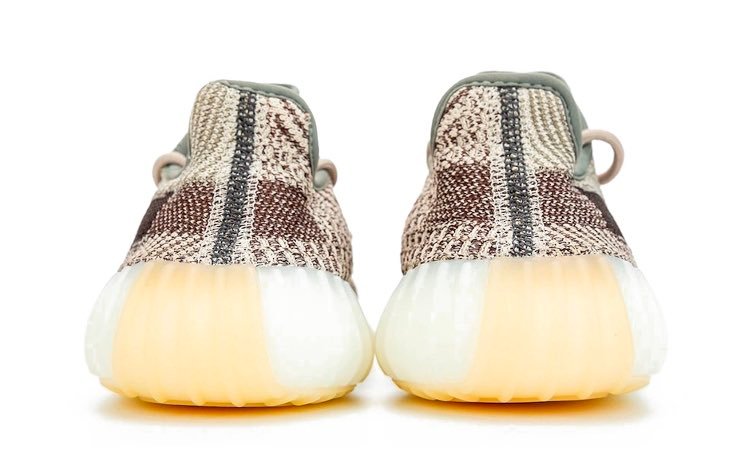 These Pictures are not my own but Adidas Stock photo's, nor any photo's I post of sneaker releases,except the one's that are mine from photo shoot's
In case you want to help my journey, you can donate to these addresses....
Bitcoin: 13z8G6thHHVsiCj95AkSAMJLivEyb9YHdK
Ethereum: 0x29062f4585DB37b2AC1DDAb8f6B33EB0d76a202b
Litecoin: LdQHXahvpF1UcstTboEHQbHGfzjj9cpM4N
Here is my Referral link for ionomy exchange to buy Hive Tokens: https://ionomy.com/en/aff/f621fad5793c30fb2e406ae7c185791e
Also I've been using Coinbase which makes it really easy and safe to buy, sell, and store digital currency (like Bitcoin).
Sign up now and get $10 of free Bitcoin when you buy or sell at least $100 of digital currency.
Claim your invite now: https://www.coinbase.com/join/5a1e4d14dfb316011f890a07?src=android-email-invite
You can join Robinhood App here:
Your free stock is waiting for you! Join Robinhood and we'll both get a stock like Apple, Ford, or Facebook for free. Sign up with my link. https://freestock.robinhood.com/tonyb298
Mannabase Universal Income Referal link here:
https://www.mannabase.com/?ref=4763b999a7
Kucoin Exchange referal link:
https://www.kucoin.com/?rcode=2414g
Cant forget my @steemmonsters referral link:
https://steemmonsters.com?ref=shoemanchu