Now my third post, I don't see much action on this. That tells me that posts are meaningless at this point because everything gets handled in the discord servers. Anyways if your interested in playing my Decks hit me up and let me know what kind of deal you want to do or I'm going to just have to continue playing. Thanks to the two whom commented in the first post. I'll let everyone know what I will be doing. Thanks
Any questions please comment or offers comment here, or you could DM me as well.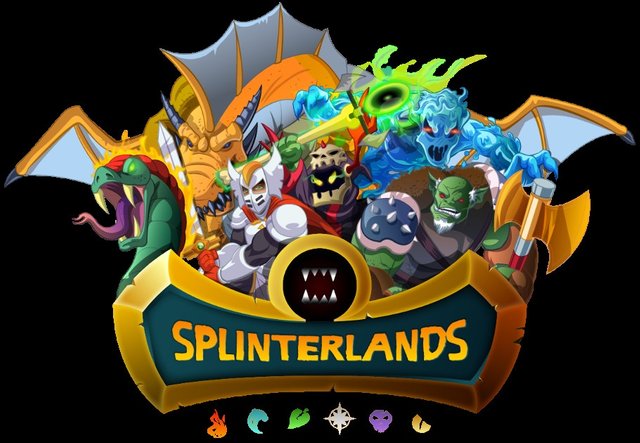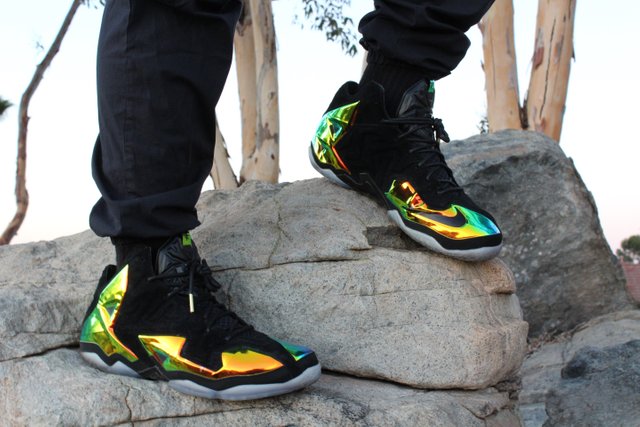 In case you want to help my journey, you can donate to these addresses....
---
Bitcoin : 13z8G6thHHVsiCj95AkSAMJLivEyb9YHdK

Ethereum : 0x29062f4585DB37b2AC1DDAb8f6B33EB0d76a202b

Litecoin: LdQHXahvpF1UcstTboEHQbHGfzjj9cpM4N
---
---
Ionomy exchange
---
My Referral link to buy Hive Tokens:
---
---
Coinbase
---
Also I've been using Coinbase which makes it really easy and safe to buy, sell, and store digital currency (like Bitcoin).Sign up now and get $10 of free Bitcoin when you buy or sell at least $100 of digital currency.
https://www.coinbase.com/join/5a1e4d14dfb316011f890a07?src=android-email-invite
---
Robinhood App
---
Your free stock is waiting for you! Join Robinhood and we'll both get a stock like Apple, Ford, or Facebook for free. Sign up with my link.
---
Kucoin Exchange
---
---
---
Splinterlands
---