@swedishdragon will loan the sum of 479 STEEM to @direwolf. He promises to repay 501,5STEEM in 45 days. Full payment will be returned the 2th of October 2019
@swedishdragon will keep @direwolf 3.462 GBYTE as collateral
A sum of 3.462 GBYTE. 3.462 GBYTE is 479 STEEM & will be kept as as collateral.
These bytes shall be returned when the loan is completely paid.
Please sign below...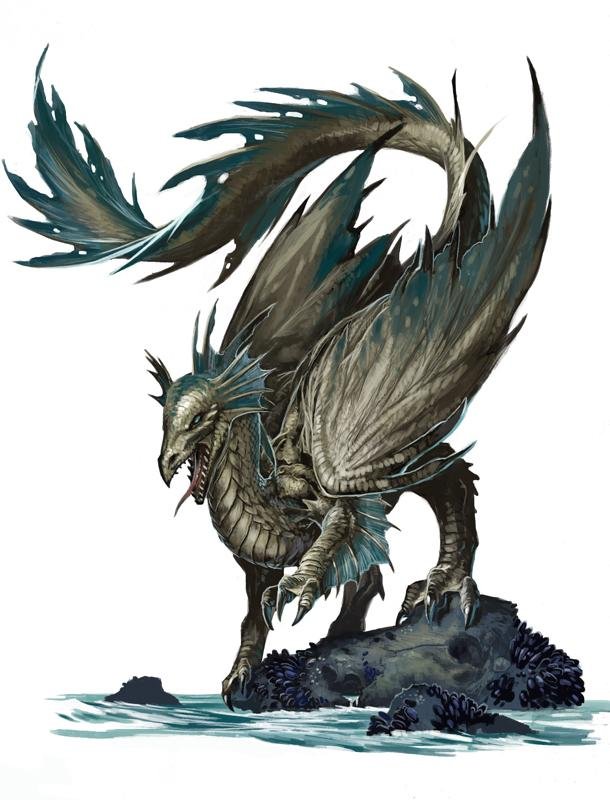 I need 2 or more witnesses, im calling for ;
@brittandjosie
@naltedtirt
@wesphilbin
@saffisara
@mistakili
@drago18121996
pix have been nicked from google.com