Tribes and Communities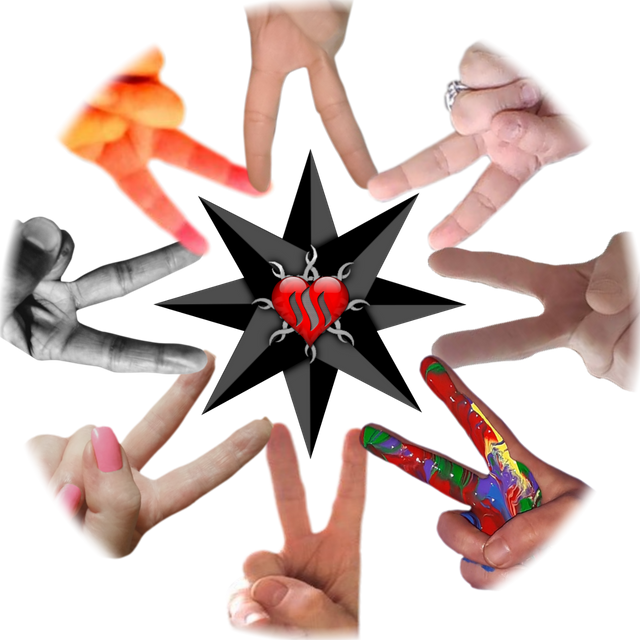 They're Everywhere!
So many creative, technical and philosophical minds out here coupled and accompanied by artists of all flavors, it has come to my attention that a post like this should be made. See, this is a support account for
#thealliance
. So, to better help and support the
#fambalam
, I am making this one post to start building up token holdings of a few of our more commonly used tags from various tribes and communities. There will be a bigger push for this from our main account, but there will also be a few more of these popping up from our support accounts. Thank you in advance to the curators for helping us out!
Tantas mentes creativas, técnicas y filosóficas aquí unidas y acompañadas por artistas de todos los sabores, me ha llamado la atención que se debe hacer una publicación como esta. Mira, esta es una cuenta de soporte para
#thealliance
. Entonces, para ayudar y apoyar mejor al
#fambalam
, estoy haciendo esta publicación para comenzar a construir algunas de nuestras etiquetas más comúnmente usadas de varias tribus y comunidades. Habrá un mayor impulso para esto desde nuestra cuenta principal, pero también habrá algunos más de estos surgiendo de nuestras cuentas de soporte. ¡Gracias de antemano a los curadores por ayudarnos!

"We may not all be on the same page,
but we can all read from the same book."
~ @thehive ~
"A rising tide lifts all boats!
If one of us lifts up, we can all lift up!
We simply help each other. Like family."
~ @bluefinstudios ~
"Far from a circle, we are a unit."
~ @grow-pro ~


Spread Love not War!
Want to support the fam too?
Come visit with us in The Castle!
Join #thealliance curation trail!
Delegate to the family curation account - @thealliance!
50SP - 100SP - 500SP - 1000SP - 5000SP - 10,000SP - 50,000SP


---
---