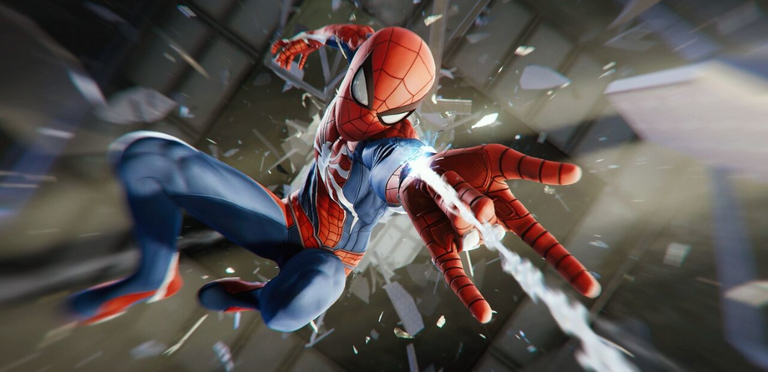 It's been almost a year and a half since Marvel's Spider-Man debuted on PlayStation 4, but the game is still alive in the hearts and minds of fans. Of course, it is not bad that the game has received a lot of merch since its launch. Marvel Games has offered everything from script books, to statues, action figures and much more.
In that sense, today the company will offer a new and limited poster in which Peter wears an amalgam of the Anti-Ock Suit and the Advanced Suit. Offered through Plush Art Club, the piece was drawn by Chun Lo and will be limited to 250 pieces.
The artist explained that he selected the moment because it was a significant one in the narrative of the game. In fact, those who currently play the title may want to stop reading now, as some spoilers are approaching.
"For the piece, I really wanted to emphasize one of the most shocking moments of the game for me. In the final confrontation of the game, Peter confronts Doctor Octavius in one of the coolest video game sequences I've seen in a long time."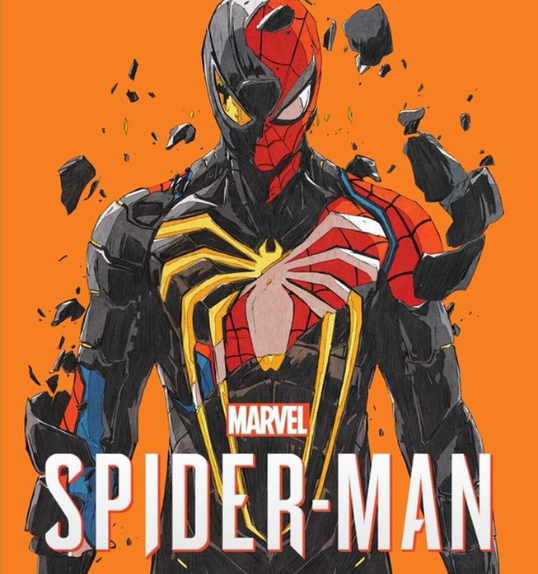 source
"Now, this is certainly not a strange event for those who know the source material, but in this universe they both had a very close and trustworthy relationship working together and helping those in need."
In Marvel's Spider-Manl, Otto Octavius begins as Peter's friend and mentor, before becoming the villain that comic book and movie fans are most familiar with. Peter dresses in different costumes throughout the game, but the Anti-Ock suit is used for the climatic battle between former friends.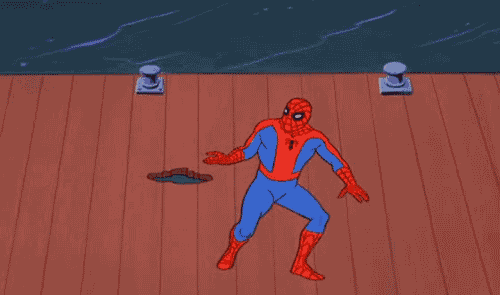 Posted via neoxian.city | The City of Neoxian