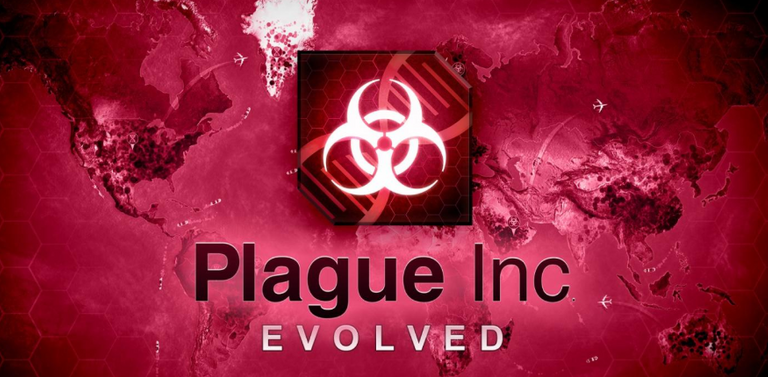 Concern in China about the increase in cases of the outbreak of the new coronavirus has caused a curious reaction. It is possible that the restlessness or the pure morbidity is what is causing a significant increase in the downloads of the Plague Inc videogame, which consists in extinguishing the human species by propagating a pathogen.
As reported by the Abacus News website Abacus News website, the acquisitions of this title through the Apple store have skyrocketed and is ranked at the highest download point in the Asian country.
Plague Inc. is a strategy and simulation title in which the player's goal is to infect a zero patient with a virus, bacteria or other infectious agent (there are 11 available) and get it extended to extinguish humanity with a lethal epidemic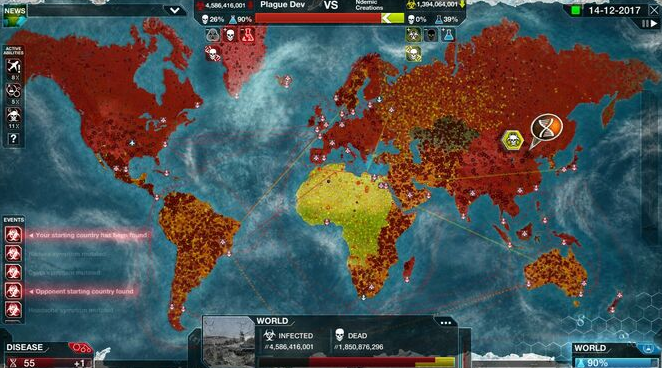 source
Given this surge in popularity, its developer studio, Ndemic Creations, explains that the game is now eight years old and considers circumstantial the increase in downloads. "People seek information on the spread of diseases and understand the complexities of viral outbreaks. We designed the game to be the most realistic and informative, not to make sensationalism with real world problems," says its creator, James Vaughan, in a Eurogamer magazine interview.
Plague Inc is also available for Android, in its Google Play store, and on PC, in the Windows Store and on Steam, where curiously it is now with a 60% discount for the Chinese lunar new year.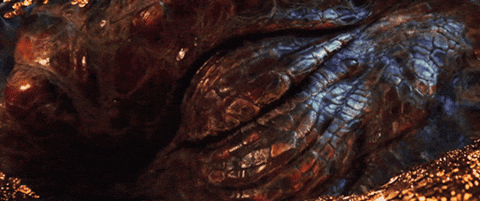 Posted via neoxian.city | The City of Neoxian