Neoxian City Photo Challenge
Greetings, friends!
It's week 10 of...
The Neoxian City Photo Challenge. The topic this week is Leading Lines.
---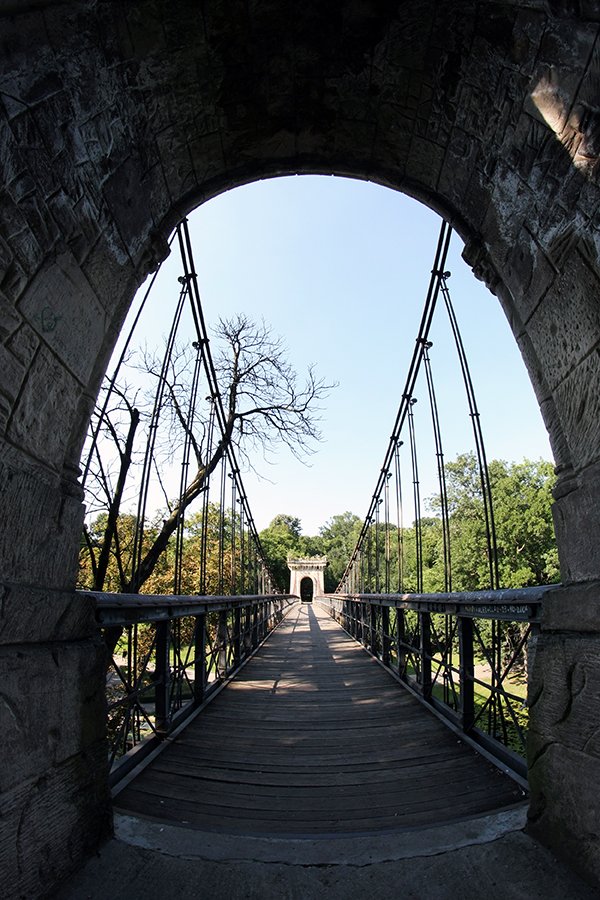 A reminder of old times, now standing within the park of Craiova, Romania. Taken during a bike trip there.
---
Parameters:
F 8, Shutter Speed 1/125, ISO 400
Focal Distance 8 mm — a Samyang Fisheye lens that allowed no electronic control and this is why no data about the aperture of focal distance was saved in the Exif. I guess I used F 8, as usual with that lens.
Camera Canon EOS 40D
---
Have a great week, everyone!
---
Yours,
Manol
---
---