NEOXIAN CITY PHOTO CHALLENGE - Leading Lines
Good morning to a beautiful Sunday!
Yesterday, I went to the fish market and we started moving 4:30 early in the morning. The driver drove the car safely following the leading line and I got a chance taking a picture.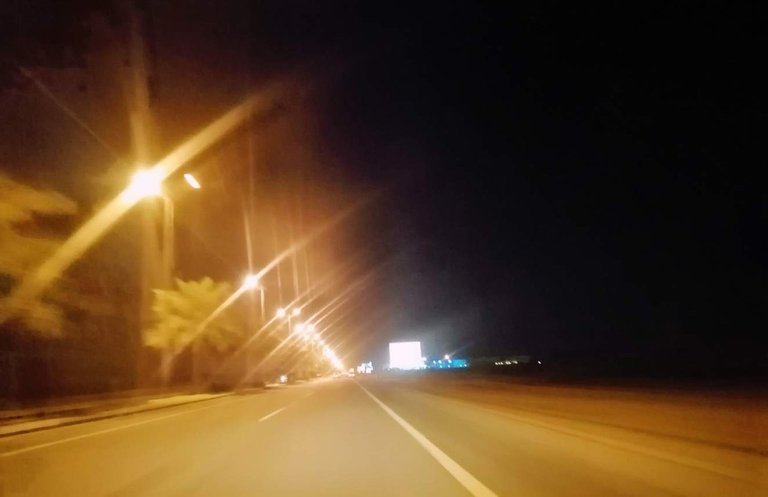 We were half on our way home, I took this picture while the car was moving to head to my workplace. The road was empty and we were just the only people moving. Saturday is a time for resting at home. They are usually moving at night.
This place is the best scenario I love passing by with a full date trees planted from both left sides to the right side and on the center island. Taking this near to my employer's house.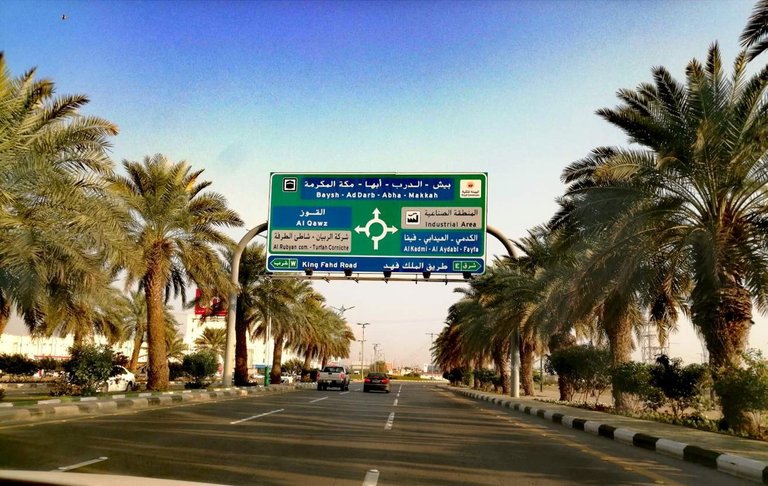 Traveling early in the morning during the weekend has no hassle on the road. Just follow the heading lines and that's we got a perfect trip.
This is my entry for @neoxian.city photography challenge. Thank you so much.
Note: This is an Invitation to join #ccc for Guaranteed 👍= 👍 Daily Income 💵 = 💵 and Payout 💸 = 💸 for Newbies (2.0) 🐟 🐟 🐜 = 🐜 🐛 = 🐛 in #ccc 👣 = 👣 and Follow 👣 = 👣 the Honor Code 🏅= 🏅 - the Creed (Conditions and Limits Inside) AND the latest update <<< please click to read.`
I would like to invite everyone to join the @team-ccc contest by the following authors:
Monday to Monday @team-ccc "What does #ccc 2.26mean to me?"
Wednesday to Wednesday @freedomshift "What does today(date) #ccc mean to me?"
Thursday to Thursday @marblely "My Favorite Thursday #ccc 2.26"
Saturday to Saturday by @wakeupkitty "Looking back/look forward #ccc 2.26
Sunday to Sunday by @olivia08 " Take a Pic Contest"
@felixgarciap his Lyric and Poetry contest. Every two weeks.
Another contest by the following good authors;
@atongis unscramble letters
@melinda010100 shadow photo
@olivia08 trivia
@travelcontest photo comments
@ecotrain
@naturalmedicine
@qurator
@worldcapture
#STEEM ON NEWSTEEM!
It's me @olivia08
---
---