Neoxian City Photo Challenge(#10) - Leading line

Greetings Neoxians
Its a beautiful week and i am back again with by entry for the LEADING LINES CHALLENGE as sponspored by @Neoxian-city. I have been away for a while, you can blame it all on ma studies and NYSC .
So photography happens to be one of ma nest hobby. I don't own a DSLR but i cherish ma phone camera....hehehe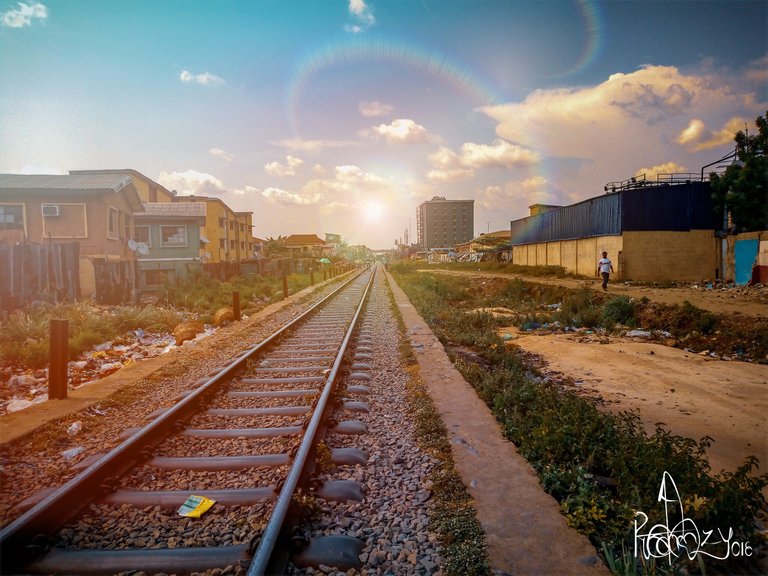 Buying a camera is on my list for next year. I need to upgrade and also take photography a bit serious.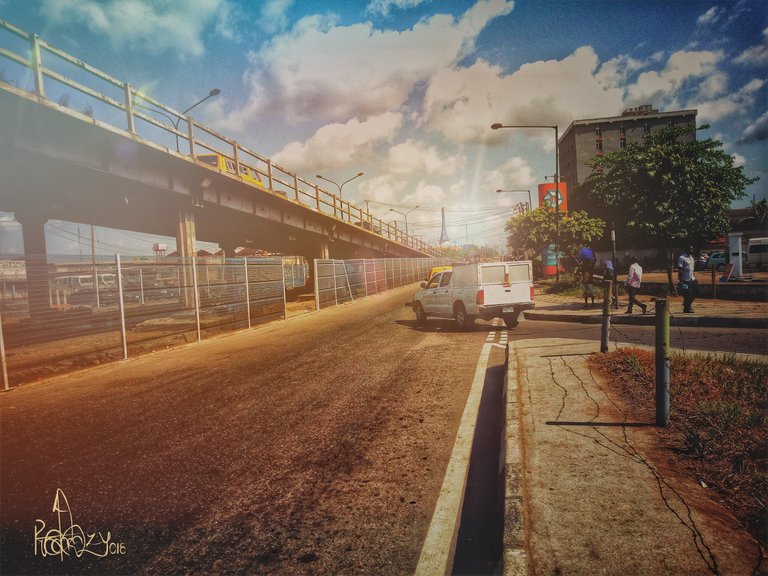 So these ain't recent pictures though but they are among ma best. After taking them, i editted them with ma favourite editting apps.
Snapseed
Lightroom
Photodirector
You have no idea how much you can do with these amazing apps. Ranging from colour grading, retouching, double exposure, dreamy and natural effects. I used them great deal and i highly recommend them to smart phone users and noobs
So here is my entry for the neoxiancity Leading Lines.....hope you loved every bit of it.

Phone: Infinix S4
Photos by @promzyelisha
Click here for more info on the COnTESt
---
---