Neoxian City Photo Challenge - 10
NEOXIAN CITY PHOTO CHALLENGE - WEEK : #10
My nephew who is studying in Germany sent me some photos that he took and told me to use it on my blog if I wished and so when I came across the Neoxian city photo challenge, I wanted to use it as an entry.
The photo that I am submitting here is taken with camera SM G9 30F
Attaching few clicks from Croatia.
Places in the pictures include Zagreb, Plitvice, Split, and Dubrovnik.
I am submitting only two which go with the theme of 'Leading Lines'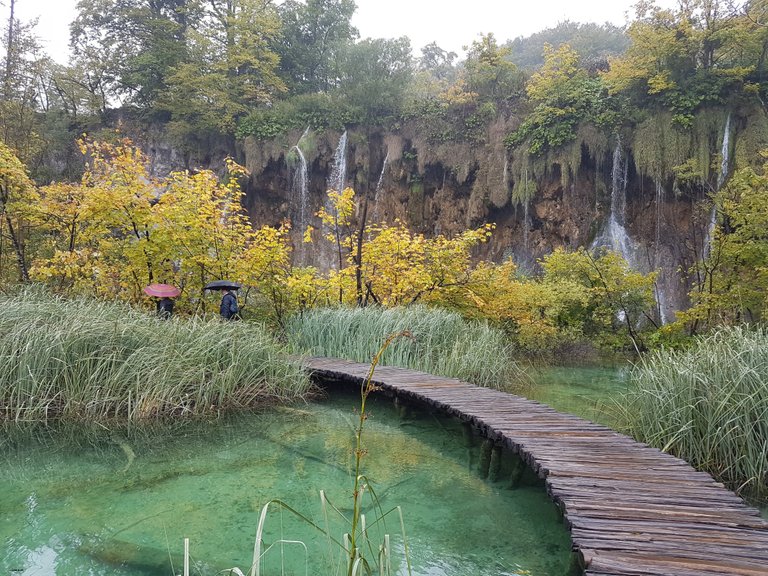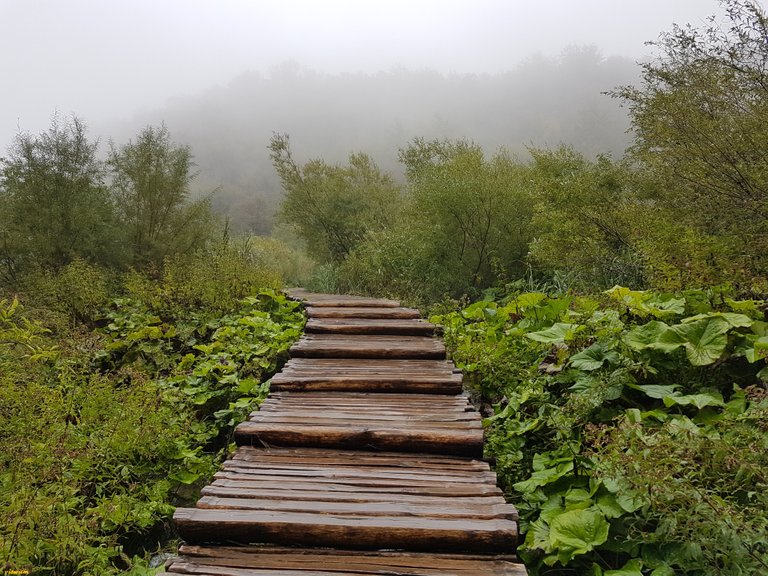 I am sure he must have enjoyed visiting these places. Now our only hope is that he gets a job soon. He has completed his masters and is now on the search for a job.
image source - sayee's nephew Viswam
---
---