Thabo Sehume Road is always a busy road both day and night and me being in town today decided to take a road picture of this street which is the theme for the photo challenge for the neoxian city.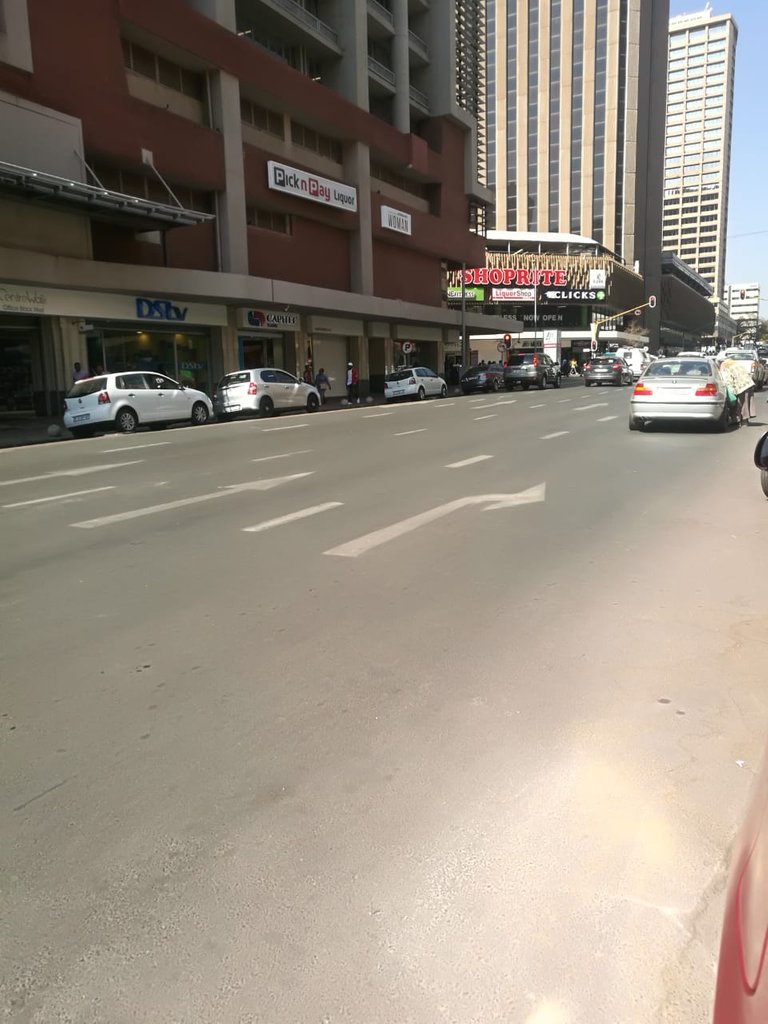 Snapped on: 13 August 2019
Device: HUAWEI VIE-L09
ISO: 50
Location: CBD, Pretoria, SA.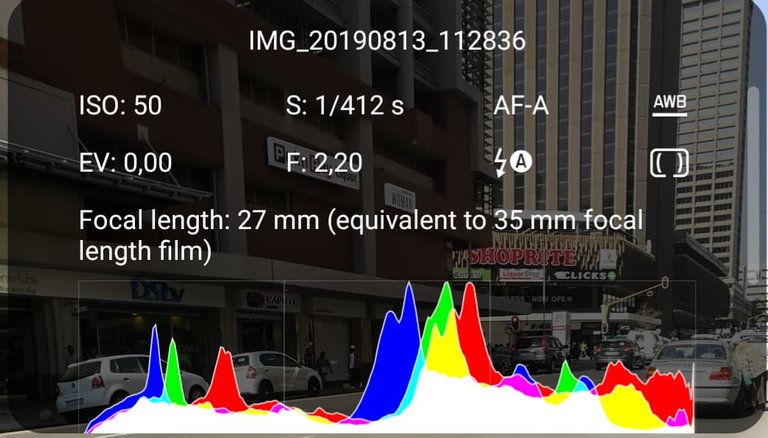 ---
Haiku
As plain as it is
On a sunny busy day
Life goes on and off
---
On the street, you get to see people going on their day to day activities with a mindset to achieve something important for that day. Unfortunately, while others are getting on, some are packing out but life still goes on.
Live every day as if there is no tomorrow.
Shalom!