Heya wassup,
---
This is my entry for the #neoxianphotochallenge, NEOXIAN CITY PHOTO CHALLENGE - WEEK: #9
hosted by @neoxian-city.
---
When i looked at this contest. The first thing came into my mind My Turkey Holidays fun with my family. This week contest theme is pretty nice and unique. TBH i loved this week photo challenge theme. So i made my decision i must participate this time. For this purpose, i started looking through a photo album of our Turkey Holidays as i knew that i captured some amazing photographs of Black Sea coastline turkey.
---
Boat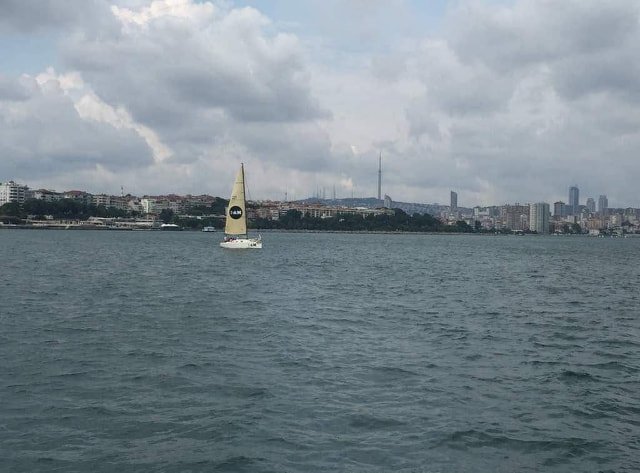 Black sea region of turkey
---
It wouldn't be wrong to say that the black sea region of Turkey is the best tourist attraction place. I remember how we spent our whole day at black sea and it was amazingly amazing fun. If you ever plan to visit Turkey I'd say must visit Blacksea coastline you will see amazing beauties alongside black sea coastline.
Some more shots of that memorable day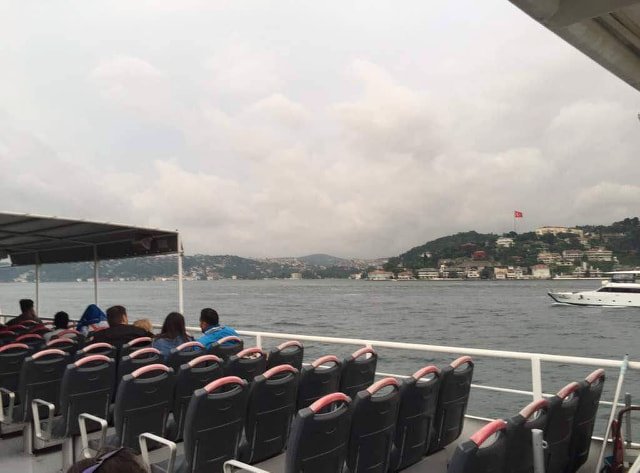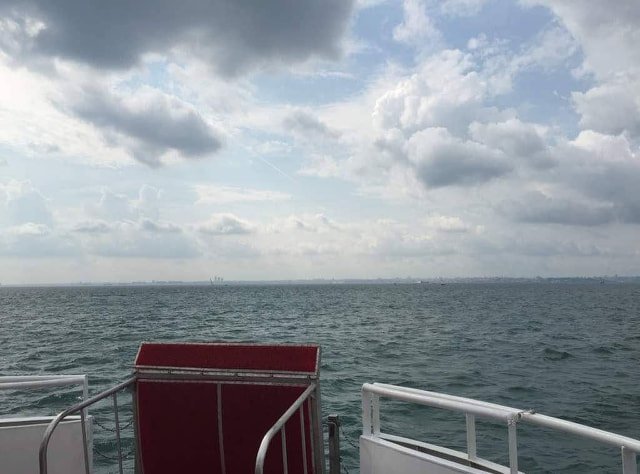 Personally, this one is my favourite picture :P it has nothing to do with the contest but since now i am sharing memories about that day so i must share all the photographs XD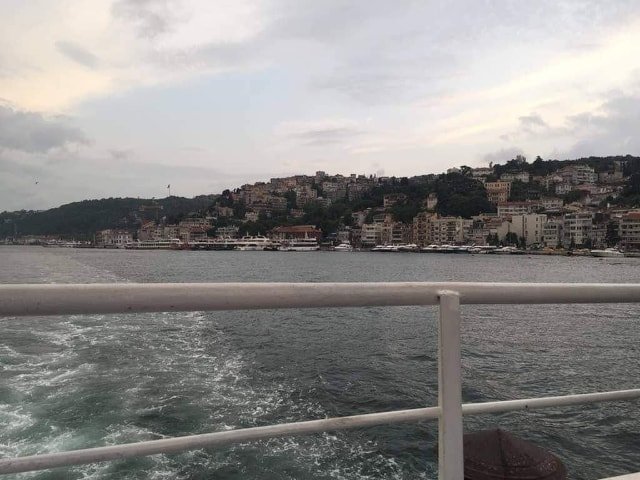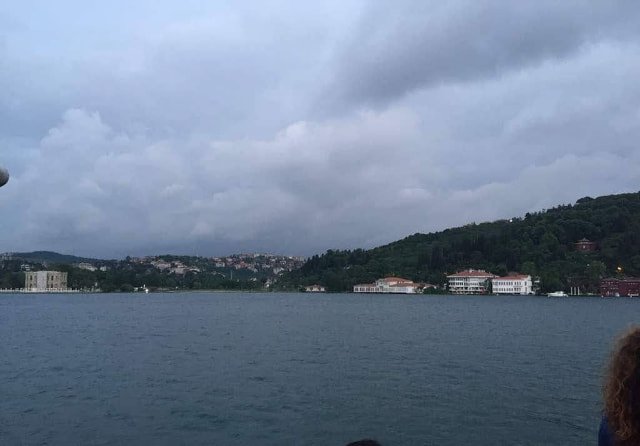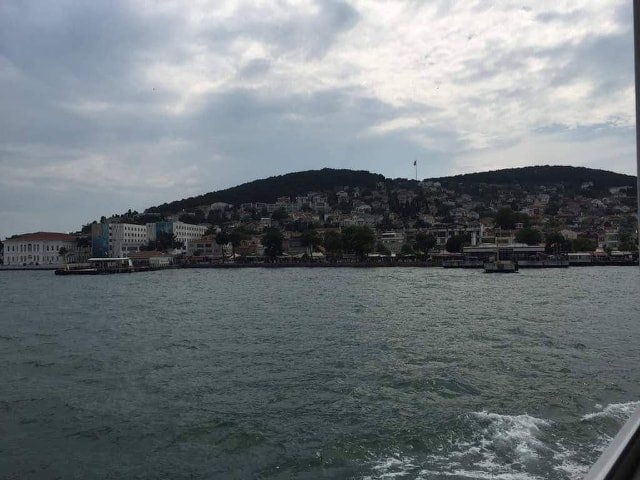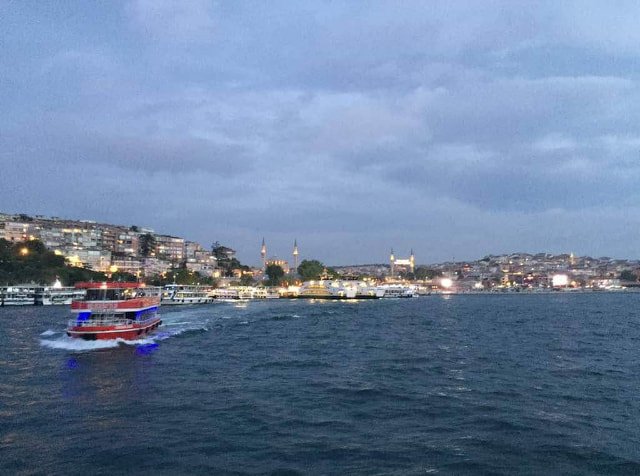 Evening view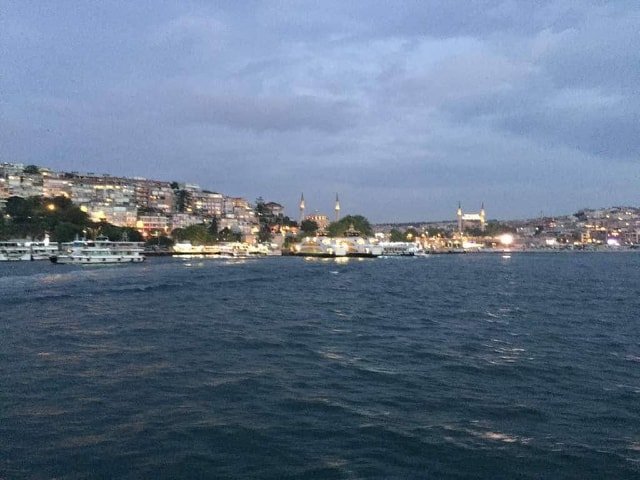 Many of you might not know about the history of the Black Sea region so let me explain it a bit. Basically, the Black sea region flows along the black seas coast of Turkey. It is situated at the border of Northeast Georgia. There is also located a coastal city Trabzon. And i have had an amazing memory about Trabzon city as well. I will be sharing it some other time. As this post is only a participation post so let it be at it.
That's all for now see ya :)