Please check out this post for details of this contest and what you need to do to nominate your favourite commmunities: https://steempeak.com/neoxianpowercontest/@zaku/neoxian-silver-neoxag-power-contest-for-communities-week-2-or-or-10k-neoxag-power-or-or
My nominations are:
The freewritehouse support many established and new-to-steem people. @mariannewest's daily prompt helps writers (and those who would like to be writers) get into the habit of writing something everyday. It eliminates the excuses that we find for ourselves not to write - surely we can all find 5 minutes out of our day to write something? The @freewritehouse rewards freewriters with upvotes and encourages them with comments and competitions.
2 @steemitbloggers #PowerhouseCreatives
The PowerhouseCreatives are a fantastic community of bloggers dedicated to producing quality posts on steem. Members have a wide range of skills and talents, come from all over the world, and their posts cover every subject imaginable. Anyone can apply to join but they must produce quality original content and sign up to support others through upvotes, resteems and comments.
Another fantastic community whose aim is to support members to produce quality content and to be rewarded with interaction by way of comments upvotes and resteems. Anyone can apply to join.
A manual curation community project from the @steemitbloggers' very own @jaynie. This aims to support quality posts on a wide range of subjects, through upvotes, resteems and comments. Any post can be considered for curation if they use the tag #theluvbug, there are no membership requirements.
This is a brilliant manual curation community project, with a focus on the creative arts. I often find amazing creations by talented Steemians I wouldn't have come across without these guys.
…

As well as Steem upvotes I upvote posts in the following Tribes:
#leo, #palnet, #sports, #weed, #marlians, #creativecoin, #neoxian
@felt.buzz curation accounts: @felt.buzz.pal @felt.buzz.leo @felt.buzz.sports @felt.buzz.weed @felt.buzz.marl @felt.buzz.ccc @felt.buzz.neox
…
The NEW @SteemFiction book, has been published! Currently available on Amazon for the Kindle it is now available as a paperback too!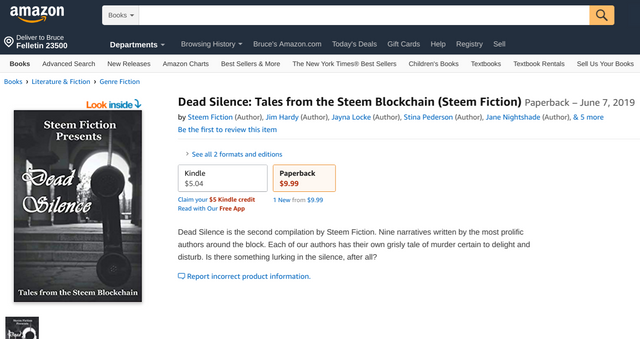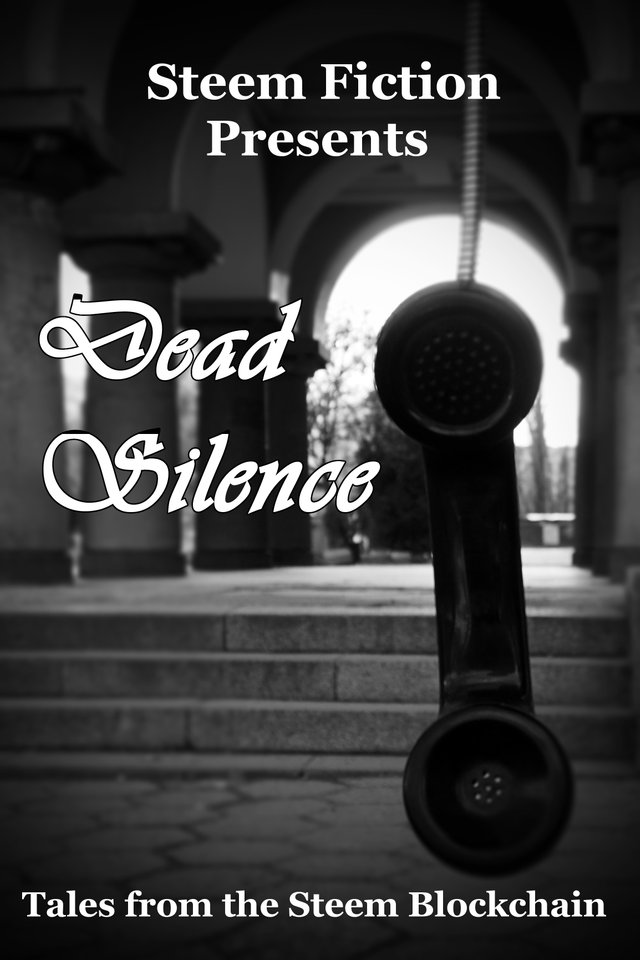 9 tales of MURDER from some of your favourite STEEM writers!
Check out the trailer for the book!
I have a story in it called The Still Blood-Soaked Path
A YouTube documentary film-maker visits a remote island to investigate the horrific murder of a young woman, and the subsequent suicide of her killer almost thirty years ago. But was the young lover really responsible for the brutal slaying of his girlfriend? And if not who was?
…
I had a comment left on one of my freewrites and I have to say, it made my day!
"Hey I got the book and want to tell you how much I enjoyed your story! Loved the twist at the end… you somehow nearly always manage to produce an unexpected twist... Love the care you take with your characters, intertwining them." @owasco
@steemfiction - Voices In The Darkness, 8 tales by 8 STEEMains, published NOW on Amazon kindle!
Voices In The Darkness is now ALSO available as a paperback!
If you want a taster of what is in the book, the video below shows me reading the first 900 words, or so, of my story, The Tell-Tale Dead
…

Join us at the Freewrite House for fun and games!!! Weekly drawing for SBI memberships and so much more!!

Proud member of two GREAT houses:
...


@steemitbloggers has evolved! We are now the #PowerHouseCreatives
....
…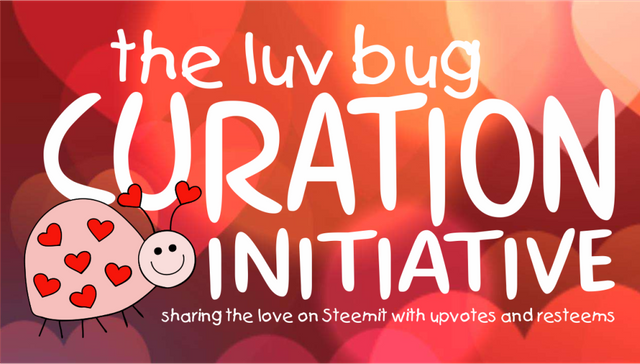 Do your posts need some more luv? Come and meet @theluvbug!
Resteems, and upvotes for quality posts!
…
Supporting the Steem Family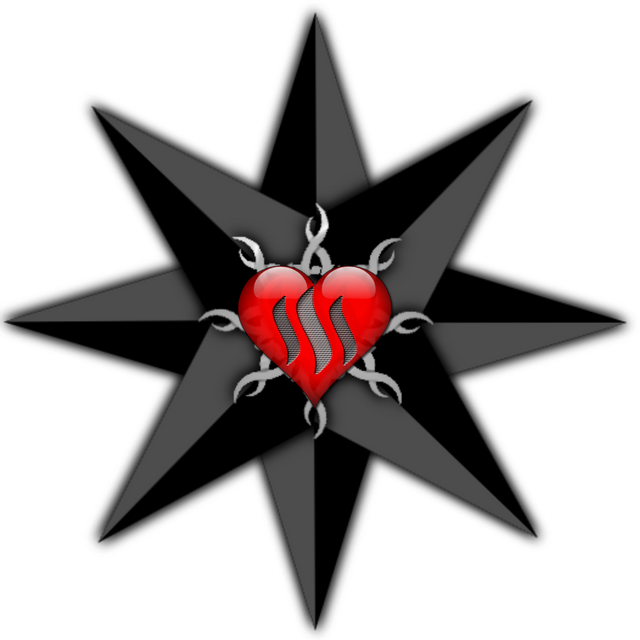 Join @thealliance