On this occasion, fulfilling the theme of the contest, which I liked very much. I came up with the idea of making a beautiful angel woman who is trapped by these evil dark shadows; with this drawing my intention is to reflect the constant struggle in which we sometimes find ourselves, to not be trapped or consumed by things that are not good for our lives that are always around us.
Here I leave you the final result of my work:
---
Step by step

The first thing I did was put my idea on paper.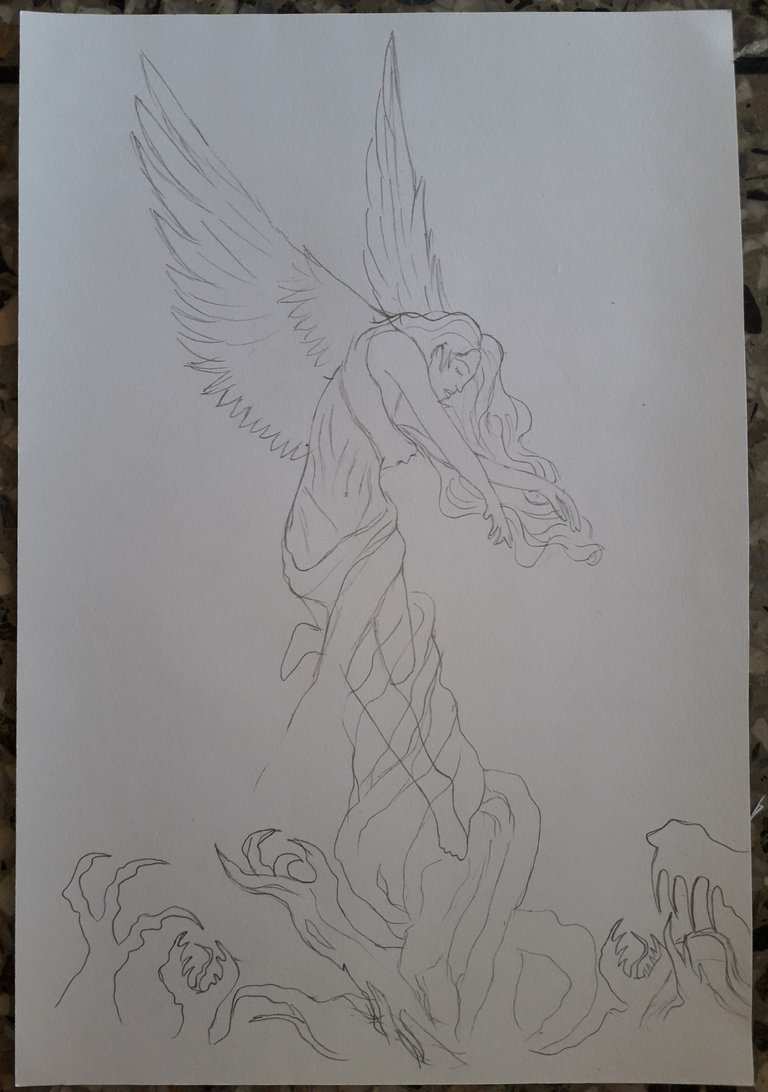 ---
I continued to give color and life to that beautiful angel, applying light and shadows to give dimension to her body.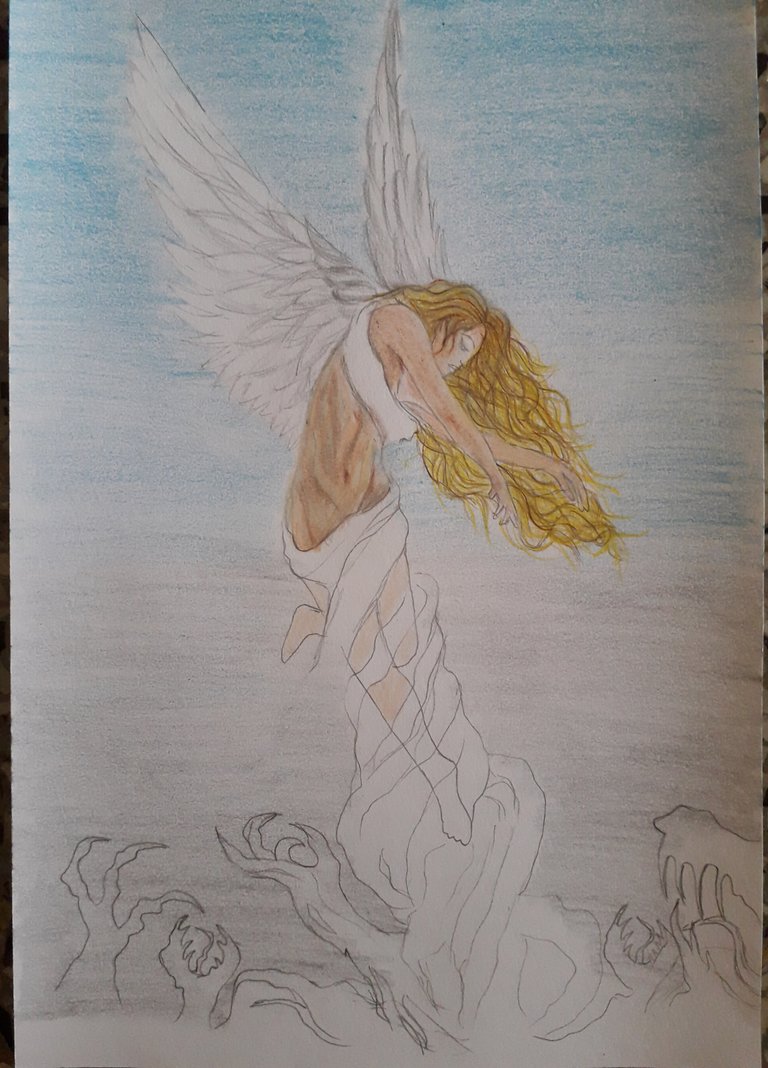 ---
I used different shades of blue to darken the sky and give the illusion that it is at night.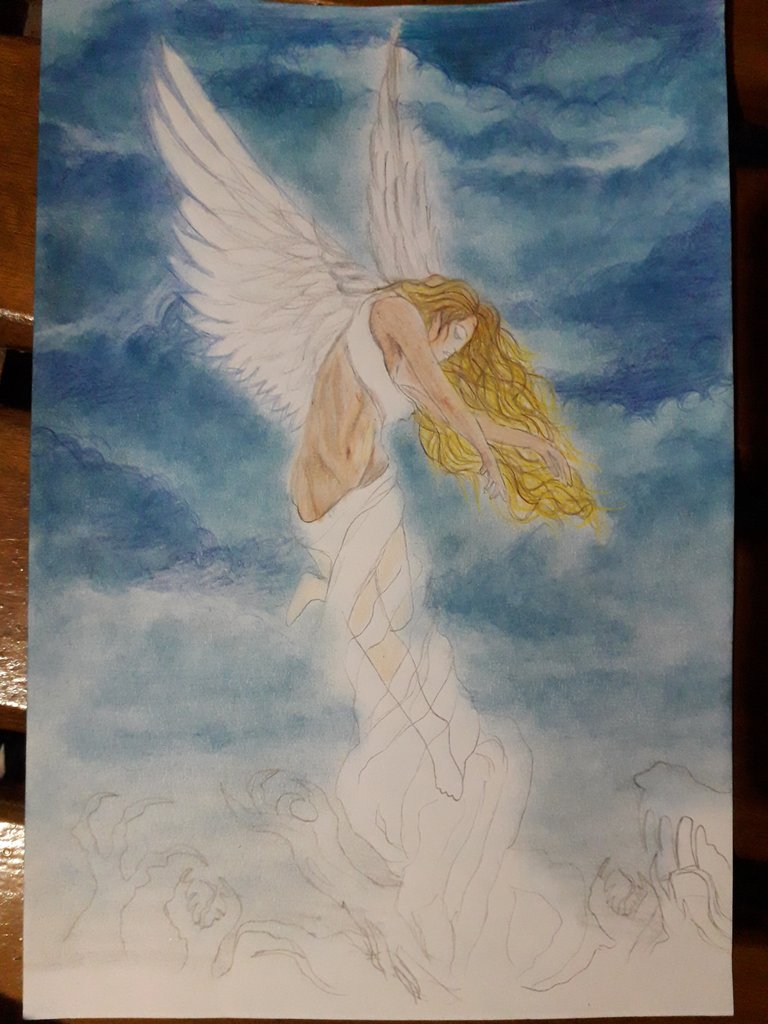 ---
Finally, after darkening the sky a little more and giving the last touches to the angel, I focused on the dark shadows that are dragging the angel down.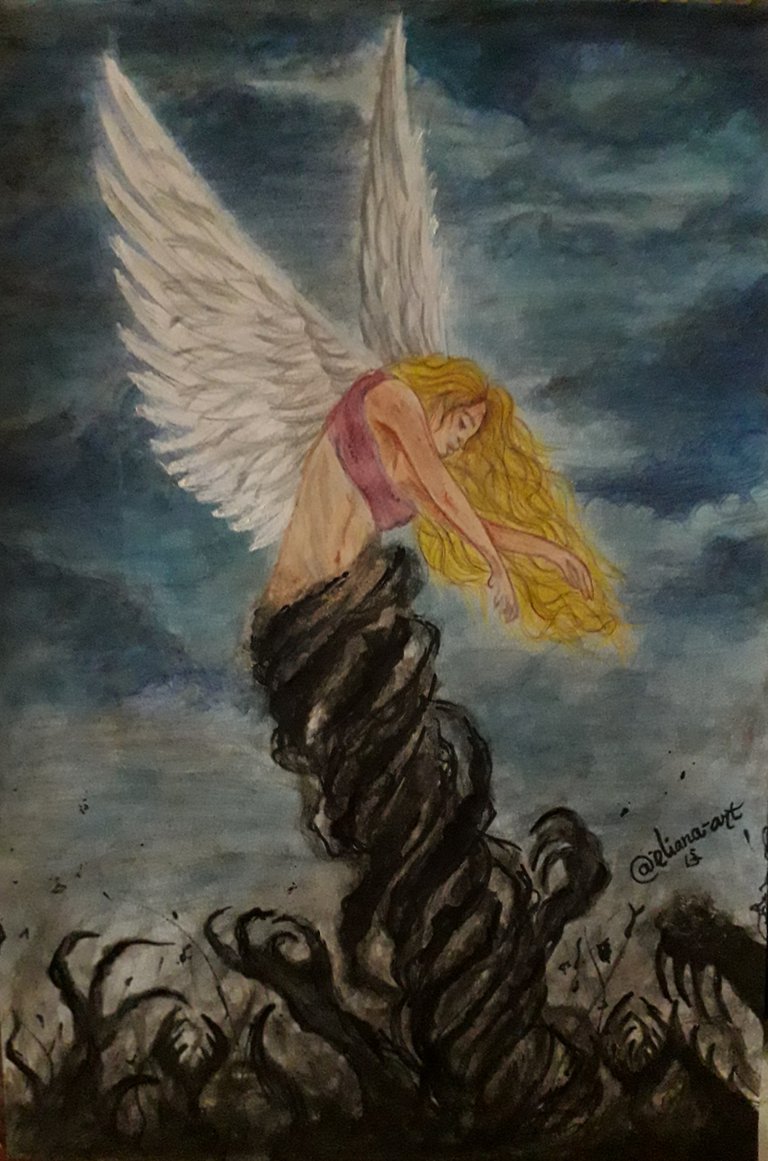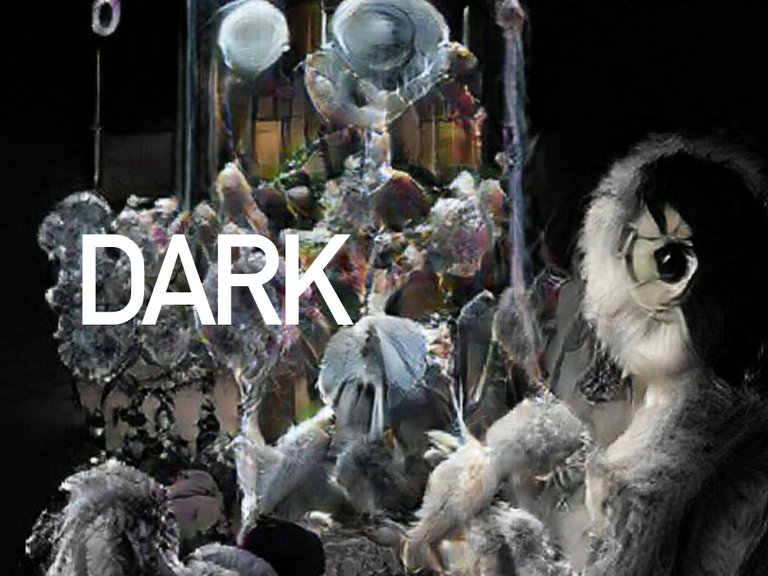 Hoping that you liked my work, any comment or suggestion I do not hesitate to do so, grateful for the support received, I say goodbye until next time.