As this week's theme was open, I decided to draw one of the things I like and am most excited about, which are the faces of women, but to give it an abstract and fantasy touch, I wanted to merge it with a beehive of wasps.
Here I leave you the final result of my work:
---
Step by step

The first thing I did was put my idea on paper.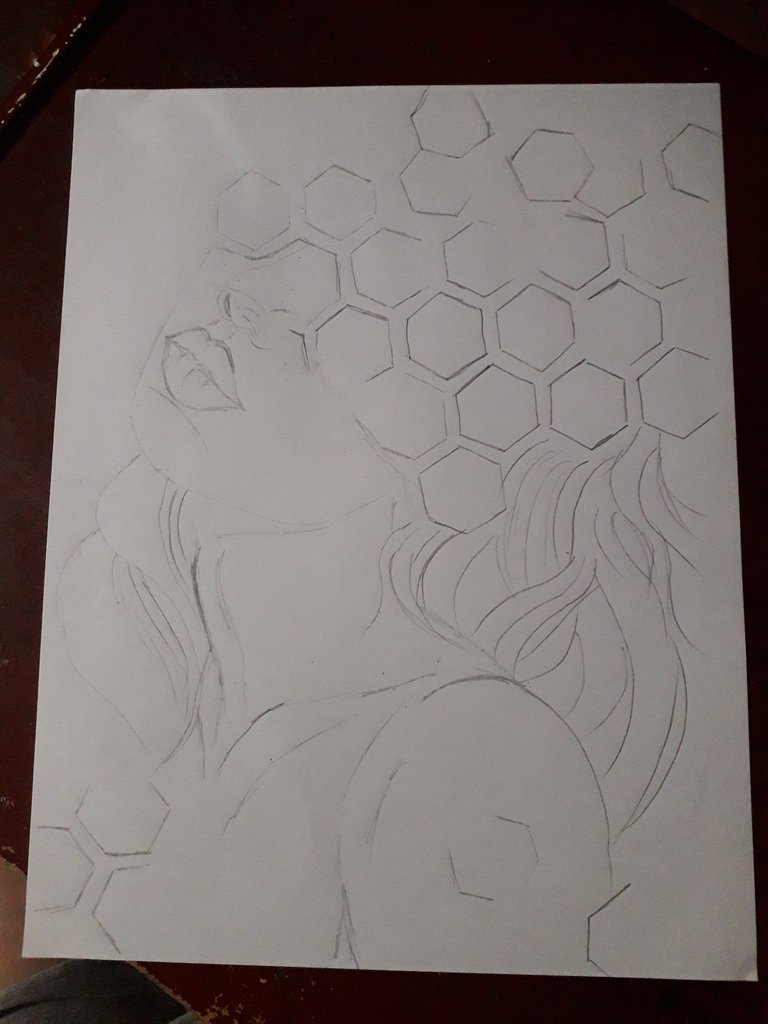 ---
I started applying color to the girl's body with colored pencils.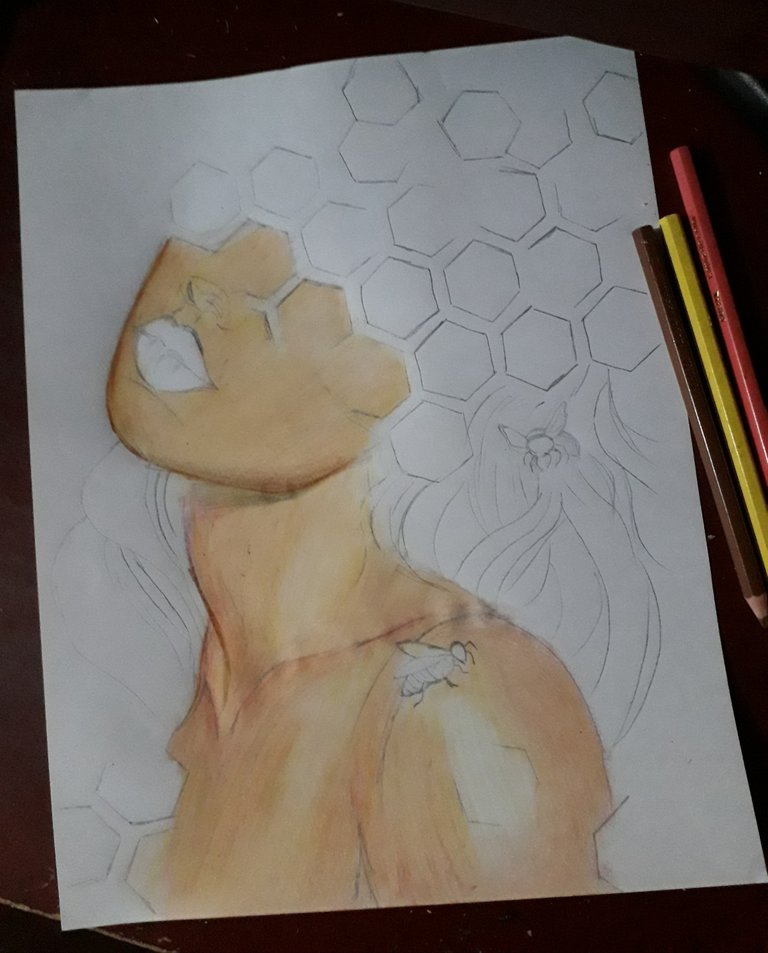 ---
I kept coloring to the hive and the girl's hair.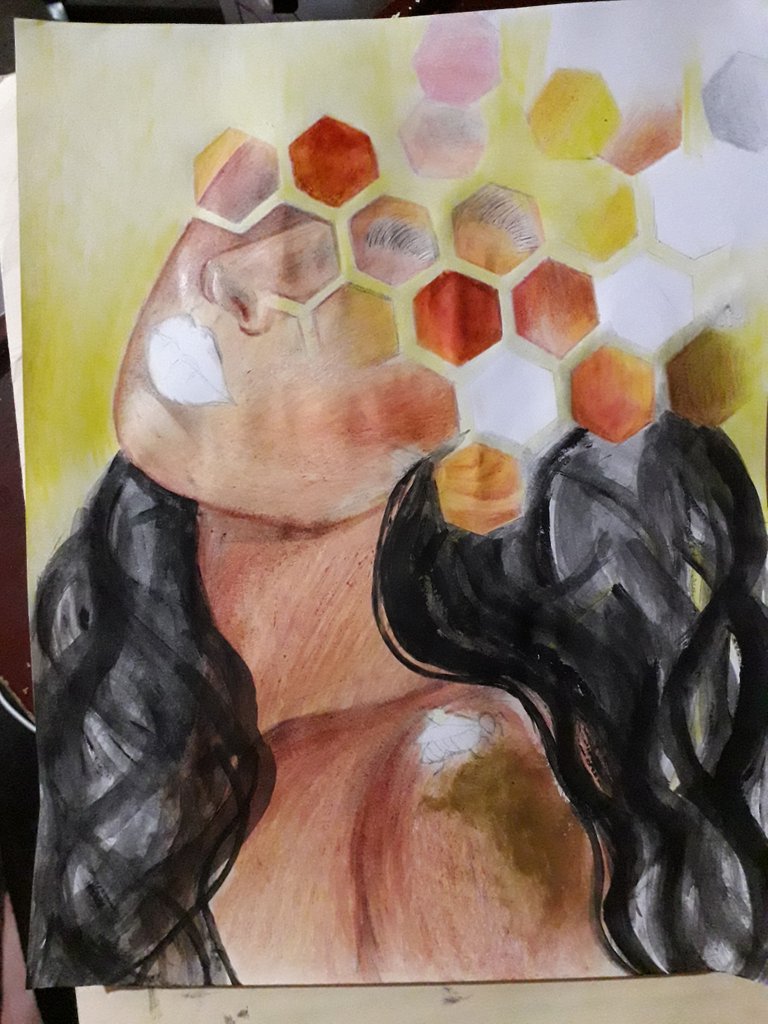 ---
I finally finished painting the girl's lips in yellow tones, and giving the final touches to the background and hair as well. ![20191024_024428.jpg](1)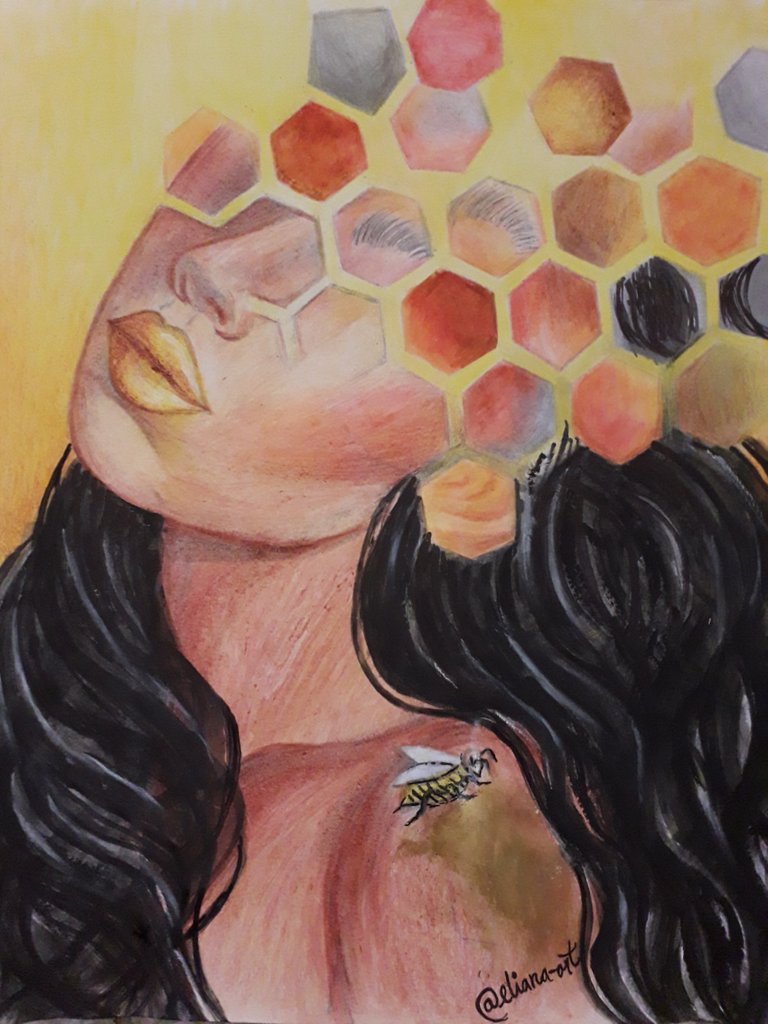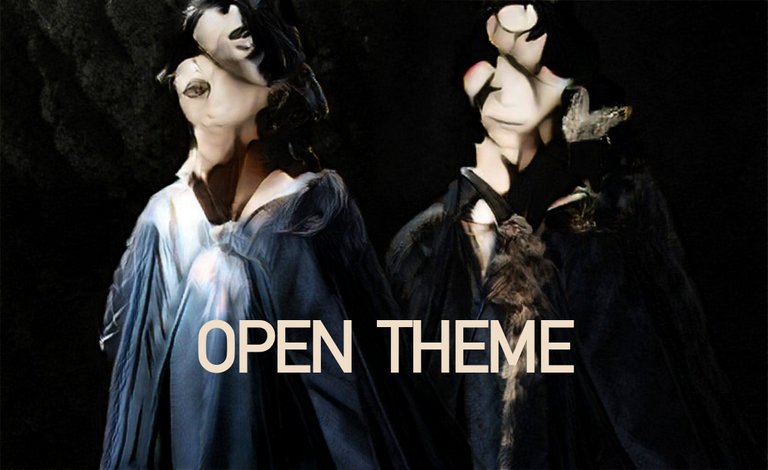 Hoping that you liked my work, any comment or suggestion I do not hesitate to do so, grateful for the support received, I say goodbye until next time.