For this week I left my comfort zone and decided to do something a little bit different from what I'm used to drawing, something a little confusing and crazy. I hope you like the idea!
Here I leave you the final result of my work: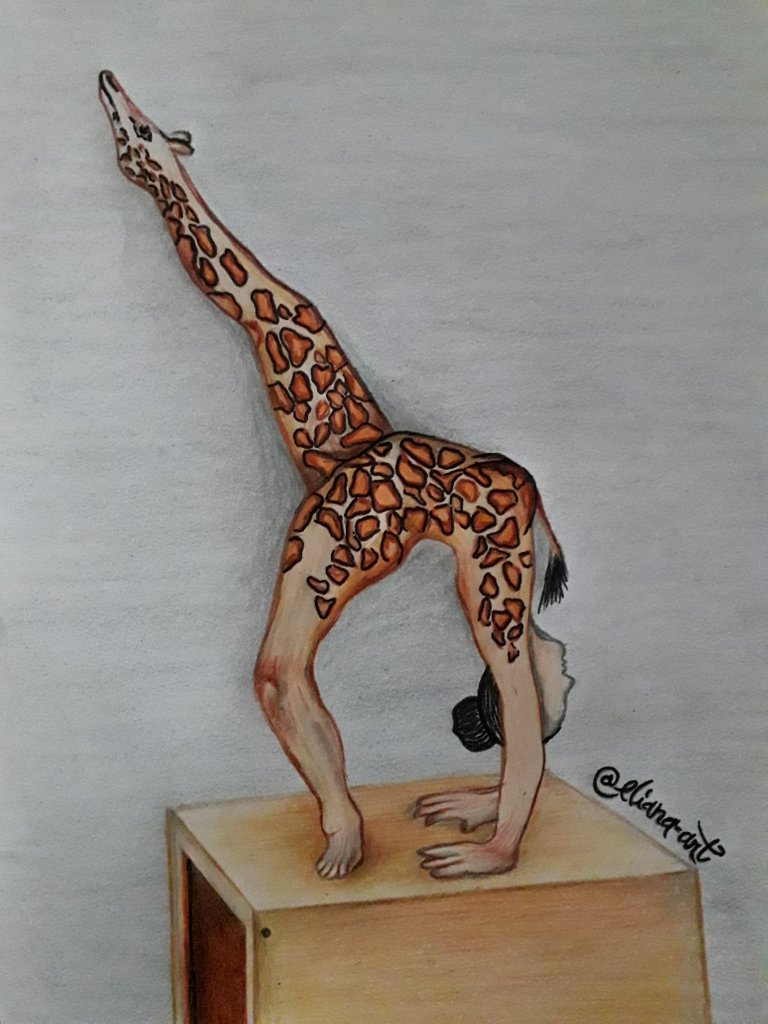 Step by step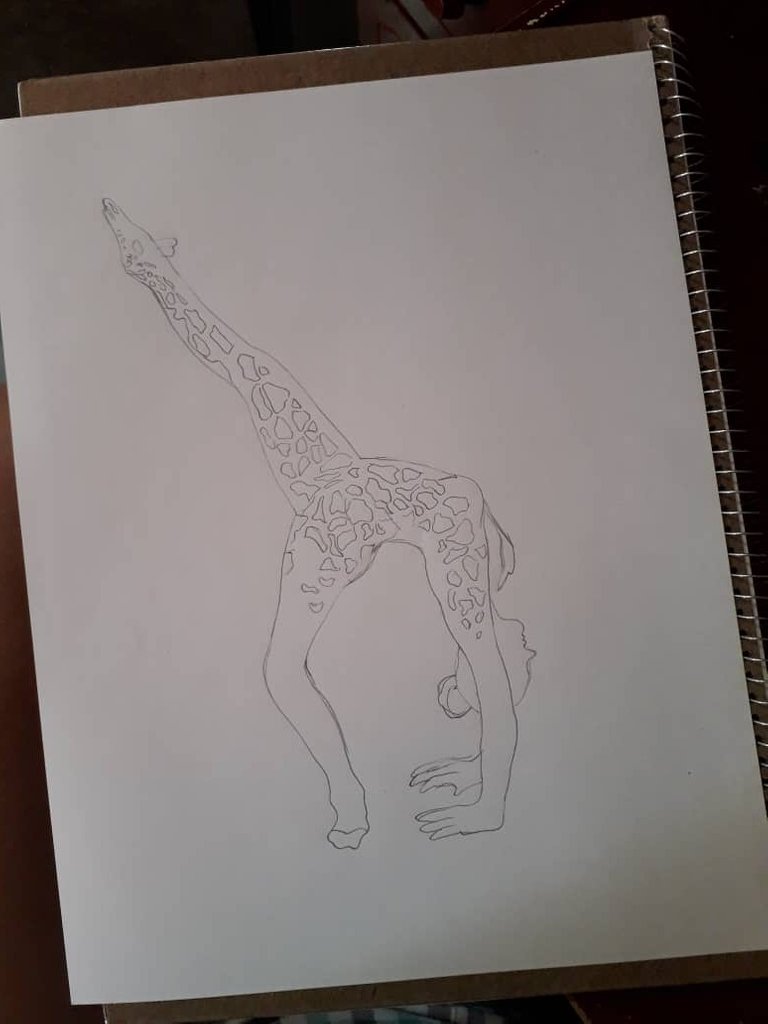 ---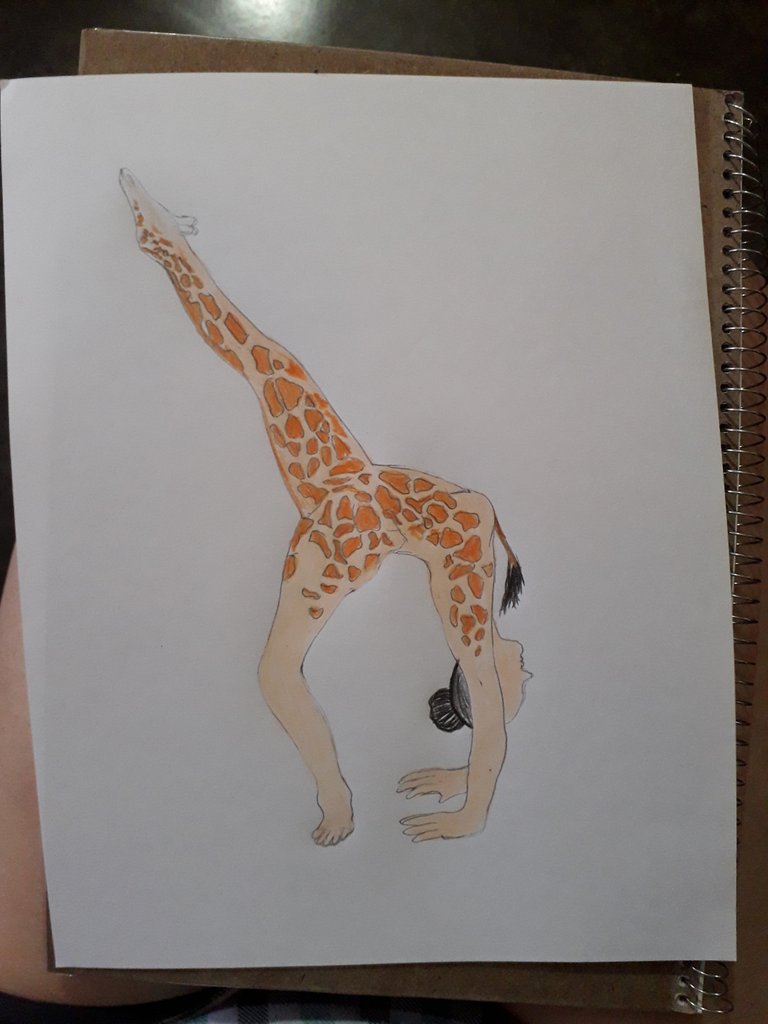 ---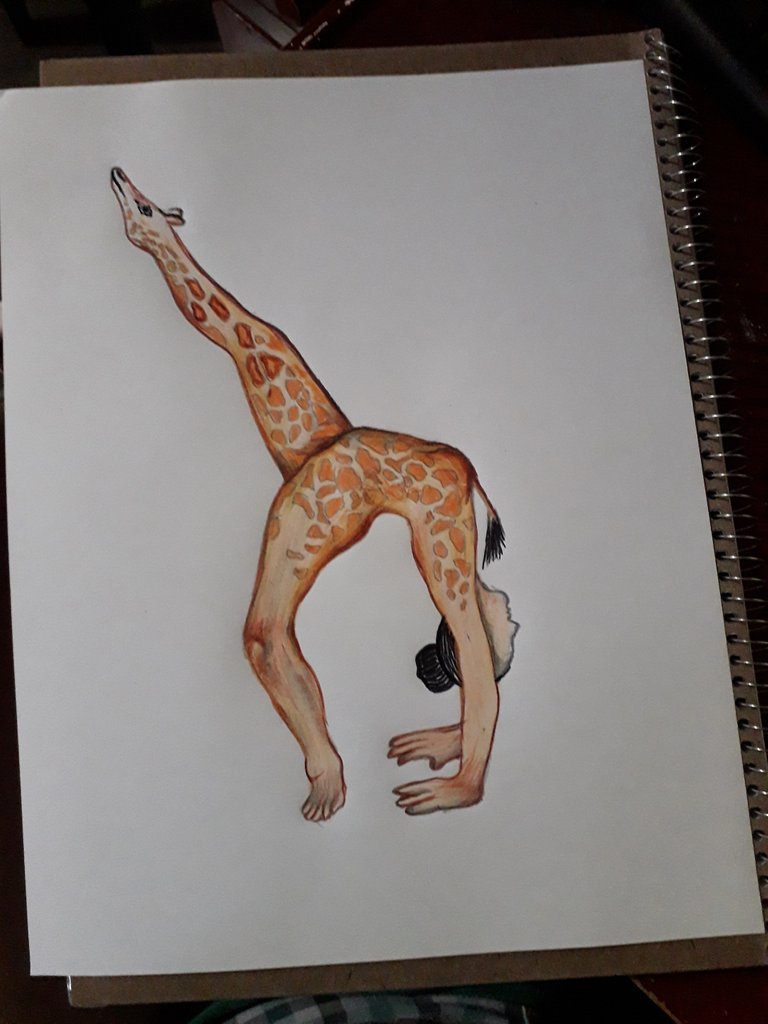 ---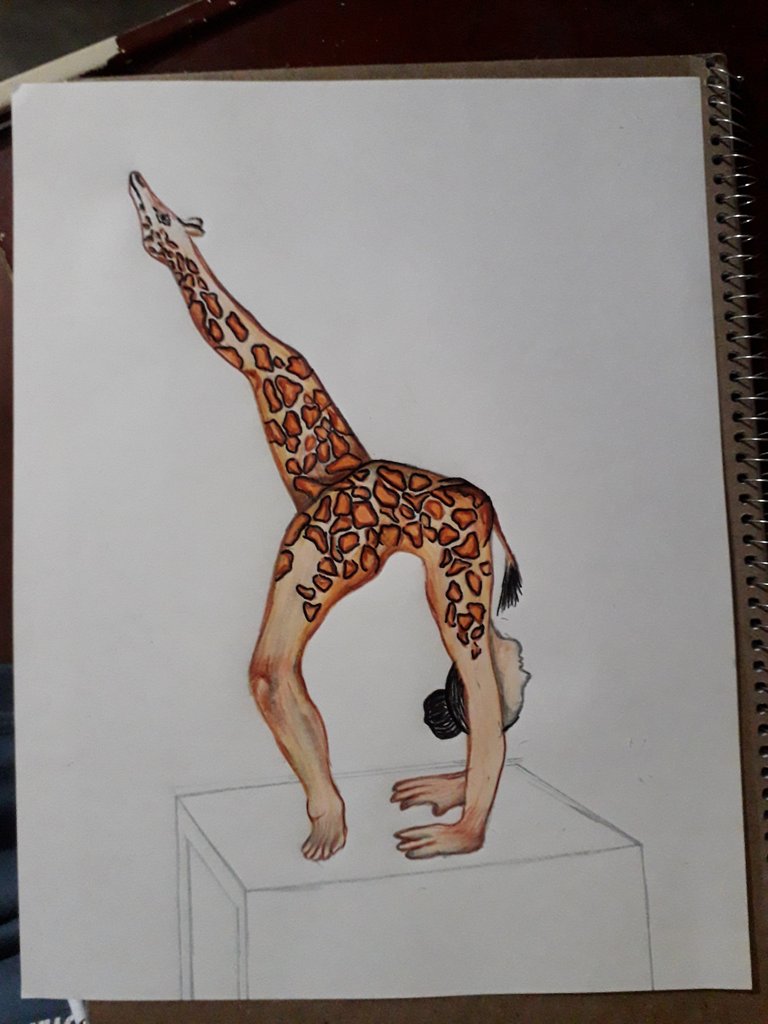 ---

Hoping that you liked my work, any comment or suggestion I do not hesitate to do so, grateful for the support received, I say goodbye until next time.