In this occasion I dedicated myself to create this beautiful and magical painting, as I mentioned before, one of the things I like most and enjoy painting are the faces of women, but to give a touch of fantasy that I like so much, I made a kind of fairy with grapes that come out of their beautiful red hair. I used colored pencils and some paintings as well to create my drawing. I hope you like it!
Here I show you the final product of my work: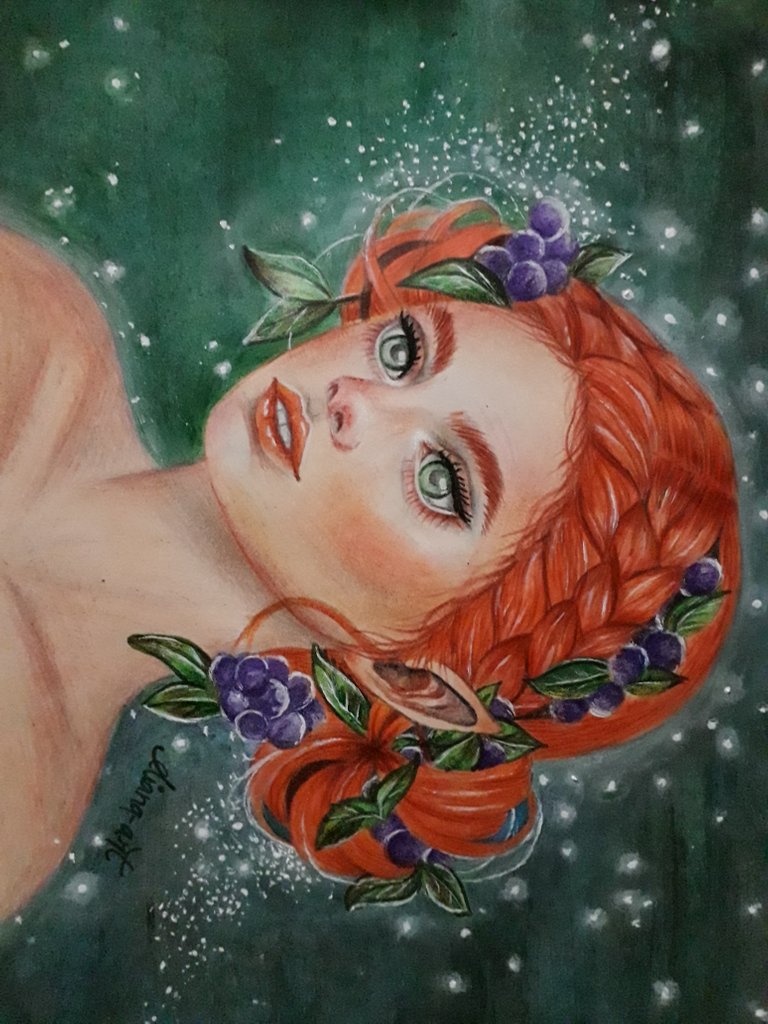 Step by step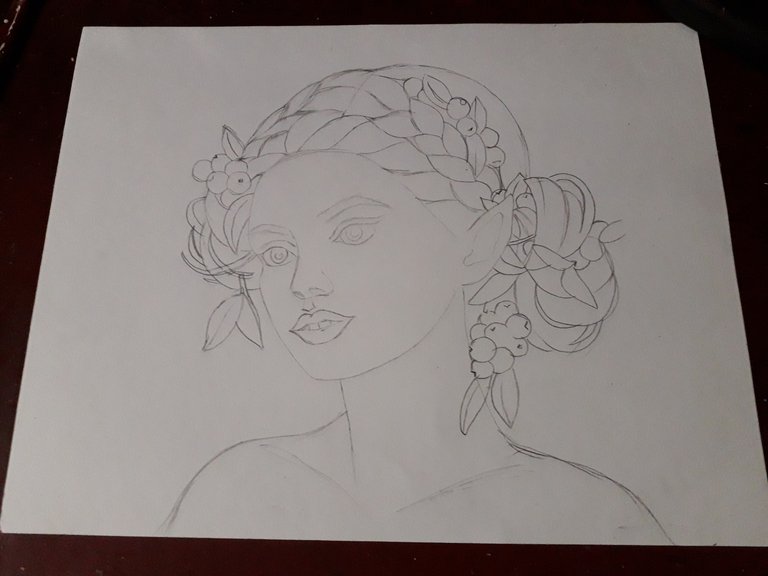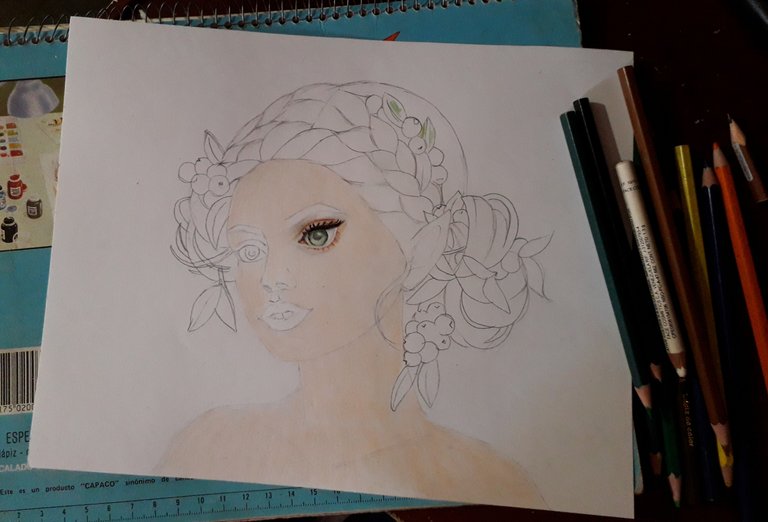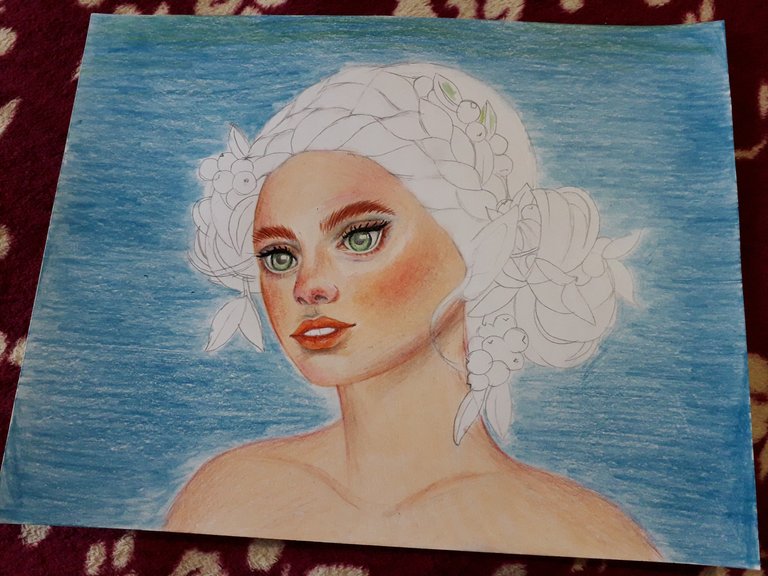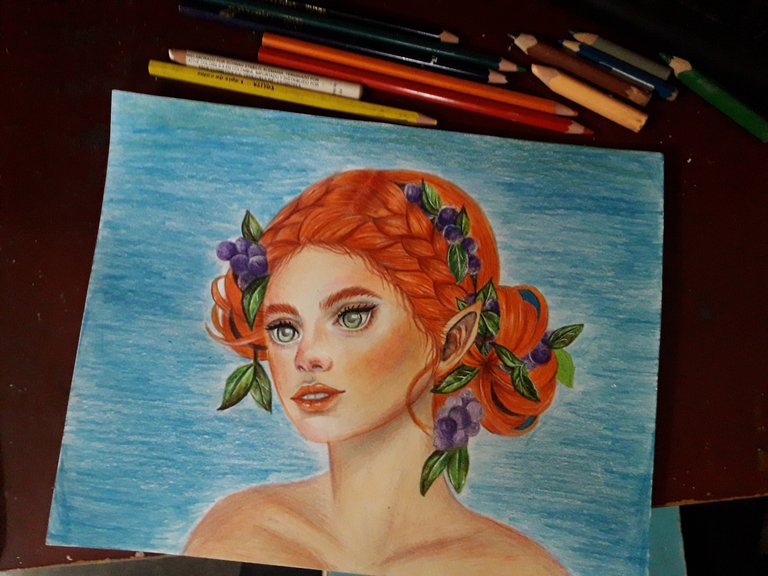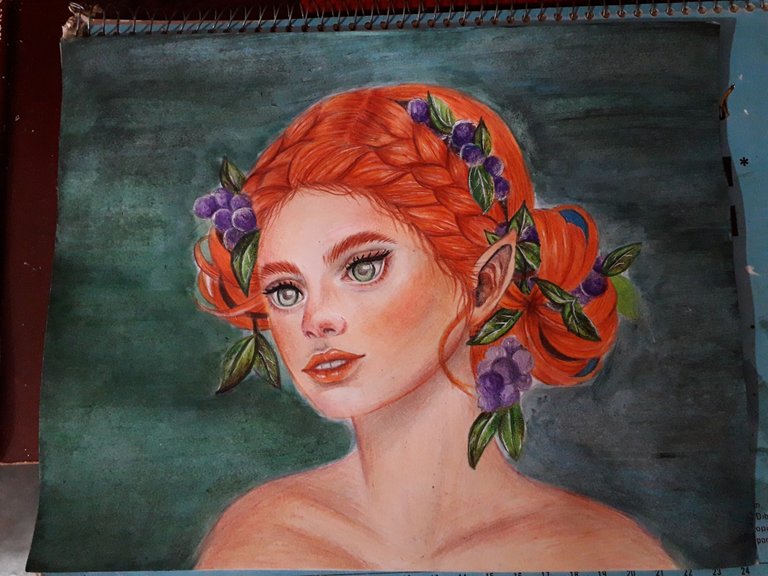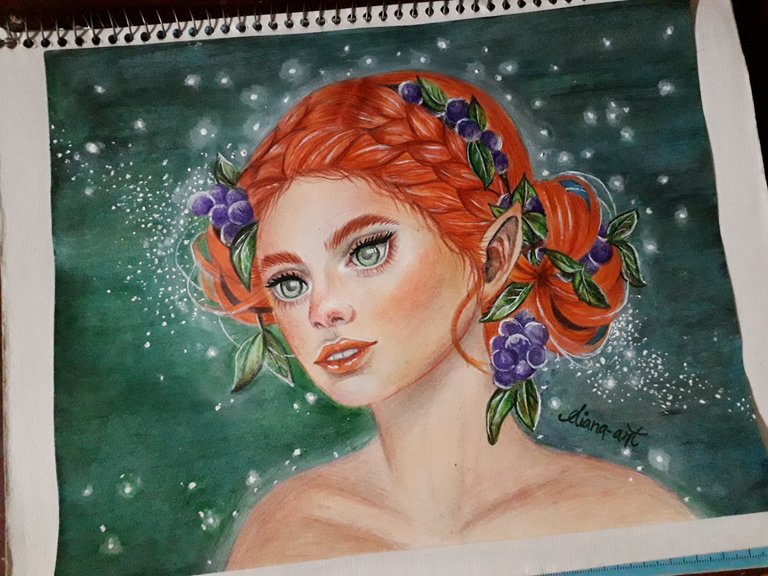 Hoping that you liked my work, any comment or suggestion I do not hesitate to do so, grateful for the support received, I say goodbye until next time.