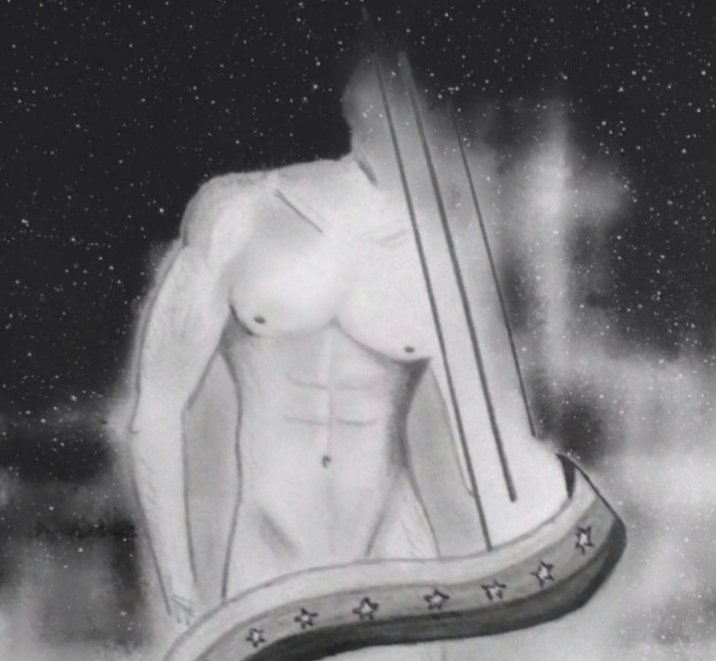 This art can be seen as something eccentric or a bit erotic, but it really keeps a very important message for the young people of my country. This inspiration seeks a remembrance of what happened in the years 2014 and 2015 where young people with dreams to fulfill, went to the streets without weapons, only with their hearts in their hands, naked of any evil, simply using their body and their voice to ask for freedom, and who today many of them rest in peace, because they were unjustly killed for demanding their rights. This black and white art keeps a mourning that we still carry and dazzles in a sky full of stars, each one of them for each young murdered.
For this drawing I used a graphite pencil for the outline and the gray tones, a charcoal pencil for the shadows and black tones. The technique of blurring is always present in this style of art, it is always drawn freehand, for this I visualize with total concentration and inspiration the image in my mind and according to the paper where I am drawing it, I can also determine the scale.
It should be noted that the body drawn up is my body in representation of all these young brothers.
For those who are just starting to draw, they can draw a very faint grid to have the scale of the desired drawing. The duration for this drawing was less than 1 hour since it was somewhat short and simple but done with a lot of feeling.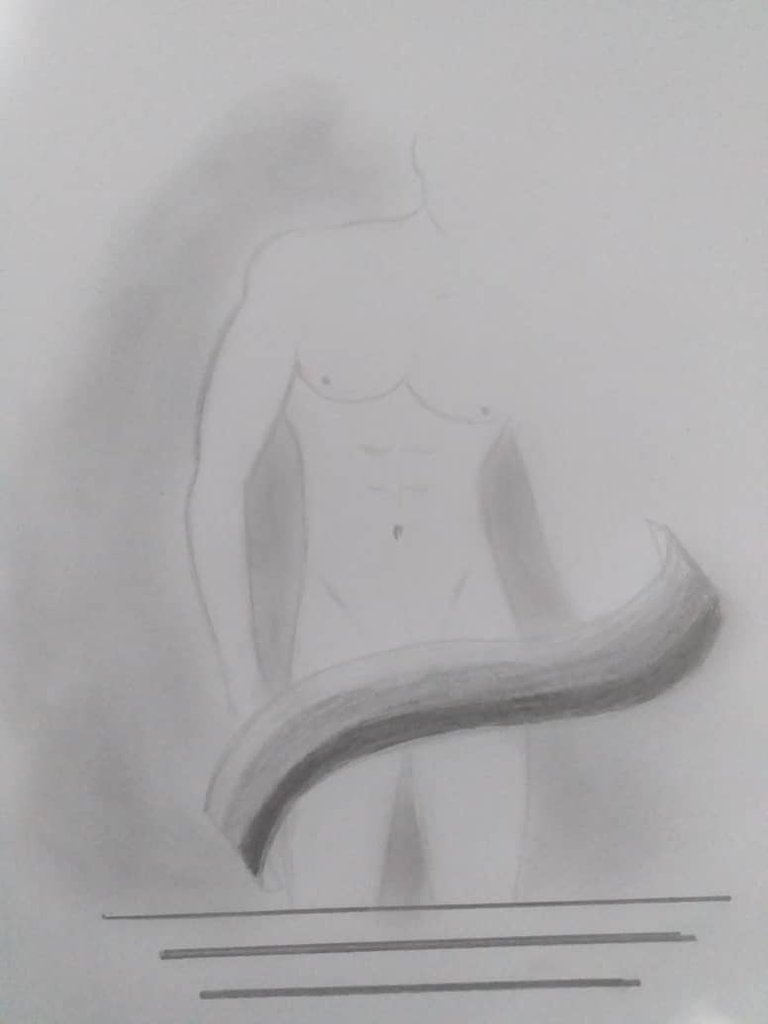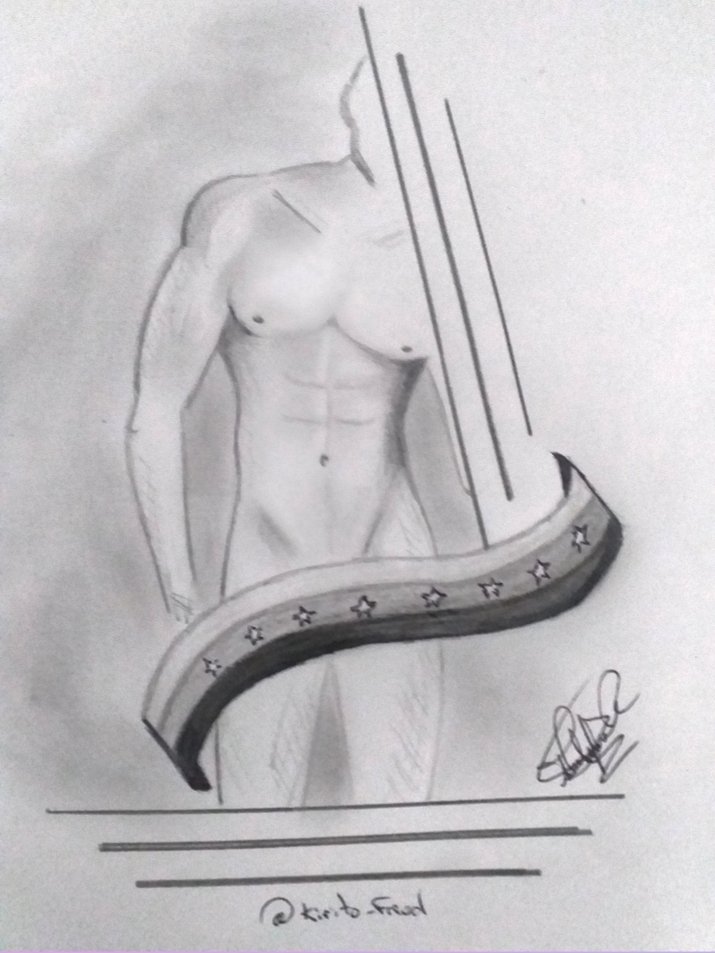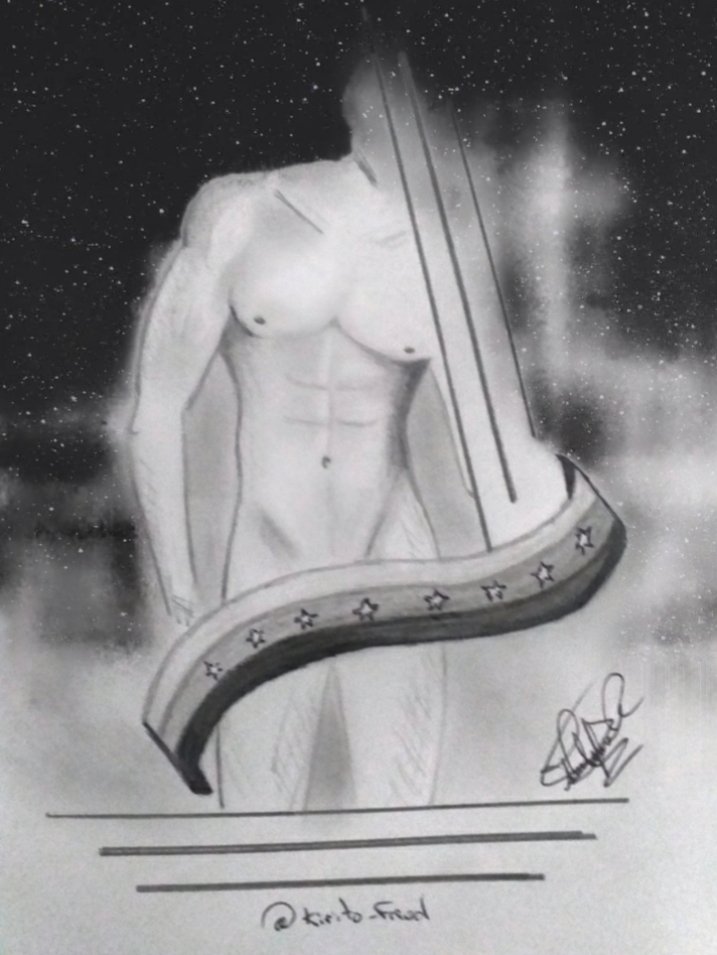 Gif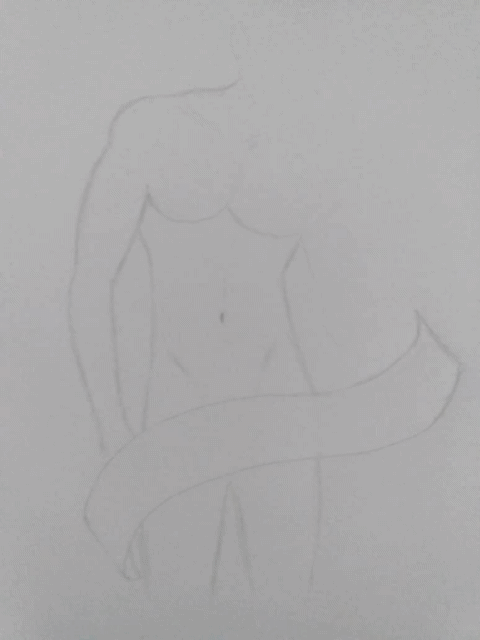 More than sooner or later these young people who were an important part of my country will achieve justice, I will always have the faith that the battle they had for all of us will not be something in vain.
Soon I will come with more art, and thanks to the incentive and support I receive from you I have been motivated once again to paint with watercolor.