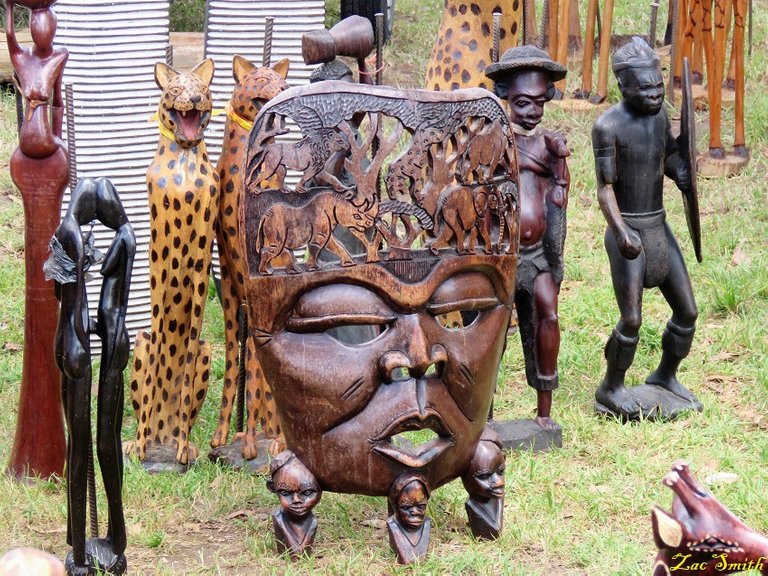 Here is the release of the young crow today and the first picture above will be explained a bit later in the post.
Things didn't quite go as expected, but you be the judge if it was a failure, or if we were successful. One difficulty was that I have never had a trapped crow before.
Enjoy the post!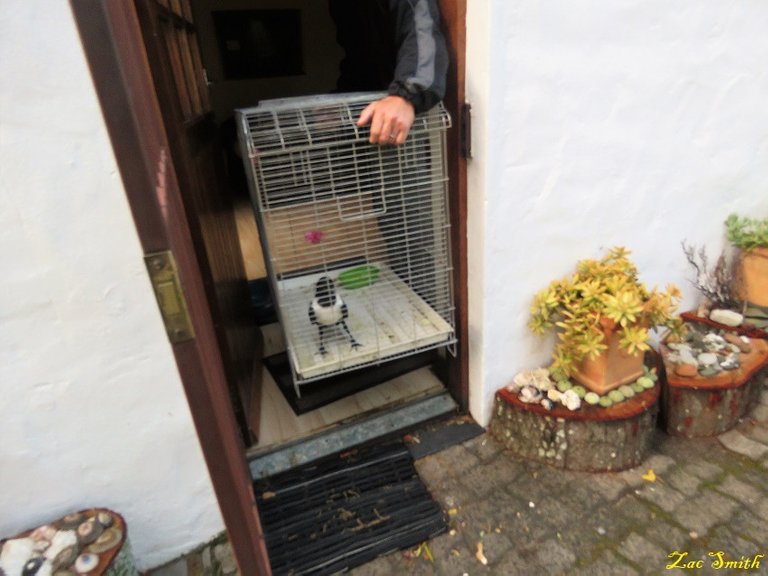 Right here was the start of the event!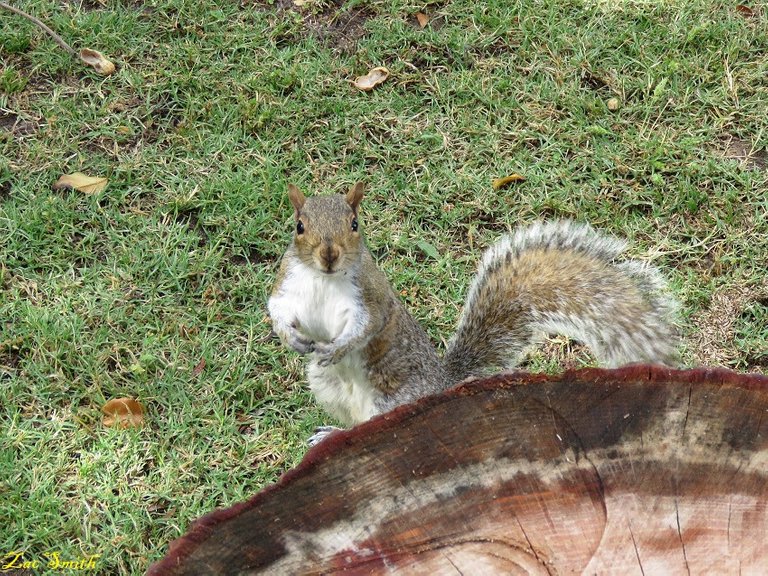 Squirry was the first to say; "Now what is that"?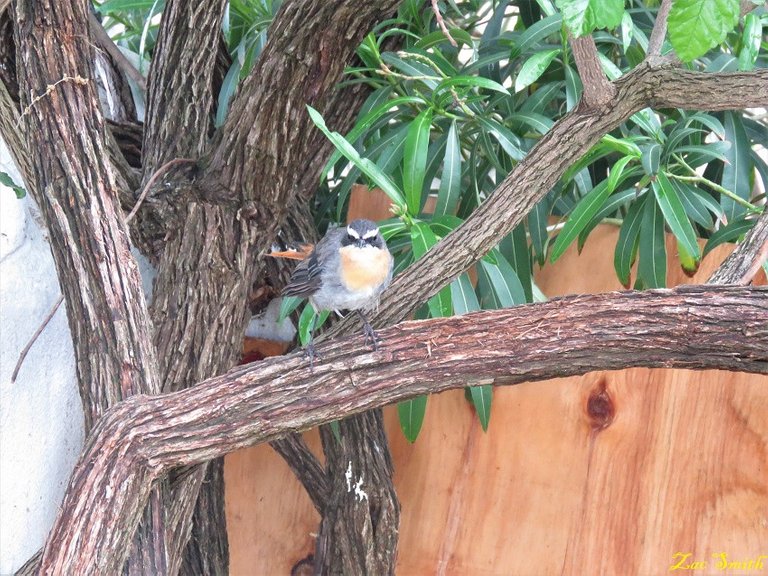 Robby the Robin answered; "Yay! he has bought us a new chicken"!
I placed the rescue cage on the grass and removed the roof!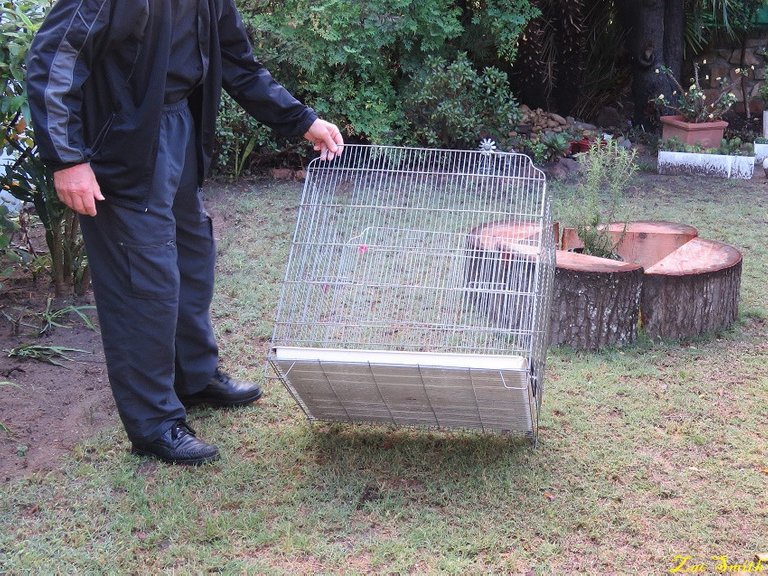 Slowly tipping the cage over to level it with the ground!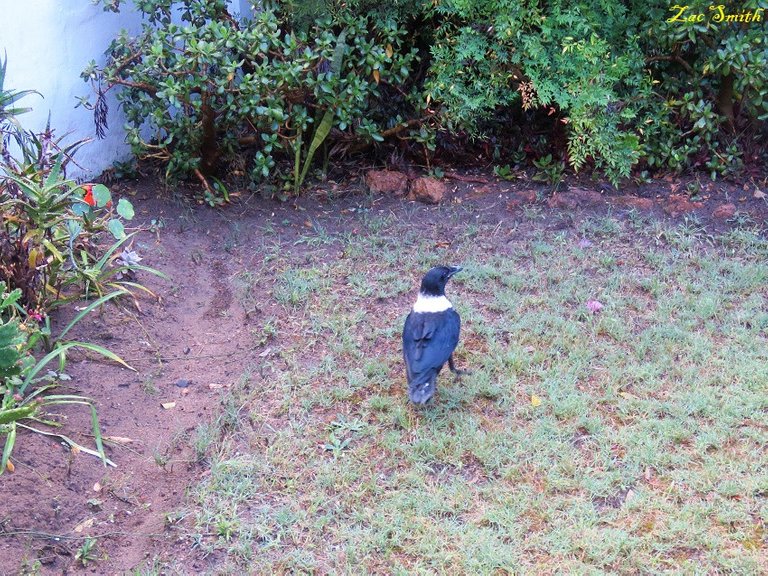 Bang! Mr. Young crow popped out and I was waiting for him to fly away!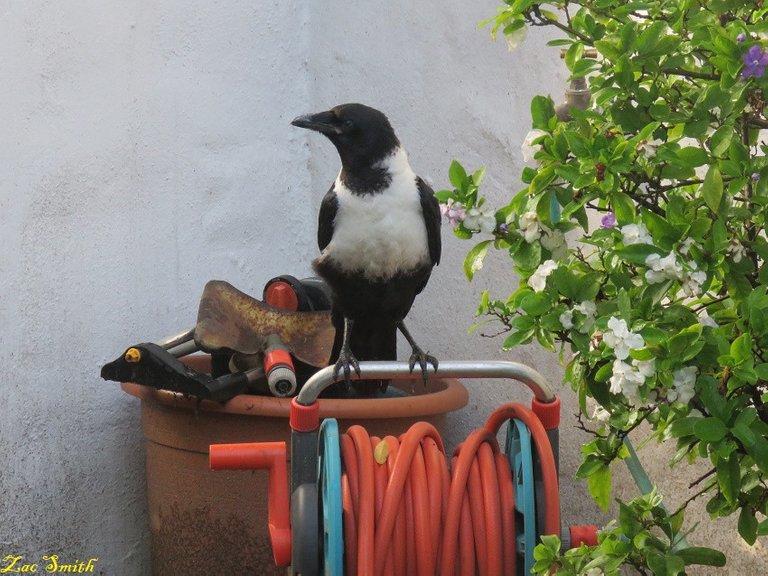 Fly? "Who wants to fly" he thought?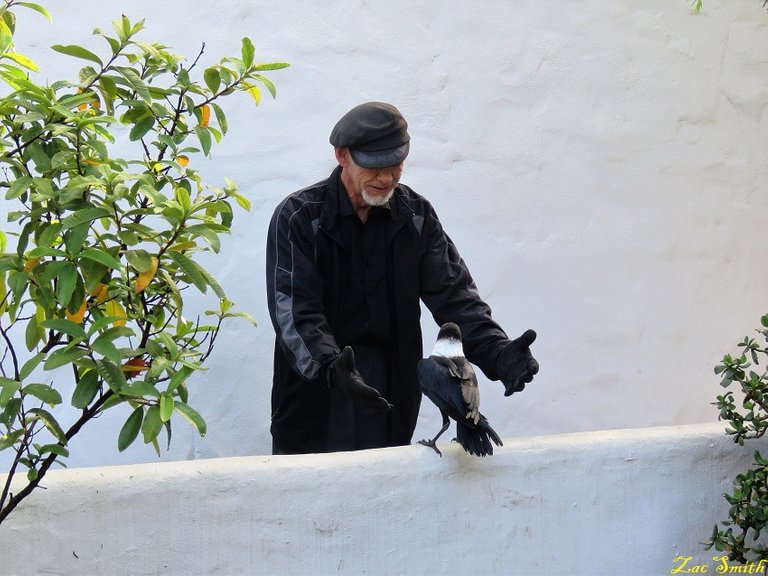 Jumping all over the place I pleaded with him to fly!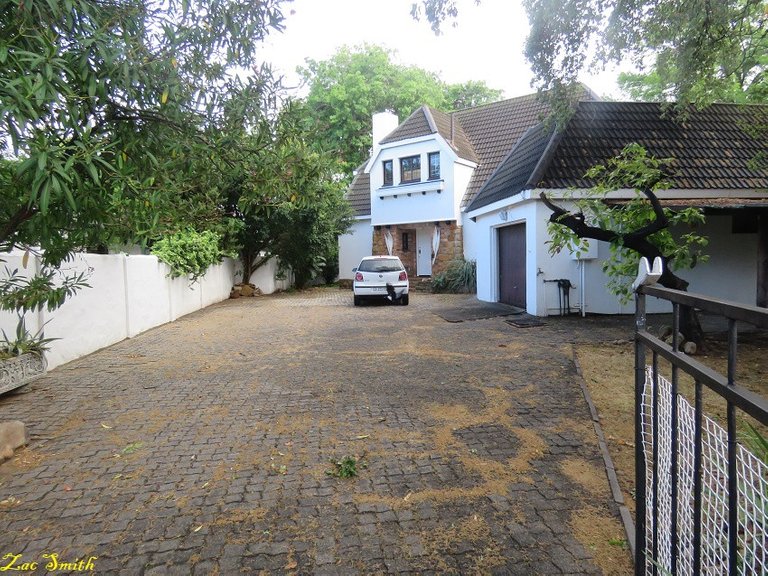 Right, at last, there he goes, but into the neighbor's property. Look at the back of the car.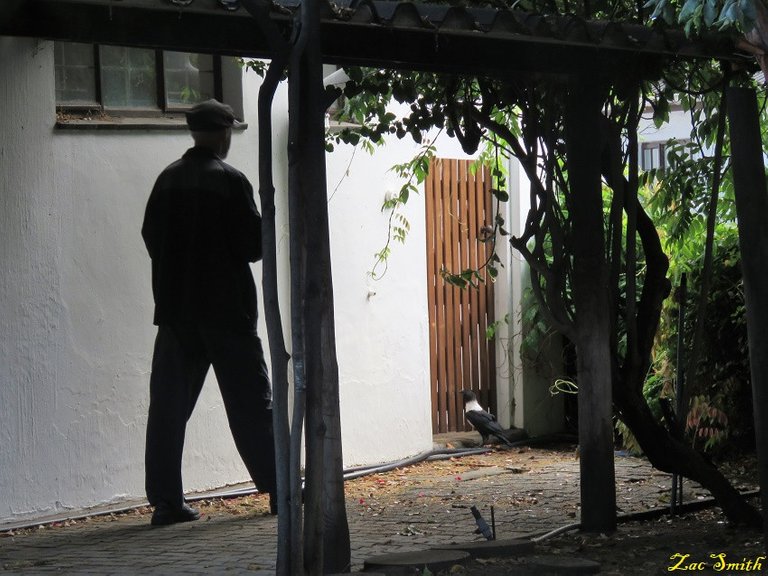 I had to rush in there because of the cats!
Turn up the volume to hear the parents arriving in the video!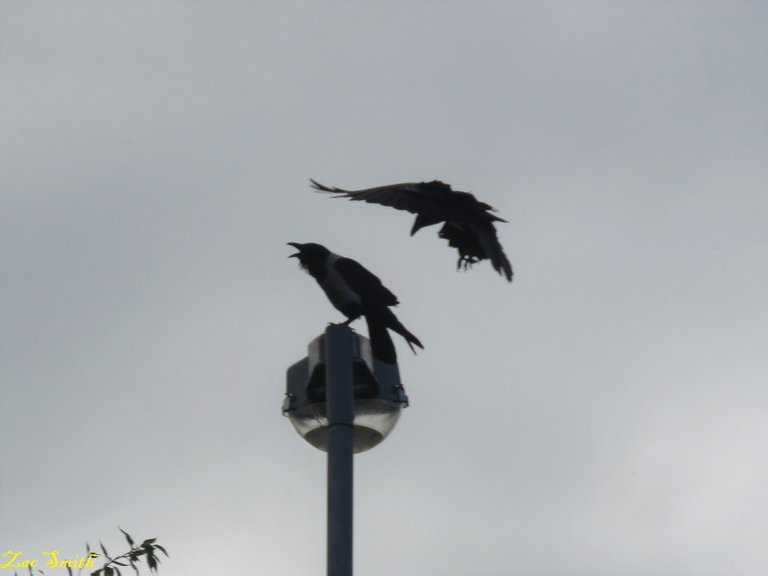 Oh! I was so glad and Marian was dancing because the crow parents came!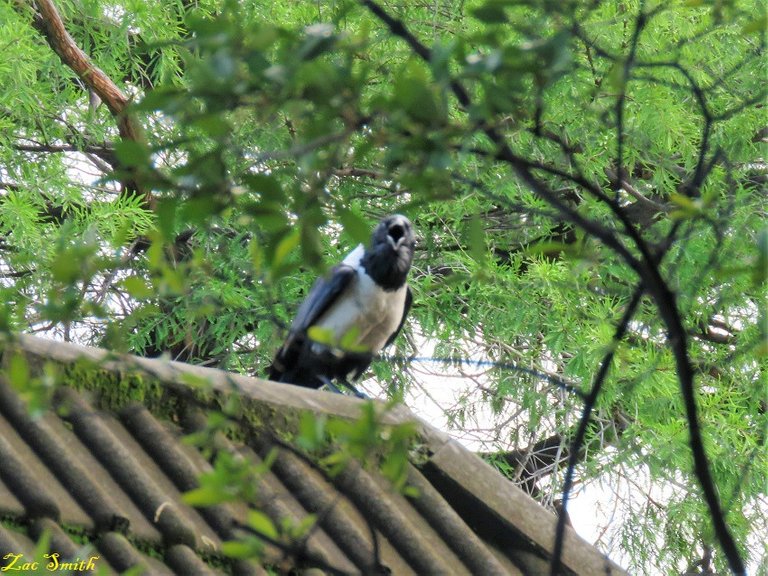 Crow mom appeared loudly on the roof above the youngster!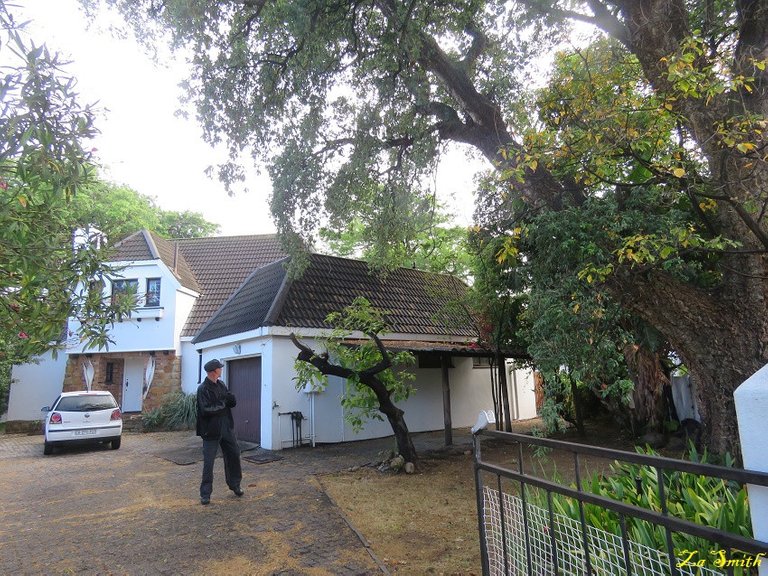 I walked away knowing that the parents would now take over.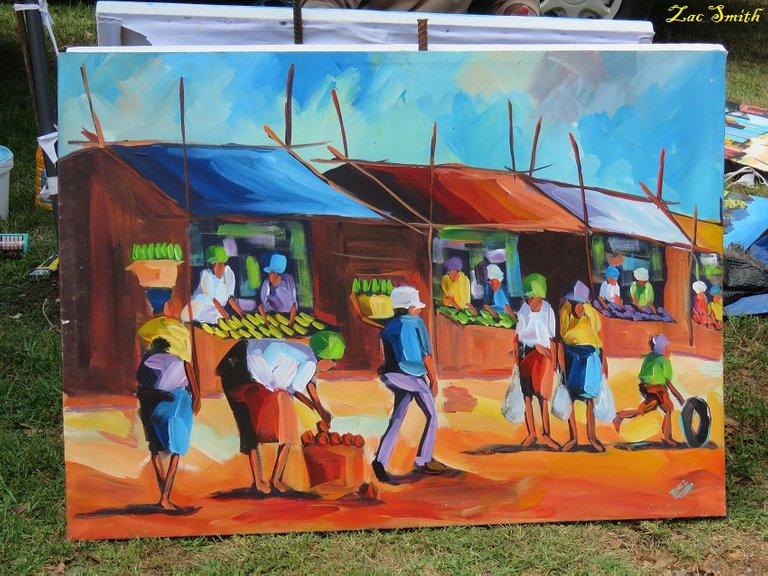 We left to go to the local flea-market, this is also where the first photo fits in.
Also for #marketfriday hosted by @dswigle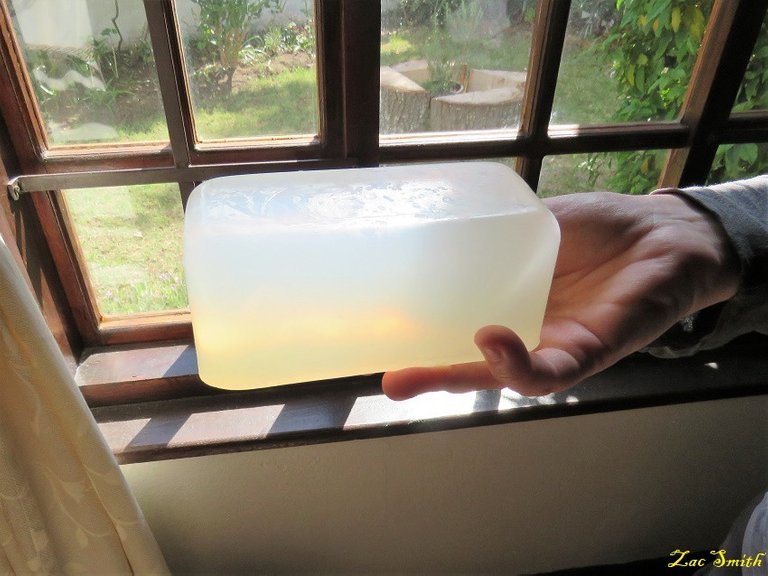 This is why we went to the market. We bought a block of pure Glycerine soap there, which I cut into smaller blocks for our bathing needs.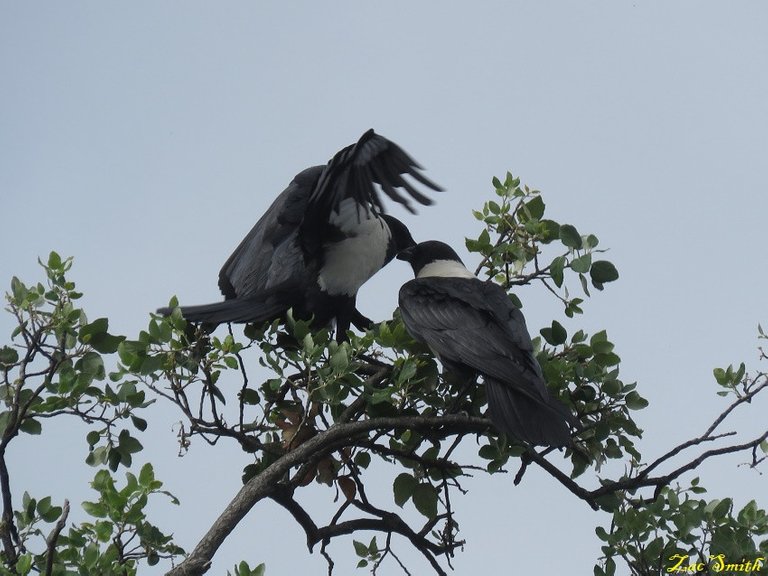 Late afternoon we arrived back here and guess what we saw? Yep! Mom and young crow up on the high tree, free and wild, or is it wild and free!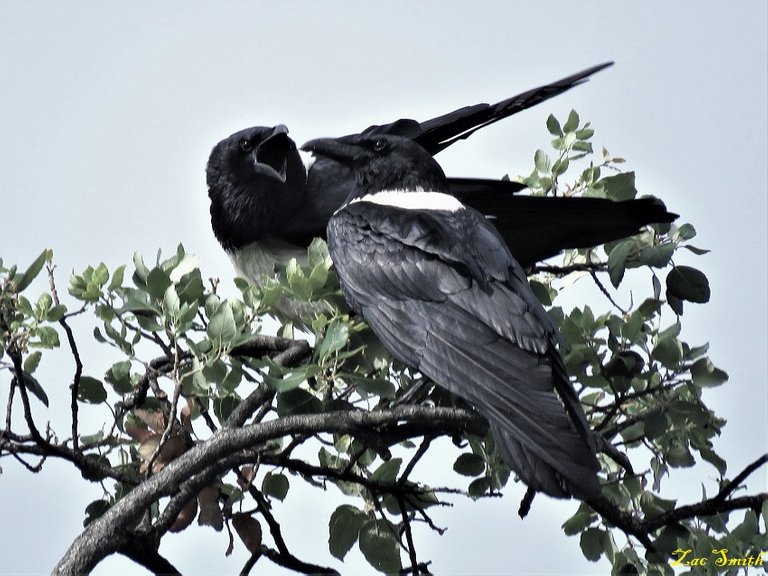 A photo that made my heart skip a beat!
I cannot describe the feeling of relief that I had when I saw the picture above.
The thought about the dangers that could happen to the young crow whilst we were away kept on nagging me. A cat could have attacked him, or one of the cars in the complex could have crushed him and so I think that you can understand what a great release I felt when I saw them up there safe and sound!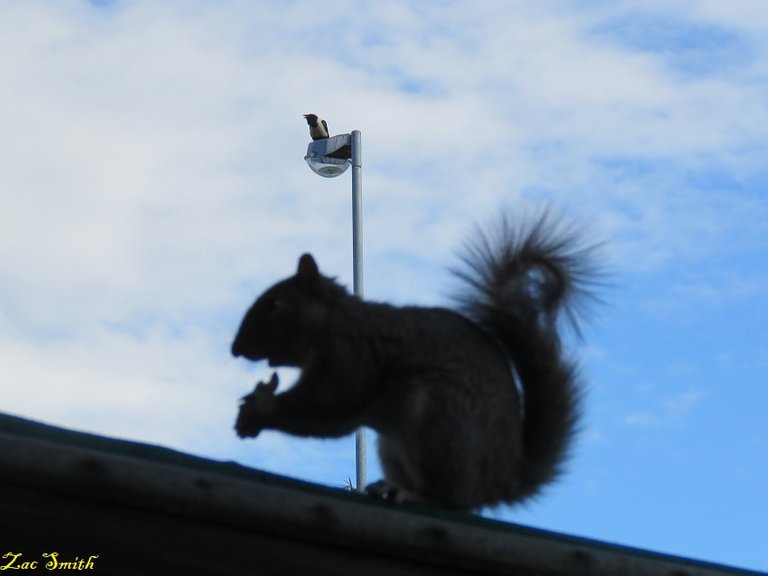 Normal life, if I may call it that was soon re-established and here we have squirry with a nut and the dad crow on guard on the lamp post in the background.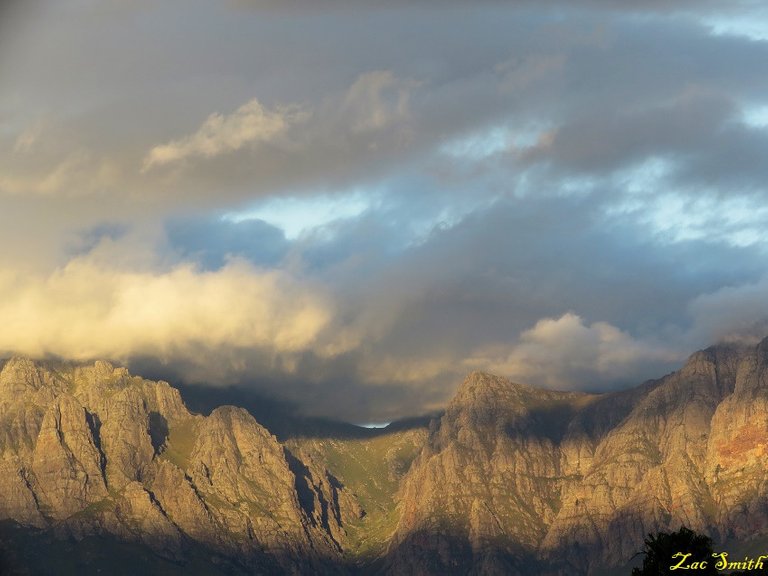 Finally, late rain clouds covered the sky above while the late sun stroked the mountains!
That's all Folks!
We hope that you have enjoyed the story and the photos and thank you for visiting a post by @papilloncharity.

Team South Africa banner designed by @bearone