I would like to thanks this two contest #beautifulsunday and #sublimesunday initiated by @ace108 and @c0ff33a. I am happy to take part this two challenges together. And i am sharing some sublime and beautiful photos of Swarna Mandir or Golden Temple of my travel.
The Swarna Mandir or Golden Temple is known as Buddha Dhatu Jadi which is a Theravada Buddhist temple on top of a hill town in Bandarban which is part of the Chittagong Division Hill Tracts. It is built on top of a 60 metres (200 ft) high hill, which is about 4 kilometres (2.5 mi) from the Balaghat town, and 10 kilometres (6.2 mi) from the Banderban city. Chittagong is popular as a nice picturesque part of Bangladesh that is referred to as the rooftop of the country. This place is really nice and architectural view is awesome. We had enjoyed some leisure time because it was my family tour. Then young group of cousins made funny moment most of the time.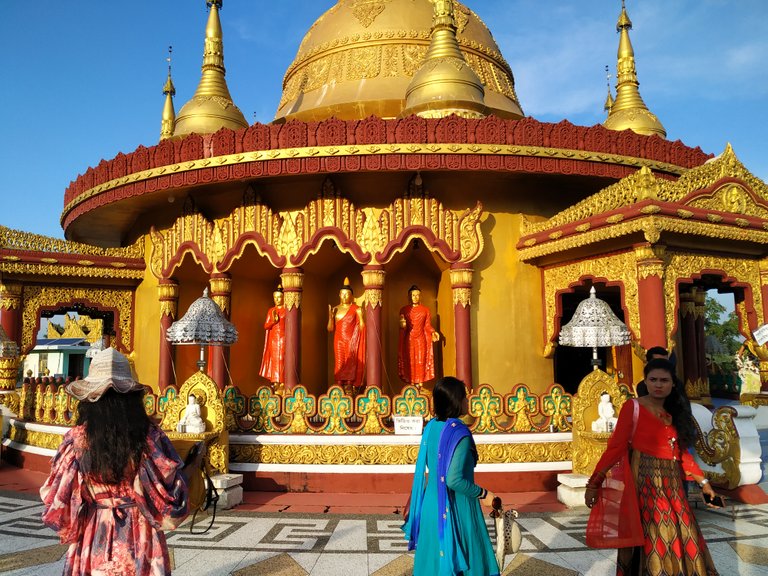 It was sunny day for this reason Golden Temple was looking shiny. Its beauty effected of our mind deeply.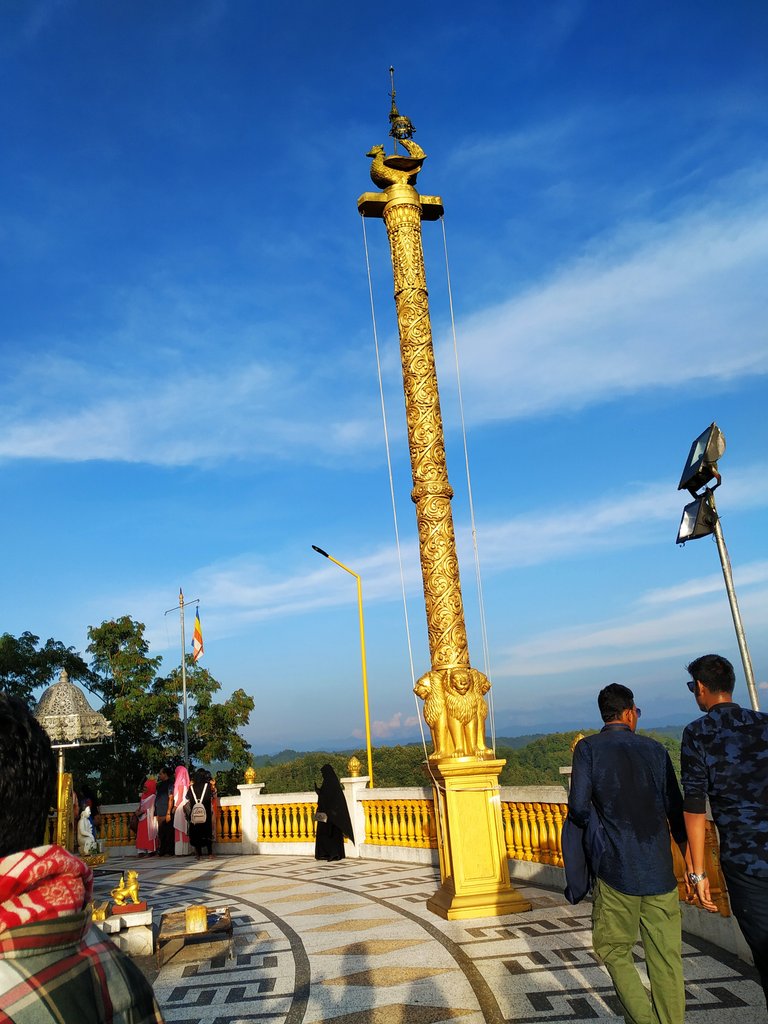 Beautiful inside view of Swarna Mandir.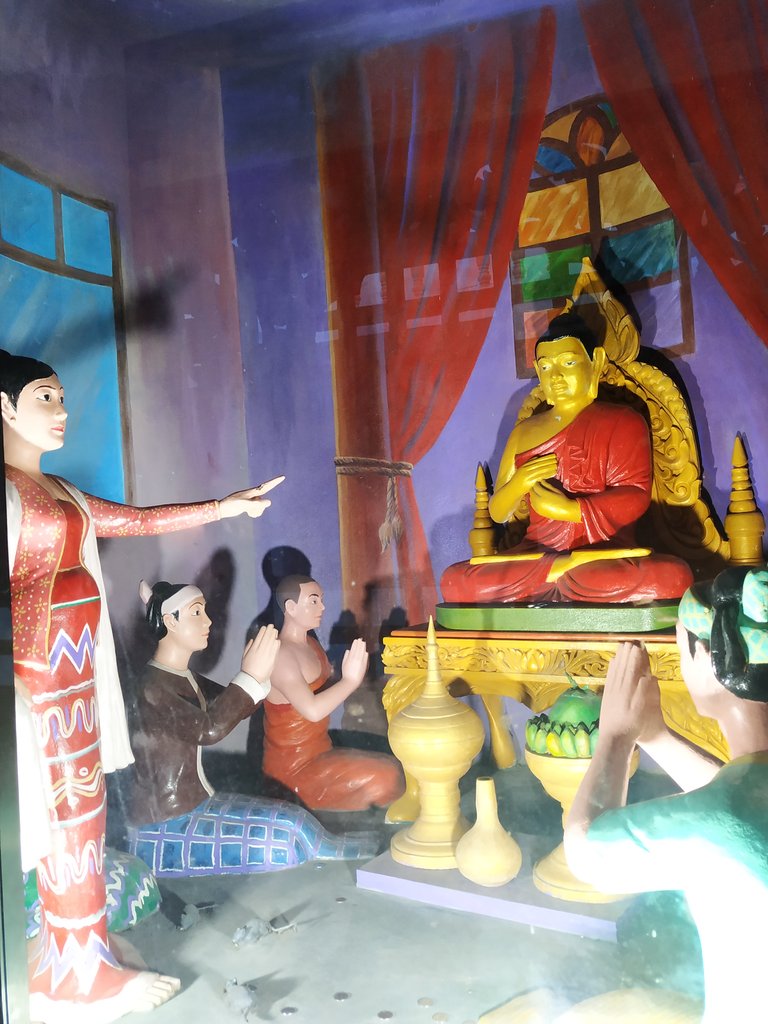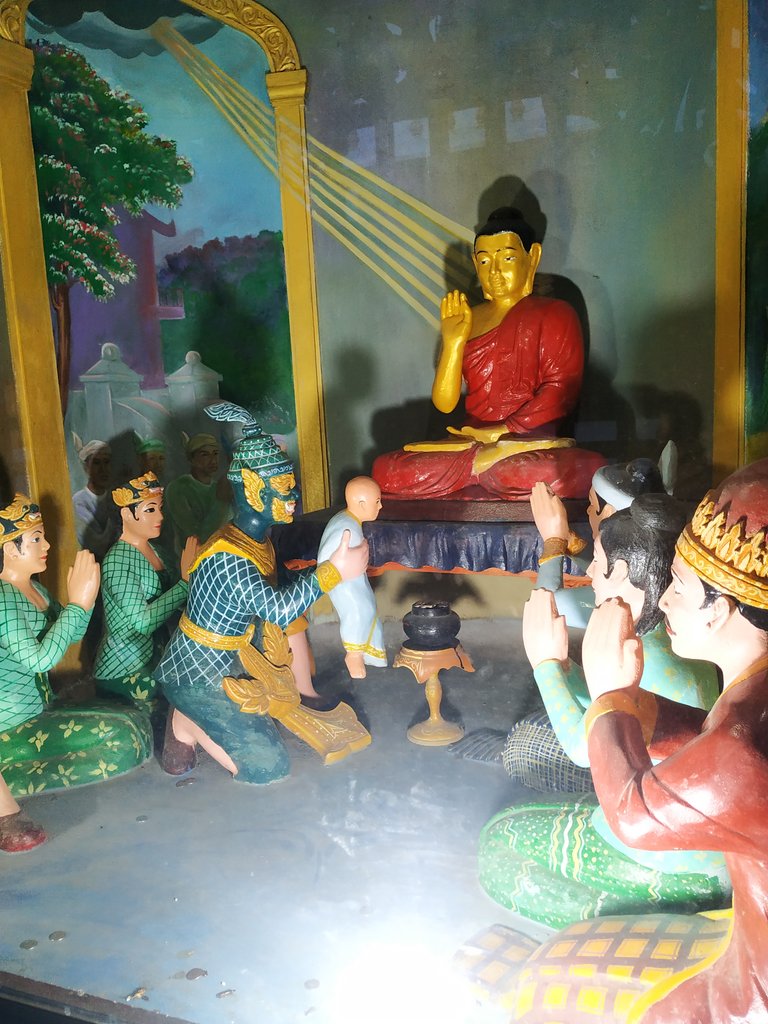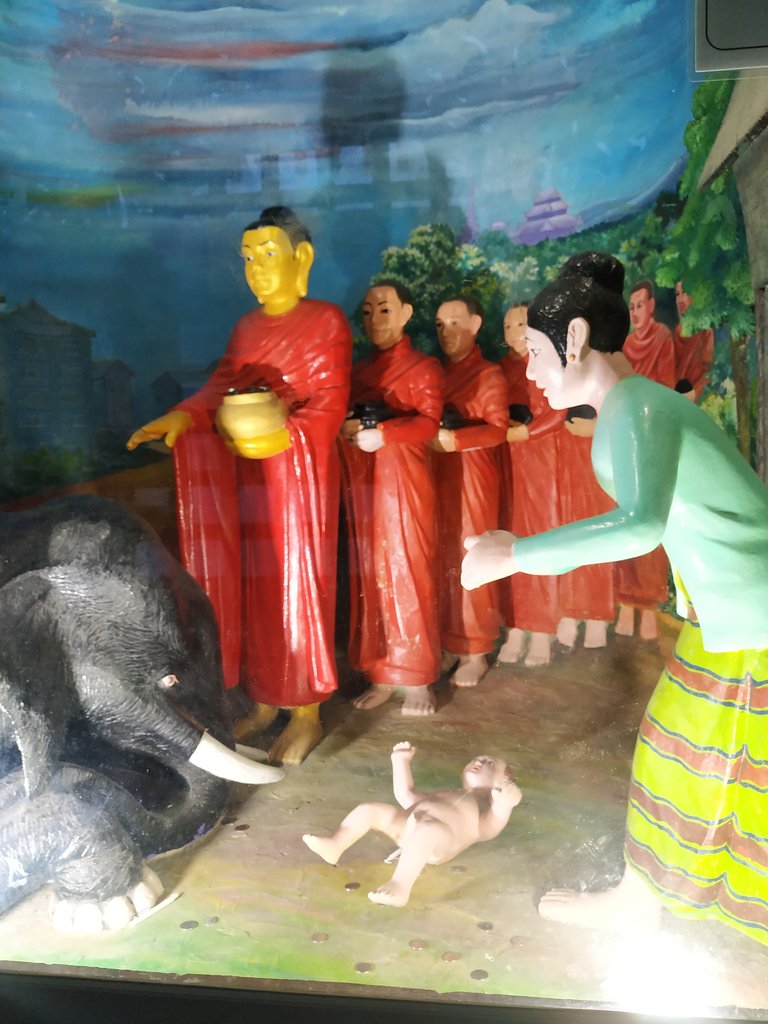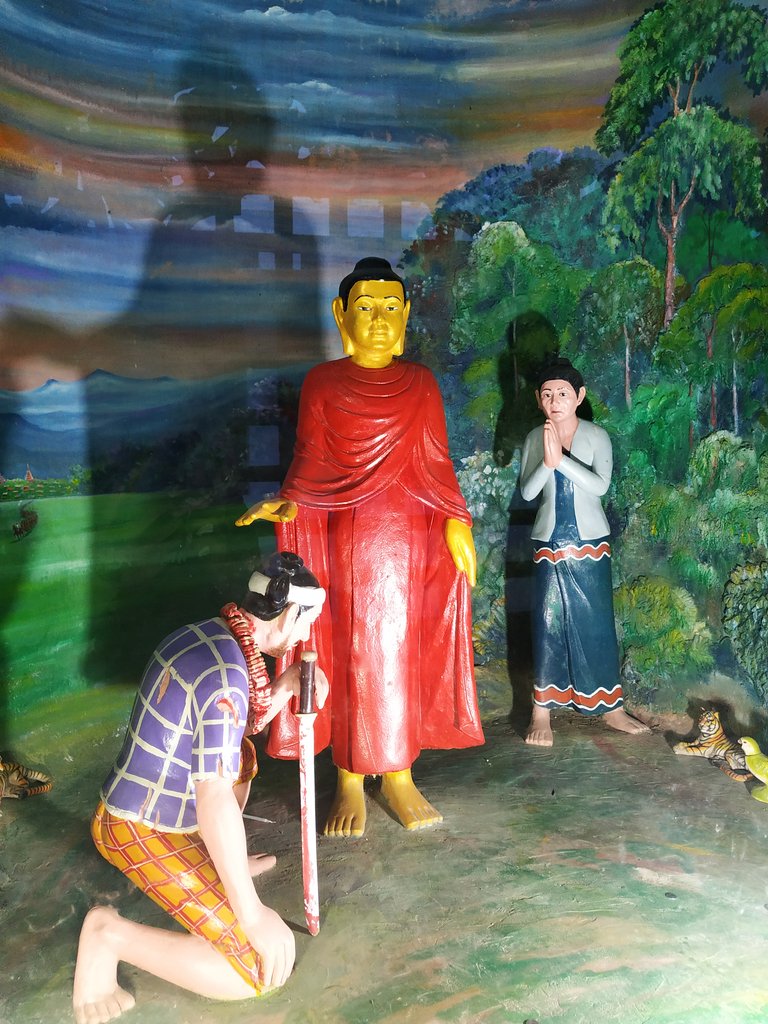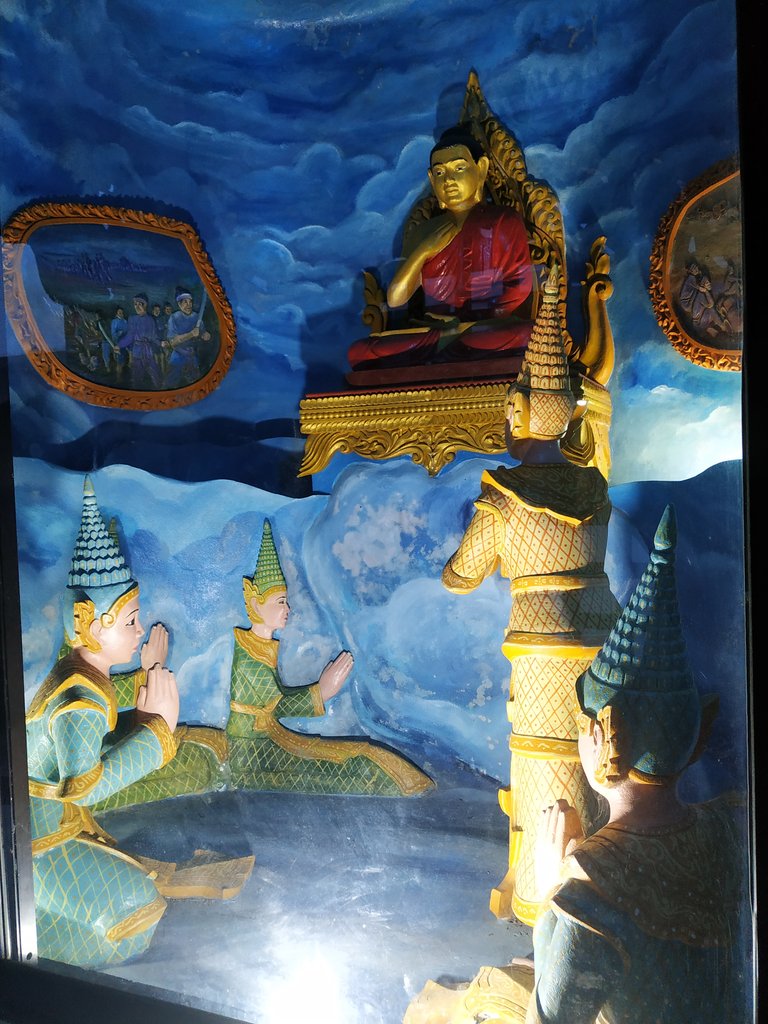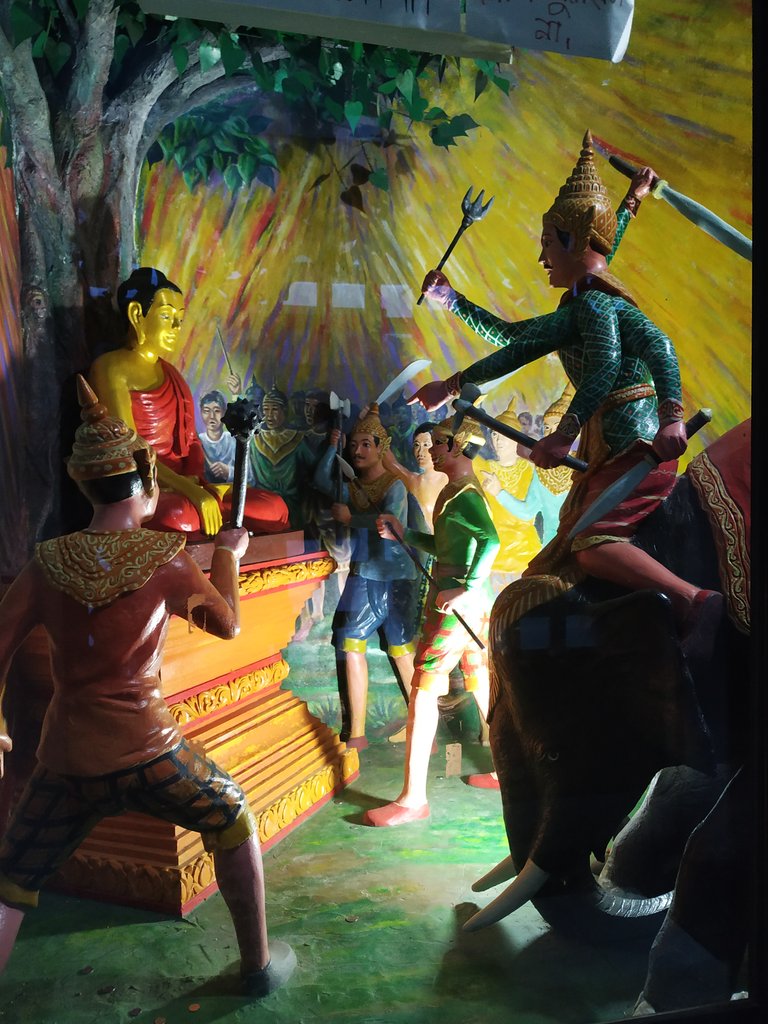 Nature looked more charming in the evening time.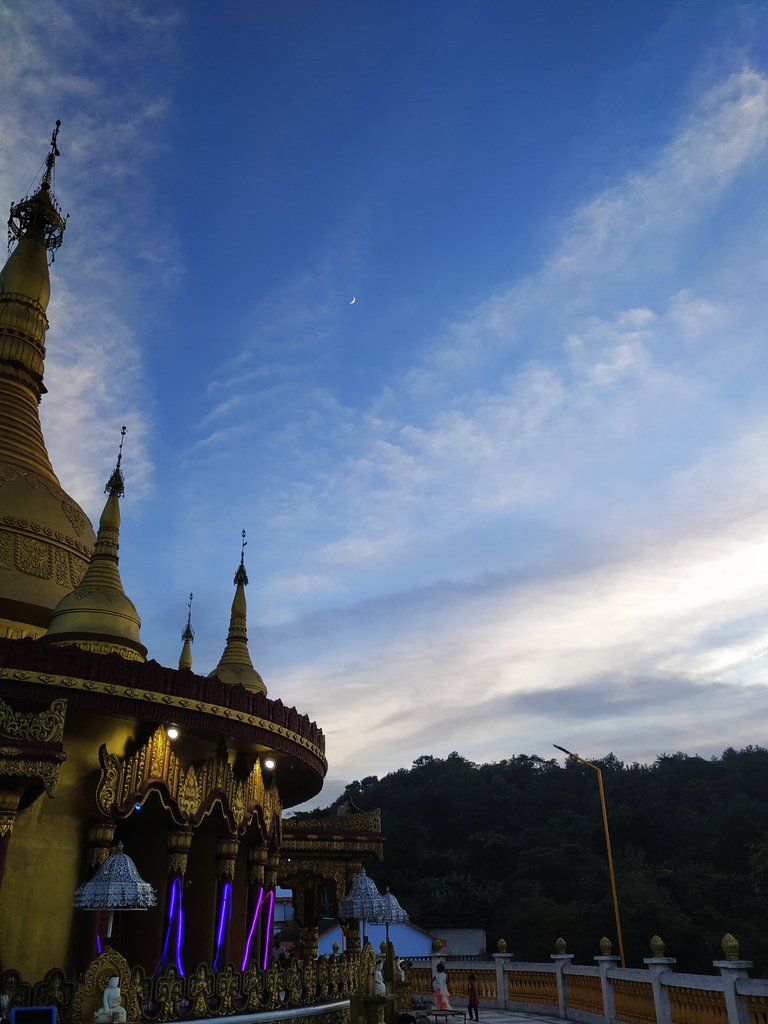 If you travel any place, grouping system is best to roam. Because all of us are doing lots of fun and smile together. Have a super weekend for everyone.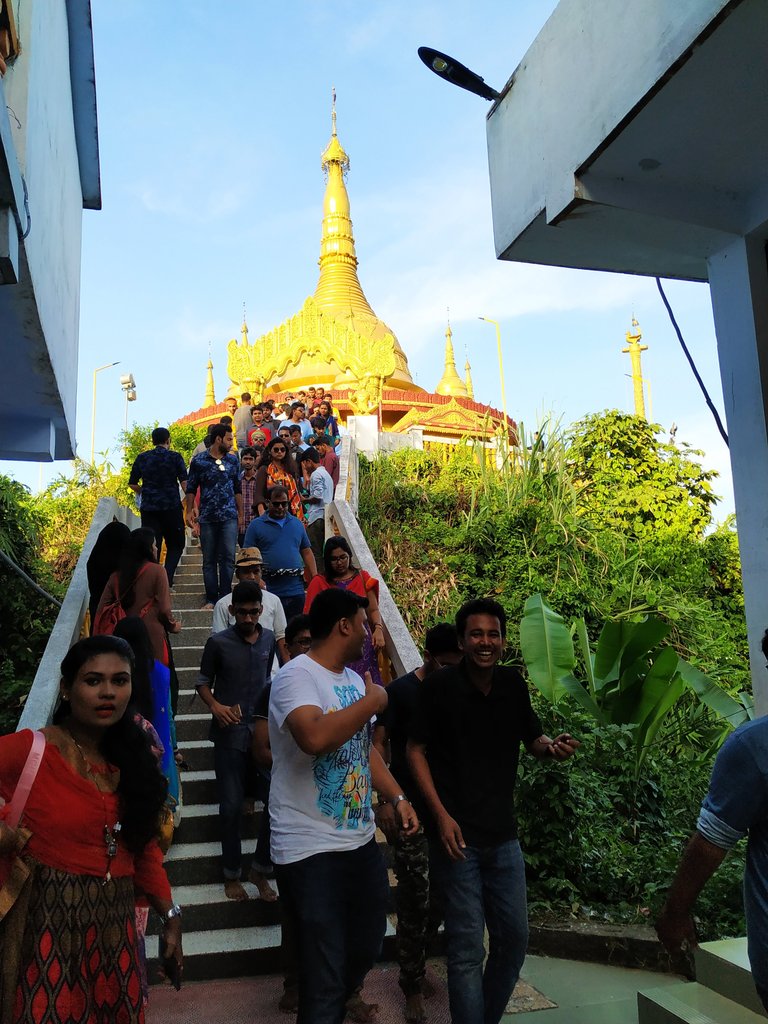 Especially i thanks respectable @tattoodjay, @c0ff33a, @ace108 and @adalger, lovely @dswigle and @melinda010100 for their nice contest and support to encourage me. And all other friends too.
Thanks for receiving the time to check out my post. Please upvote, comment, resteem and follow me if you like to view more content like this.
@kamrunnahar