Being a social media platform, Steem Blockchain always used to be in the top 3 in terms of the number of operations. Operations here means everything that is recorded in the blockchain. So it is obvious that in a social media platform a lot of people post, comment along with transfer of tokens and also there is a number of dapps in this ecosystem.
But after the HF23, ever since Hive Blockchain is launched, the number of activities has gone down drastically in Steem and the current rank of Steem in terms of activity is now at 20. For the first time, it has gone out of the top 10. That shows that a lot of people have migrated to Hive Blockchain. So whatever we were listening to in this community was real, and most of the people were not happy about whatever happened after 14th February 2020.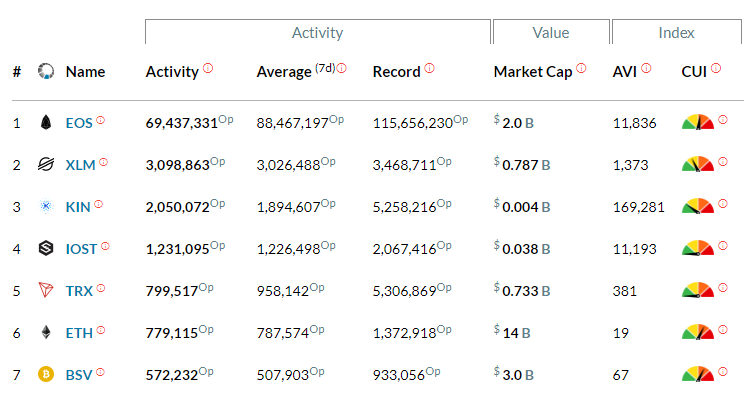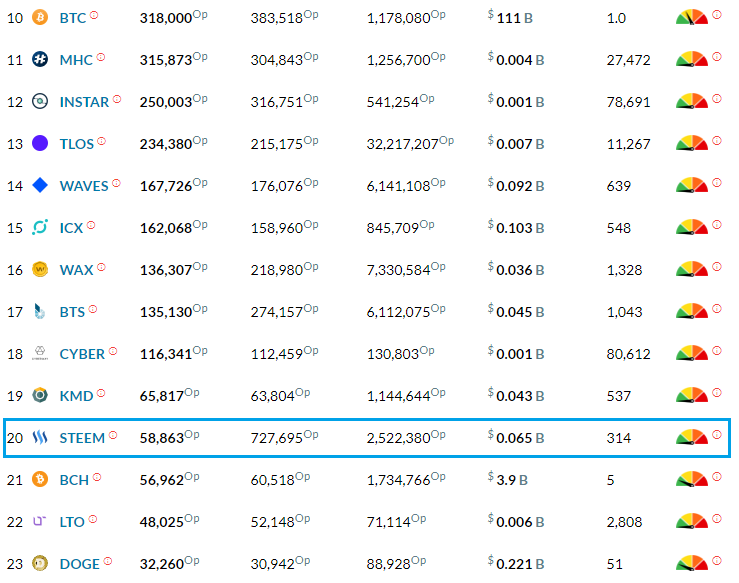 From- https://blocktivity.info/
I don't know where does it head from here on. But the greater interest of community should always prevail, whatever chain it is. The people in the digital realm are the asset, we must understand it. And that is how we are different from the legacy financial system & centralized social media.
The price of HIVE is also very impressive, around 0.2 USD and STEEM is at 0.18 USD. The interesting part is that the forked chain HIVE has more value than STEEM, that's another hint that most of its value has also migrated to Hive Blockchain.
On the very second day of its launch, HIVE started trading in Bittrex(major crypto trading exchange). On the very first day, it went live in the Ionomy exchange platform. The 24 hr trading volume in Bittrex is reported to be close to 7 BTC in Bittrex.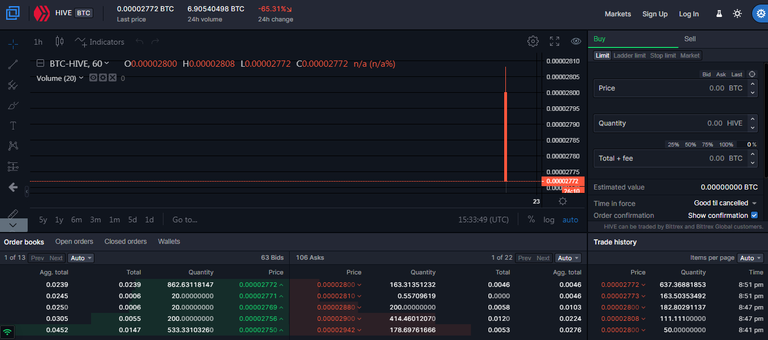 (From- Bittrex)
Building a community is not an overnight job, it takes time, dedication, continuous development. That is why the sentiment of the community must be respected, failing to honor the sentiment has waterfall effect especially is the social media domain.
Hive can excel further as it does not have the burden of ninja mined stake, so there is no ninja-mined stake to extract the value and dump that in the market, so in my opinion, Hive can go much ahead in terms of its value in time to come.
Now the real challenge with Steem is "How it will cope up with the ninja mined stake and how it can attract fresh investment". If we assume that 50% of the value of Steem has migrated to Hive, then the ninja mined stake burden multiplies twice upon the organic stake of Steem, so it further dilutes the value of organic stake or the fund of people who have earned it through PoB or through investment.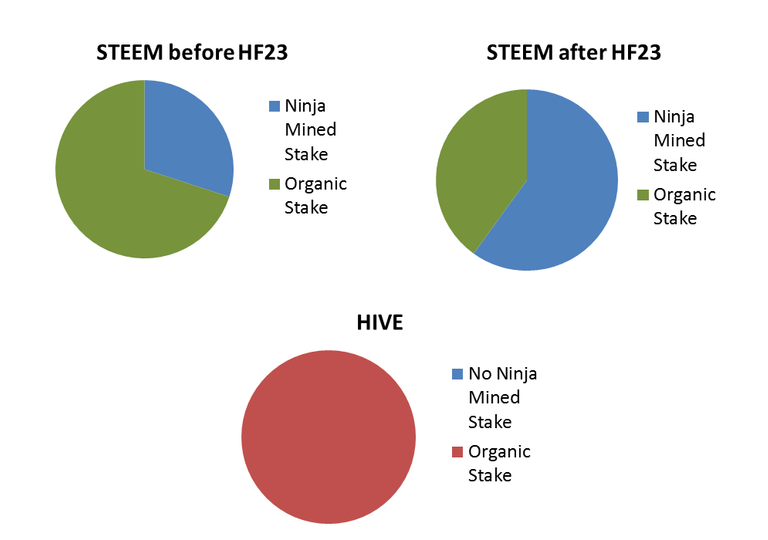 On the other hand, Hive is fresh without any stain of ninja mined stake and if the development gets better then it can attract fresh investment and it can reach out to people all across the globe about a true decentralized community-driven social media. In that sense, it can very easily convince people and passionate social media users who want censorship-resistant social media will be happy to join Hive. So the scope for Hive to grow is much more from here on whereas for Steem it is going to be tough and I will not be surprised if its value degrades more and more.
Hive as a blockchain may be new but its community has all sorts of experience(both good and bad) from Steem, and Hive can very easily fix the old issues that its people have experienced in Steem. So Hive can be much more competitive in offering a true decentralized social media, I can even say that it will be a much better platform than the hyped Voice platform.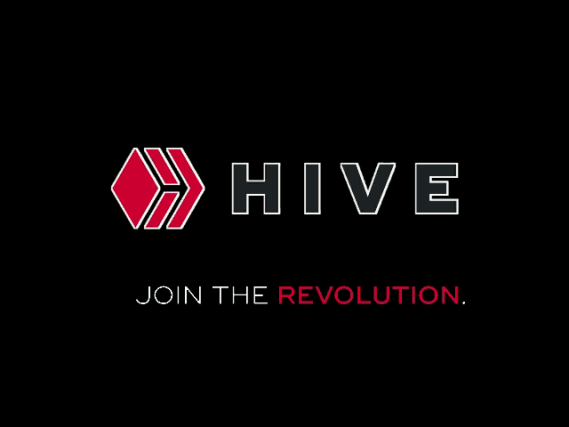 (Not my work, taken from discord channel of Hive-assets)