She was the Wicked with little wild in her Eyes
The beautiful thing I bought myself and had used less was the macro lens for my smartphone. It takes you to a different world and different universe all together.
One small world is here today on #amazingnature and #nature. Those little eyes were wicked and the wild eyes would not be know without the macro lens.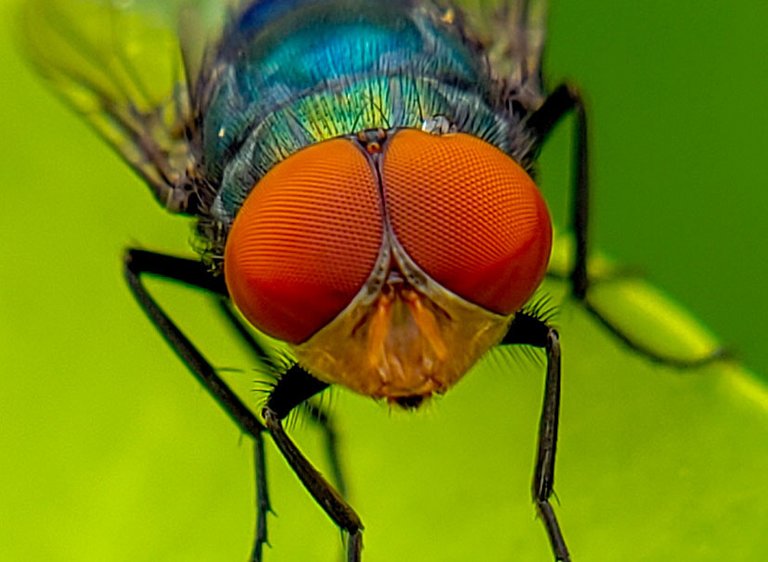 Camera Used
Samsung Galaxy S9 smartphone with prosumer macro lens and
Edited and cropped lightly on photoshop Express android app
Location: Harihar India on our terrace jasmine plant.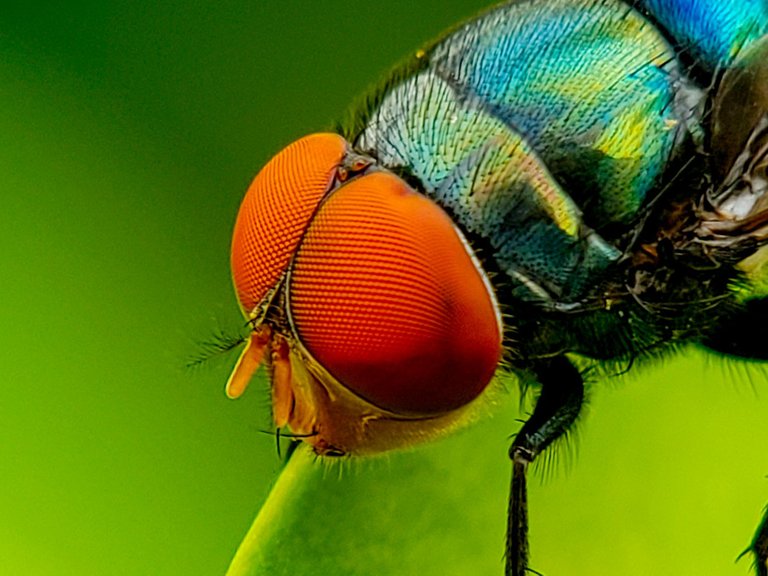 ---
This is a little bigger one than the housefly with green body shine and red eyes. One good thing I loved was her attention to the camera lens 😁 Yes, she was not scared and she stayed on the same leaf for longer time so that I could click her photographs.
I was out ther to capture the jumping spider ( coming in next post ) and it was a lucky terrace shoot to find the colorful fly.
Some more photographs of her poses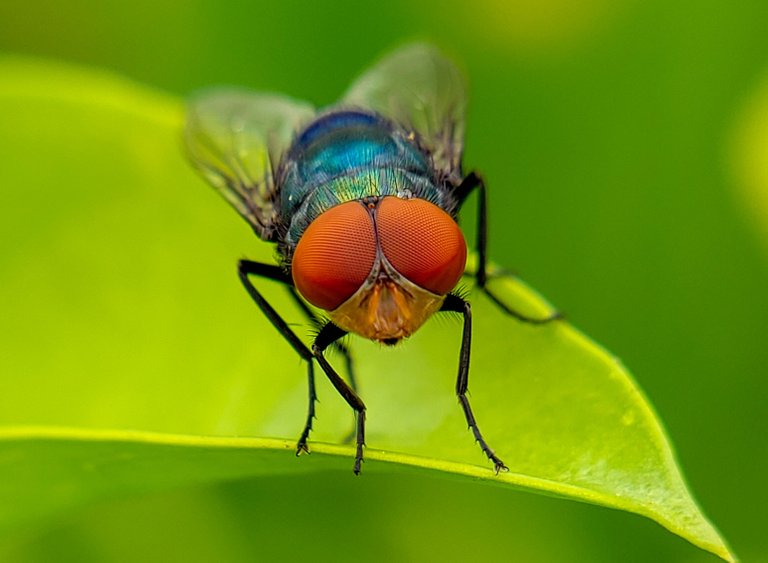 ---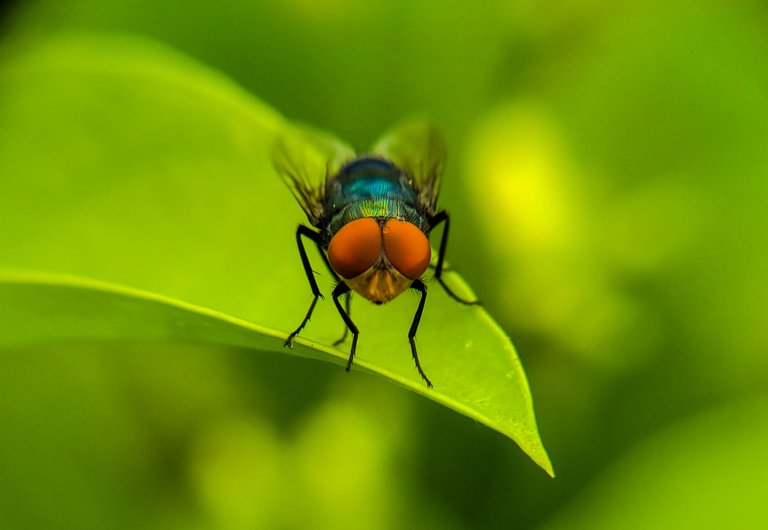 ---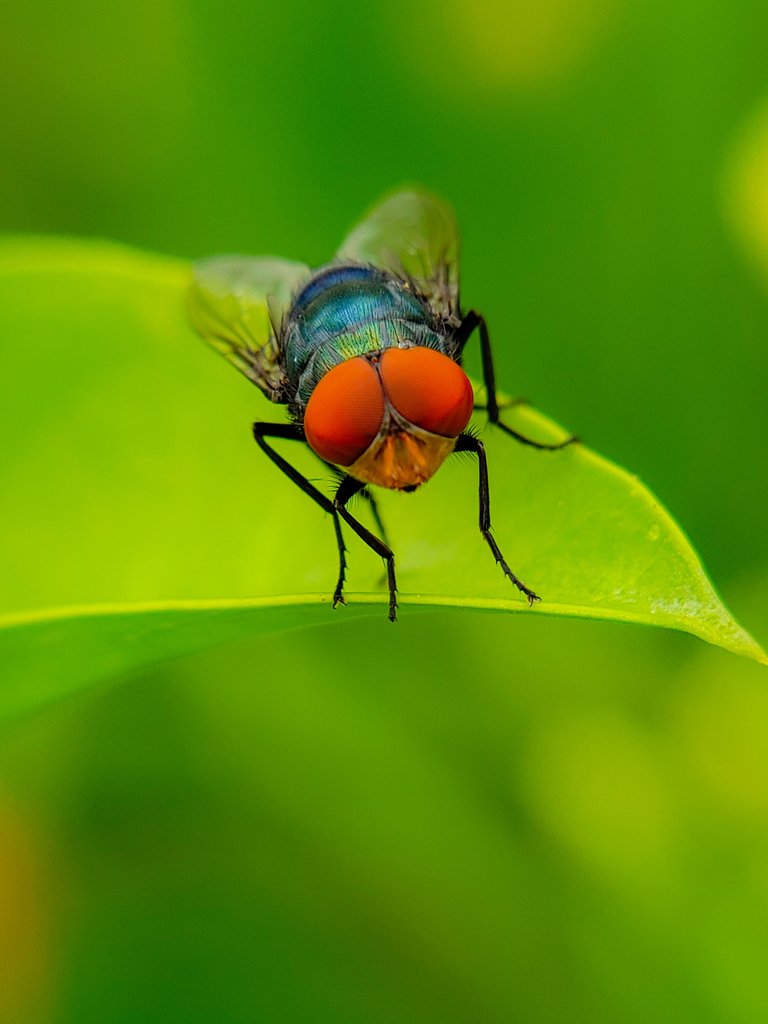 ---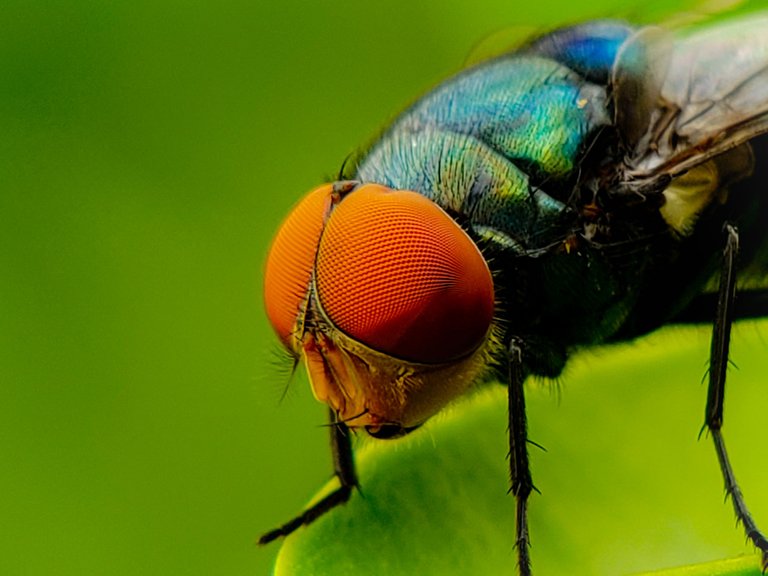 ---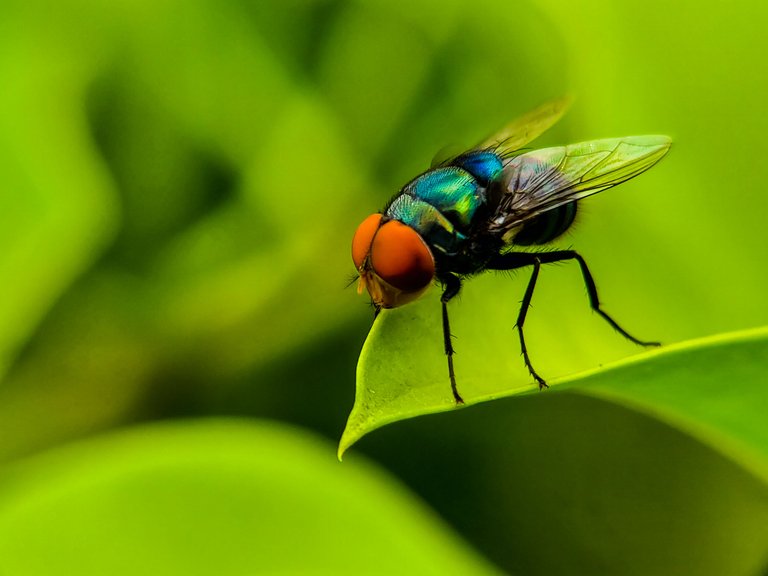 ---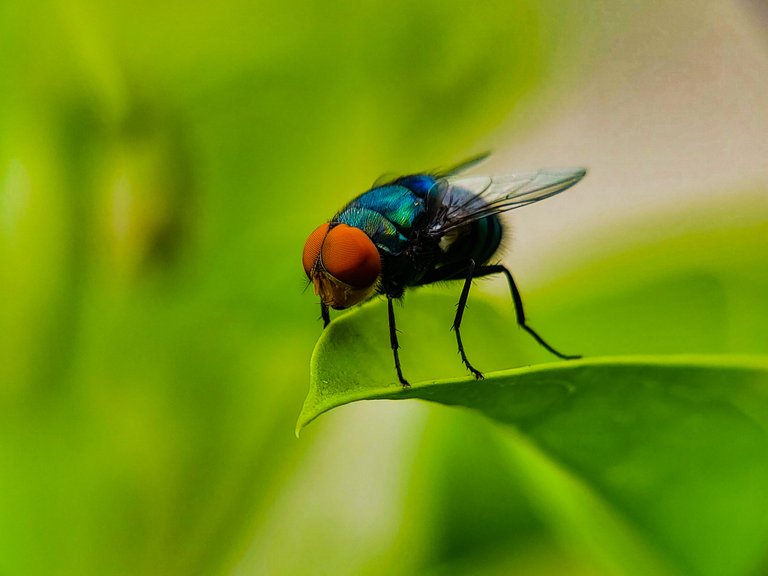 ---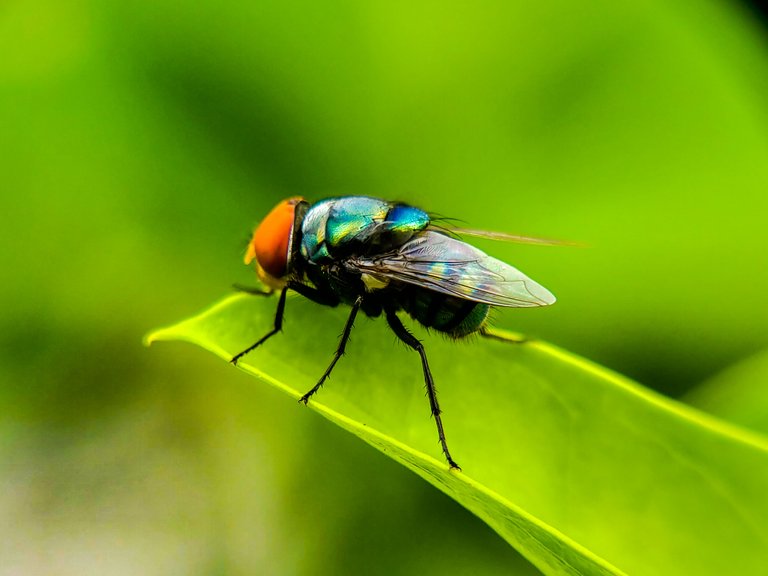 ---
This was the very first photograph of todays fly capture. I remembered what @foxkoit told me to be careful and move very slowly 😉 and that was a great advice. It helped me a lot in grabbing more attention and scaring away the fly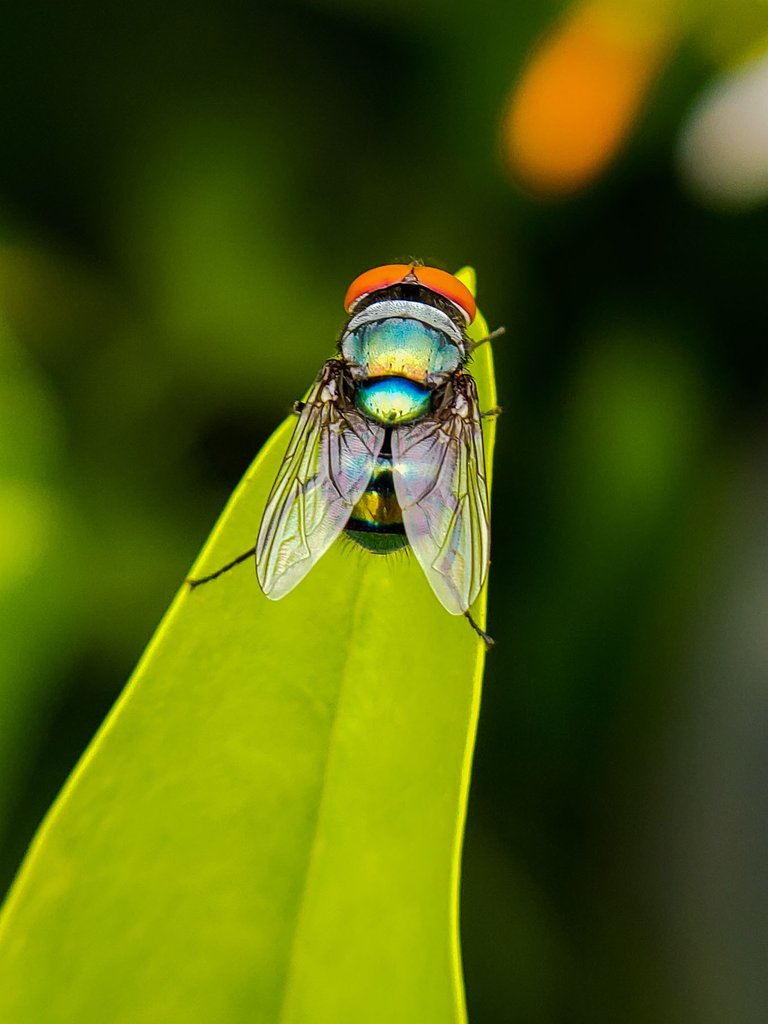 ---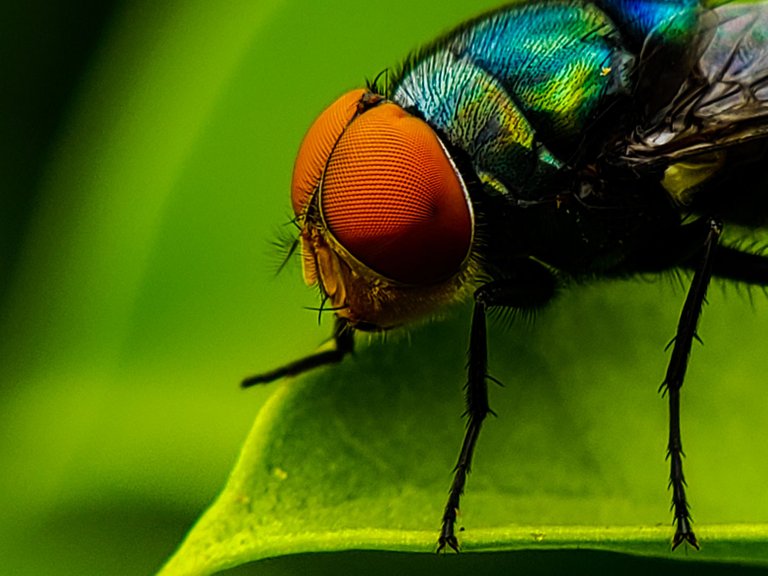 ---
After all the close up macros, here is the regular normal smartphone click without the macro lens being used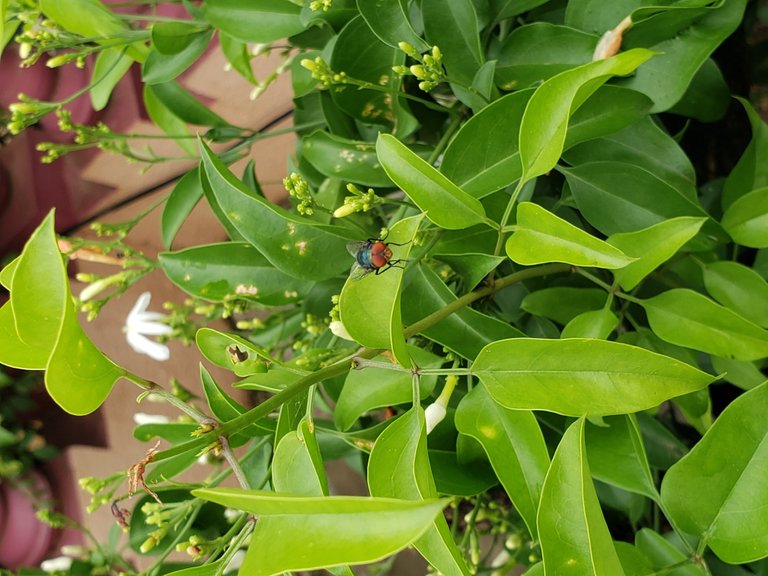 ---
So these were the eyes and the macros I was playing in the morning.
I would like to have one photograph from the above to be my entry for Appreciate beauty of nature with @phortun round 24 😊
Hope this post was a fun time for you all. Thanks for your time on the post. Enjoy your time.
Stay safe and stay happy with the nature.
Have a nice day 😊