Hi everyone!
Today I found an old work almost lost lol in my mobile phone.
It was made when I start to draw in my mobile phone and it was made in PaperDraw App for Android and my finger ☝️😁
I guess PaperDraw is no longer in Google Play Store...
I pick the original draw and restylish in PicsArt App also for Android.
Here is the result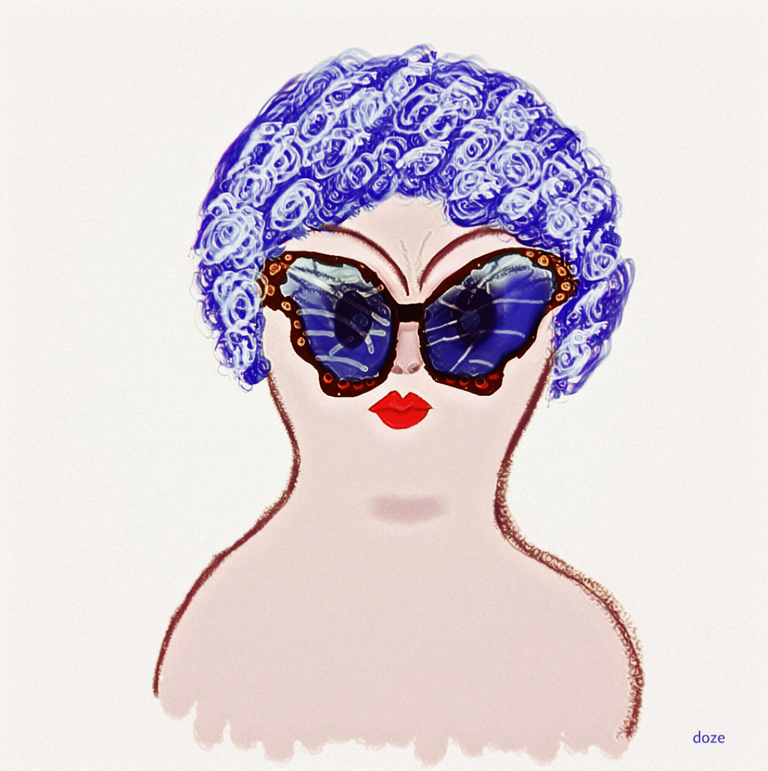 Hope you appreciate it and thanks for following me and support my mobile artwork!
Steem On!