Friday Evening Digital Art, "Schmetterling"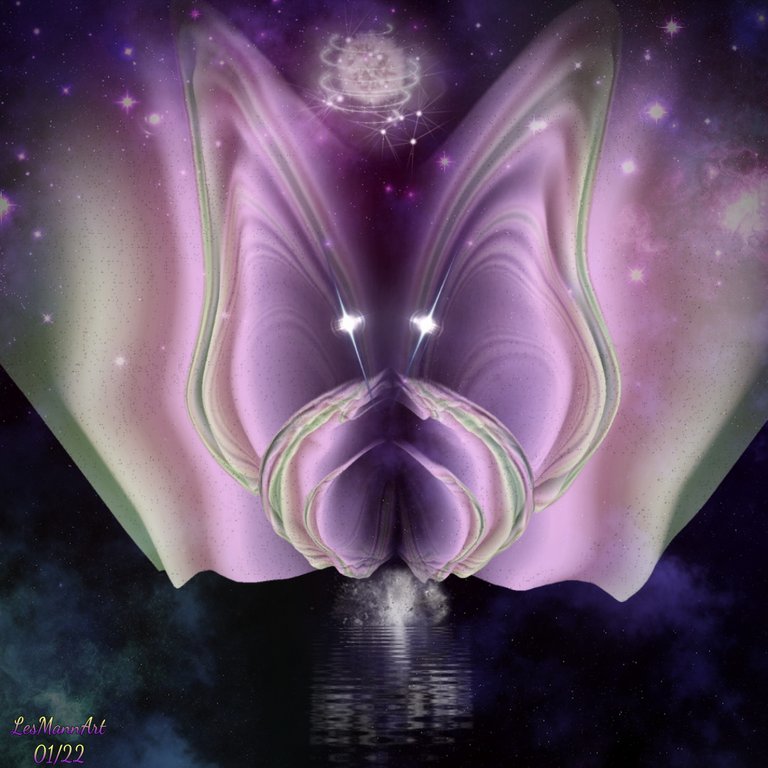 Hello Friends, and Welcome Back!
🙋😊🙋
It's Friday Evening! 🌃
And hope You are having a Great One!
👍🏼🌃👍🏼
I had some time this afternoon and decided to go ahead and make an Image. The Image I made and would like to share with You this evening I call,
"Schmetterling"
That was the original idea!
😉😄😊
This Image started as these Rainbow Gradients.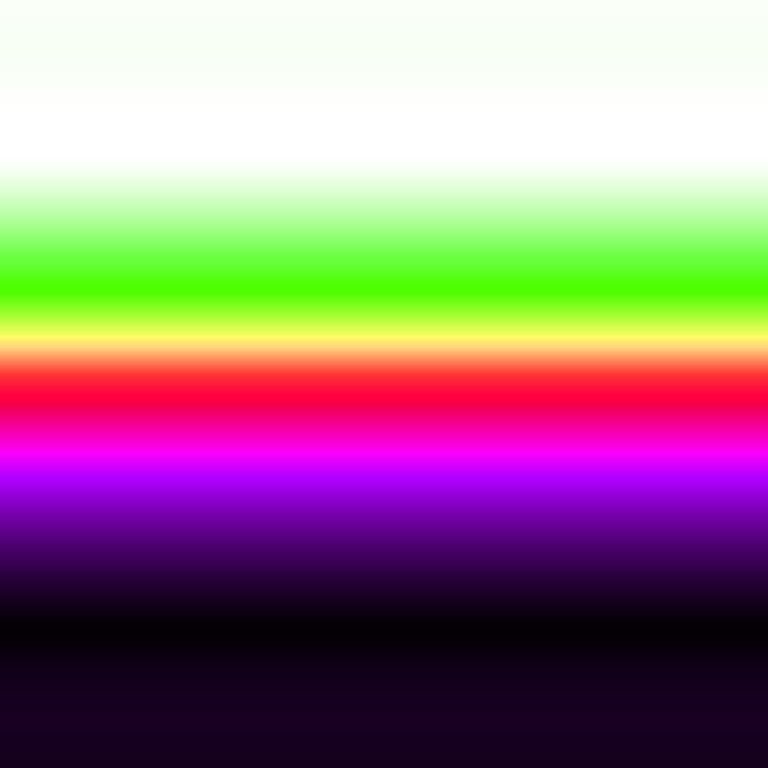 I Mirrored them and added a Center Sphere,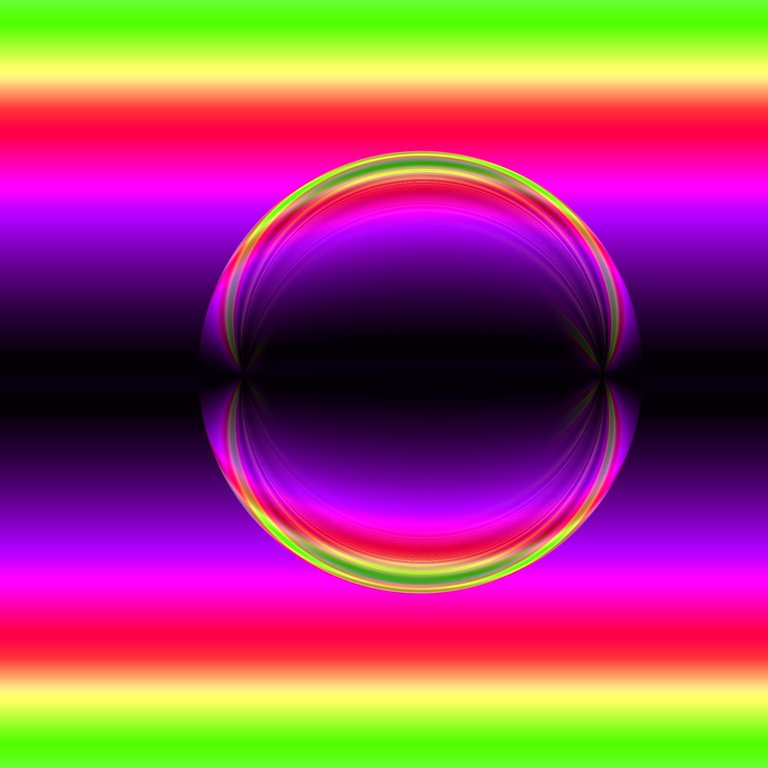 Next I "Finger Painted" them into the basic shape.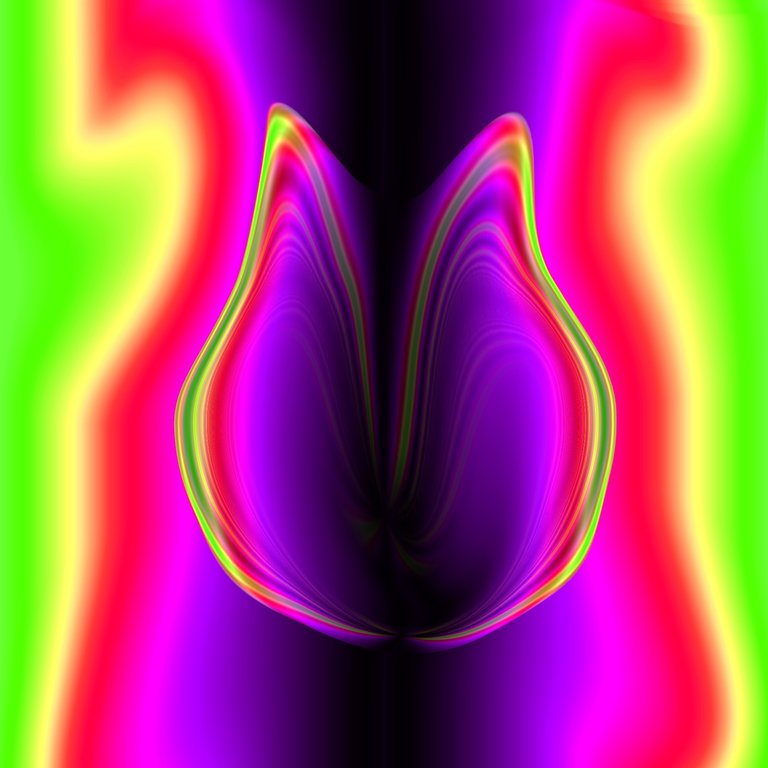 Next I used a 3D Mirror and Stretched it out.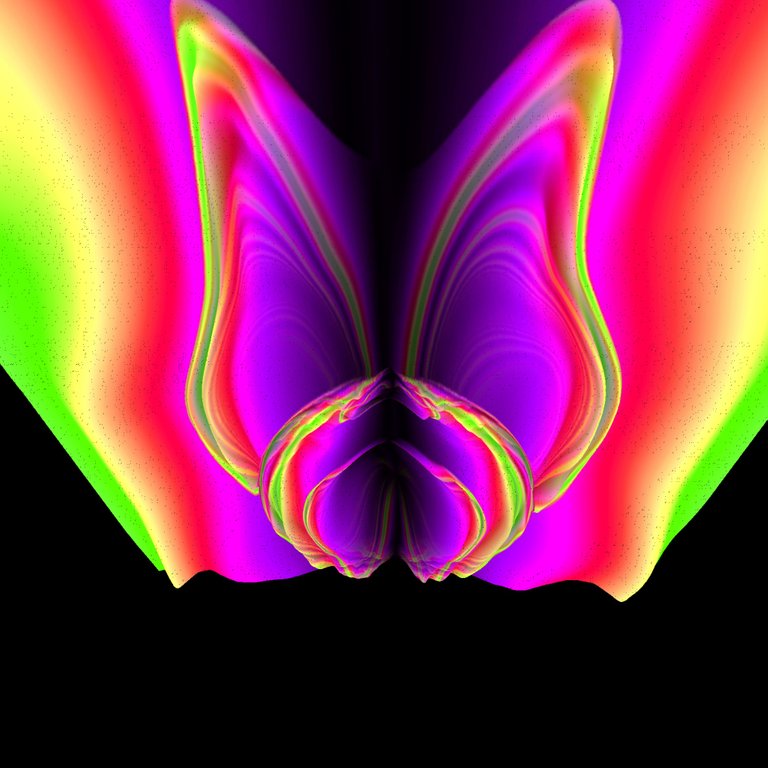 Then I added some Effects, to make it look right.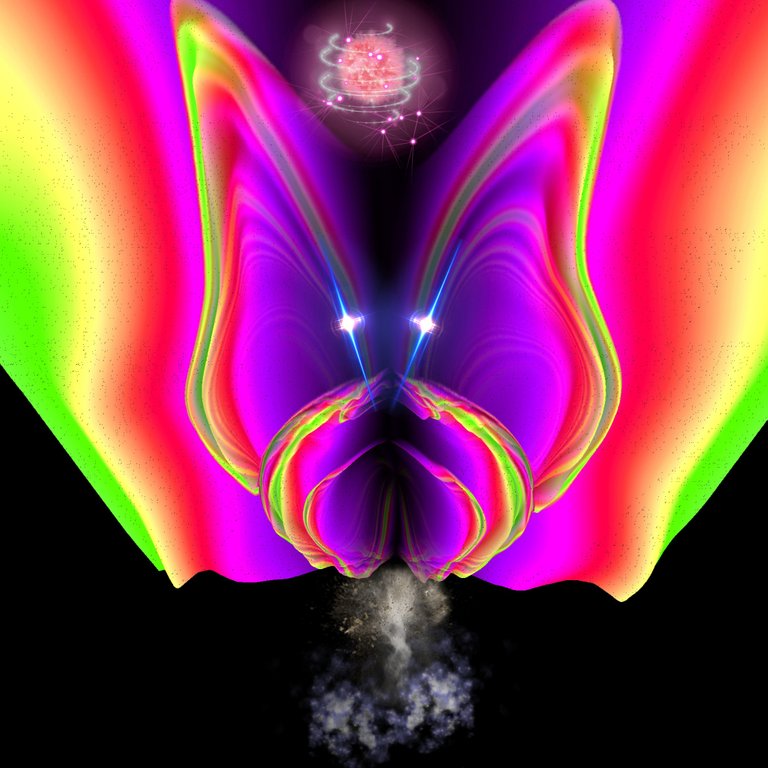 Finally I adjusted the Color, added some Reflection and done!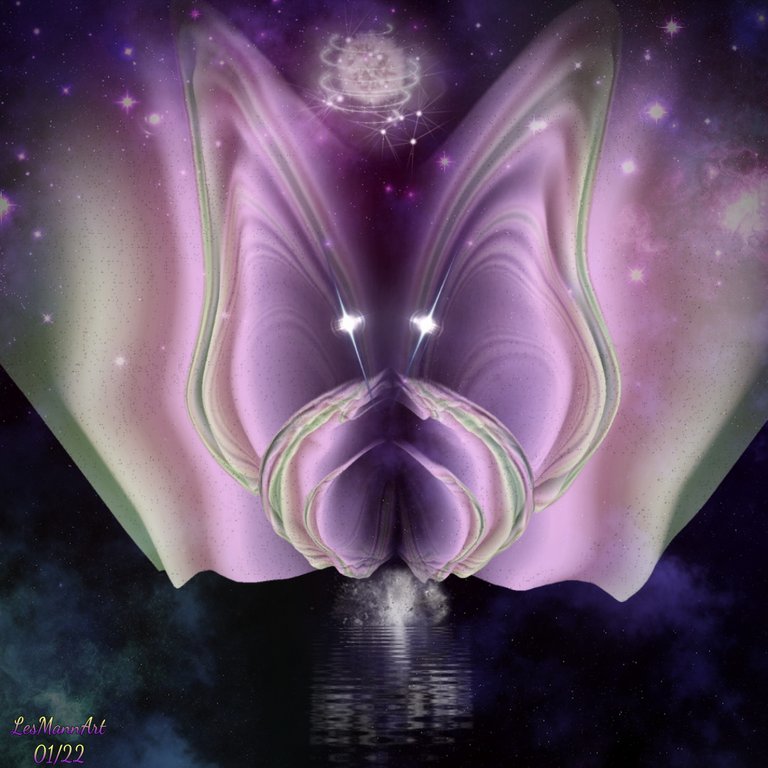 Thank You for Viewing!
I Appreciate It, have a Awesome Weekend & "Please Stay Safe"!
👍🏼😊😁😊👍🏼
🙏🙏🙏
"Walk with The Father, and He will Walk With You"!!!
Please be "Centered", whenever possible!
🙏👍🏼🙏👍🏼🙏👍🏼🙏
Remember "The Father" in ALL THINGS!
He "Remembers You"!
👍🏼😊😁😊👍🏼
All images property of "LesMannArt"
"No Commercial Reproduction Of Any Kind Without Written Permission".
© LesMannArt 2022
---
---