Future Writers Vision - Advance Release

FUTURE MEDIA VISION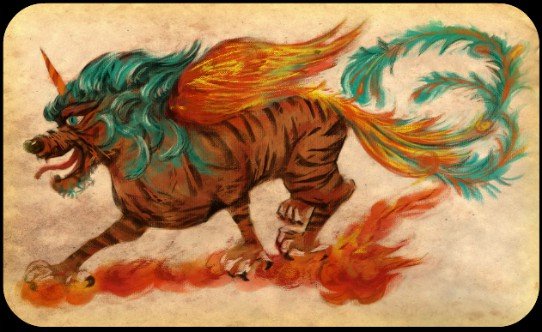 Future Writer Vision
The FWV is a web novel site that will accept submissions from talented authors, steemians & non-steemians included. It will generate income from steem upvotes, token upvotes, special upvotes, purchases, services, and premium membership.
While everyone will be able to submit their webnovels, we will only consider publishers with full novels and those that can meet the one-chapter-a-day requirement for contracts. All submissions will go through editors who will check for quality. After that, authors get per-word payment for every approved text.
steem upvotes:
upvotes coming from the steemian community, directly from the steem blockchain.
token upvotes:
upvotes coming from the steemian tribes, generating
special upvotes:
upvotes originating from our investors, which are meant to discern the authors that they would like to be under contract
FMVI & FMVC - Why the tokens matter to future writers
As you might have read above, the special upvotes on the website will be from investors. Basically, the workflow will be very simple. At the end of the recruitment period, we'll announce it on our website. Then every writer who isn't under contract with us will campaign to their readers, fans, and investors to vote for them. For each FMVI token — you can get them here — used to vote for the author, the author will get 1 point. At the end of the recruitment period, we'll look at the top 5 writers.
If one of them pass the quality check, then he will be under contract with Future Media Vision, under the Writers department. For those who fail the checks, the votes will be conserved, and a full review of why he/she has failed the check will be issued through the website's management system. It means that during the next session of recruitment if the author has made the necessary arrangements, he starts ahead of others for being recruited. This way, no vote you throw at an author will ever be a "lost" vote.
Authors spending FMVI tokens on their own account will get access to special services, such professional editors, reviewers, beta-readers, and others that can greatly enhance the quality of their work, and therefore enhance the quality of their works overall. Unless under contract with FMVI, an author's works are not exclusive to our platform, so you can use these quality texts to other platforms as well since it's purchased services.
Since the consumer token is not in place yet, I'll only briefly explain what the platform will use them for:
FMVC will be used to purchase goods through our website, apply for a premium membership, and reward authors, most of the interactions with the website beside the special vote, and contracts-related matters will be using this token actively. As a result, this second token will be the ressource to go for those who crave for quality novels!

The Future Media Vision (FMV) is an ambitious project with two subsidiaries – Future Writer Vision (FWV) and Future Gamer Vision (FGV). We recently launched a token FMVI (Future Media Vision Investment) and FMVC (Future Media Vision Content) to expand our project. To support us, you can buy the FMVI token here. We also have plans to do monthly buybacks of 20% of the monthly benefit from all FVM's projects.
Post beneficiaries:
@steempeak & @steem.dao
Yours,
@DjennyFloro
---
---