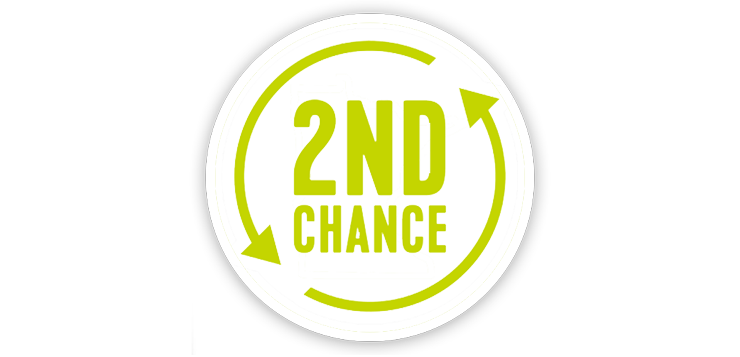 Dear Power Peeps,
As Steem has now broken sub 20cents, I have some questions for you:
1 Did you learn anything you would apply if you are given a 2nd Chance to make Steem/Steemit successful?
2 Did you learn that speaking to your customers (people that use the system) is important?
3 Did you learn that "the SPAM we got with many customers" was better than "almost no customers but with no spam"?
4 Did you learn that letting people "bully" people into submission will turn many people off and make them leave?
5 Did you learn that people like @fulltimegeek, @abh12345, and @paulag should be supported since they did their best to keep people engaged and feeling part of a community?
6 Did you learn that voting bots that give people limited upside and unlimited downside is a big turnoff, and leads to a terrible message of "greed is good" by the people running the platform (since nothing was done about it for so long)?
7 Did you learn that "circle jerks" should be discouraged and that the big abusers should be reigned in by the people with true "power"?
8 Did you learn that protecting the % of your investment by self-voting and/or donating to a community that does it for you, will keep your percentage of ownership, but bring the whole value of your investment down?
9 Did you learn that the self-righteous laissez-faire attitude that "its ok that everyone can do anything they want, simply because people don't want to "get involved" with policing others", will lead to bad behavior that eventually makes the platform a ghost town as people get sick of the abuses and the lack of power to change anything? IE...with greater power comes greater responsibilities if you want this to succeed.
10 Did you learn that people don't want to pay to make comments on social media? (ie the RC issue that restricted people's ability to comment drove them away)
11 Did you learn that Steem/Steemit is a business like all other businesses and requires a collaboration of not only technology geniuses, but also sales/marketing and customer support/relations?
12 Did you learn that Steem the token has much more value if you have many more people using it via Steemit as a social platform? NOTE: this one is for those idiots that said Steemit was just a test and not important for Steem to have value.
13a Did you learn that if too much power is concentrated at the top, then all the real governance will be skewed to what those at the top want and people will feel they have no say?
13b Did you learn if too much governance is concentrated at the top, then the decision makers lose touch with what the masses are interested in? (Note: the feedback loop gets broken and the king is never told he has no clothes)
14 Did you learn that if you ignore people trying to give you "help" via criticism, you are missing ideas that might actually be doing you a favor and improving the product? (Note: instead of being defensive and dismissive, next time try to embrace ideas from all)

I think some things that Steemit/Steem have accomplished are amazing. I have continued to use it and be a participant since the day I got here. And while I think there are many lessons to learn, I do think there was much done that is very solid too.
I truly hope the people in power take the time to learn these lessons, instead of looking at this as an attack. Most all of these issues have been brought up by me in the past on my posts or comments. After realizing that nobody with any power cared (or weren't listening), I stopped offering tough but constructive advice. I am sure this has also happened to many others and why many have "moved on".
So while this is a critical piece, it is also serious in hopes there is a 2nd chance. We all hope that things will be done differently "next time". I truly hope the Power Peeps learned, and the 2nd chance will lead to something truly fantastic.
Sincerely,
Dave McCoy