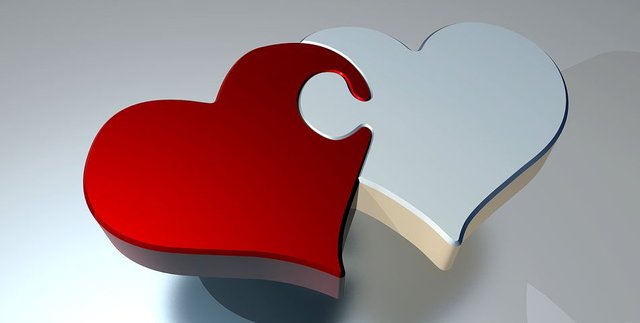 What do you do to keep a beautiful, sexy,intelligent and loyal lady.You love and respect her because she can open doors you don't even know existed.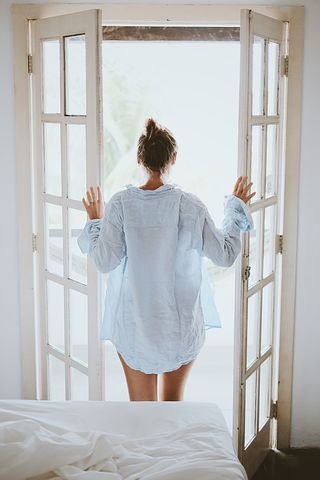 Having her by your side fills you with pride and makes you an instant celebrity in whatever room you walk into and whenever you look at her you can't believe you were lucky to have found someone with all these qualities present.
But you know in your heart that it wasn't all luck.It was Love, Respect and the constant work you put in on a daily basis to keep her loyal and also in your corner.You don't for a moment take her for granted else she starts loosing interest in you.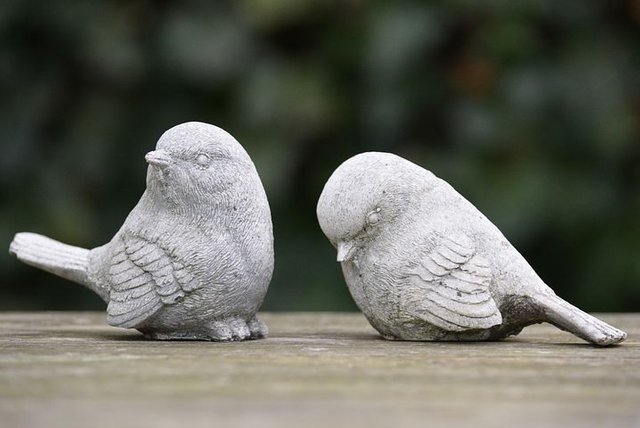 And whenever you make love to her.You made sure to cover all your bases because when she is happy,you are happy.You have come to realise that she doesn't just only give pleasure she multiplies or grows everything you give her thanks to her womb which is not only physical but metaphorical whether it be your seed or some bullshit of an excuse you give her, either way you get something in return.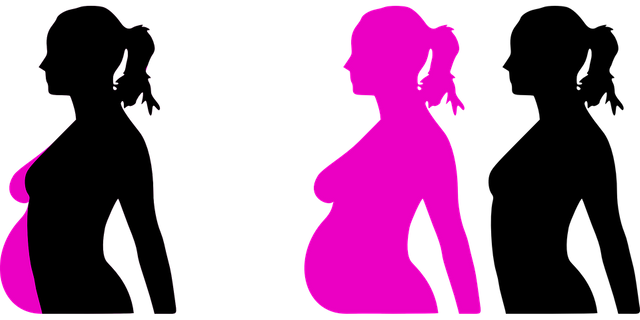 People who are single don't know what they are missing out on.Even the bible says it's not good for a Man/Woman to be alone because how else are you going to reproduce.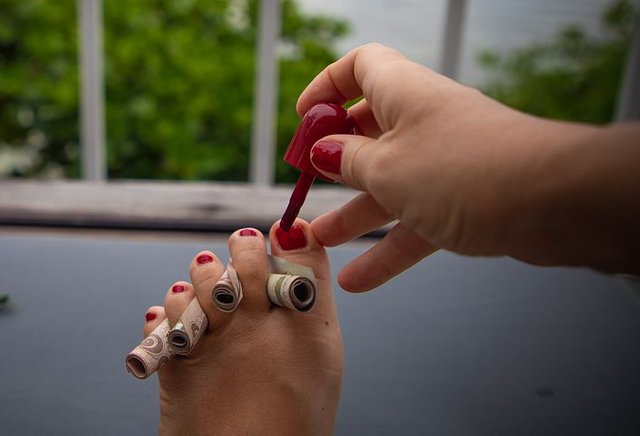 So find for yourself a partner named Money,Capital,Bitcoin,Ethereum,Hive and a host of all similar names.Love,respect and f**k her nicely and just watch how the laws of nature transform that seed you implanted in her womb into a giant of a tree.