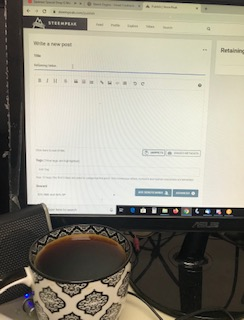 STEEM as a stable coin. YAY!
I'm sure that is comforting to those who invested 3-10 x when it's sitting at a 'stable' value of 0.13-0.15 cents.
Some weird things always circulate on Discord. Rumors, conspiracy theories. One I recenlty heard is that dAPP developers want the current price of STEEM to stay cheap. This is so that 'they' (dAPP Owners) can efficiently and cheaply run their blockchain project.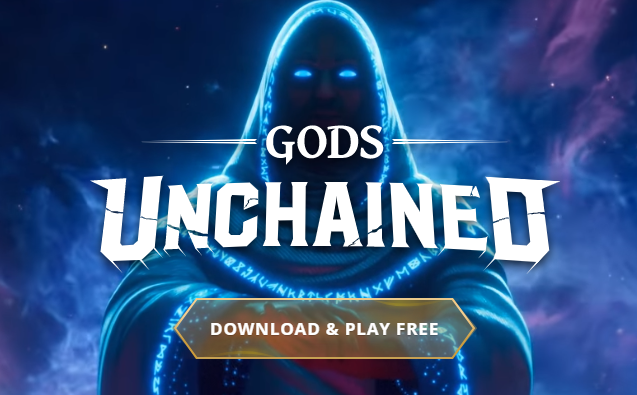 Great game, but perhaps a VERY poor choice in choosing an efficient and cheap blockchain. Perhaps the choice of blockchain was more a matter of 'appeal' and reach. Ethereum has major scaling issues and it's expensive to run transactions.
So why did they choose such a blockchain? Why ignore something like STEEM with free fee's? Is it all perception?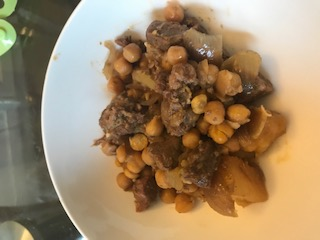 Does my wonderful Stew meal that my wife made me deserve anyone's attention? Sure I can include a recipe.. but it's not like that's not anywhere on the internet.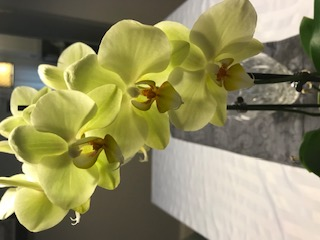 I bought her some orchids. One ice-cube a week. Does that really deserve attention?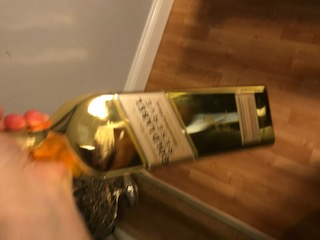 A gold bottle of cheaper scotch. Really? Doing anything?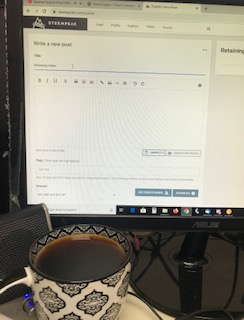 So here I am. Drinking the crappy de-caff that's available in the office. Was this a high quality post? Does it even matter? I am making more STEEM then ever; yet the price remains 'stable'. Are we a currency? Are we a utility dAPP chain? After three years you would think the perception and direction of this block chain would be defined. Perhaps it's the diversity and natural evolution or de-evolution which will define us.
In any case, sometimes it's just about what your first picture of your post looks like. Perception is everything. The best books will be ignored if it's a crappy cover.