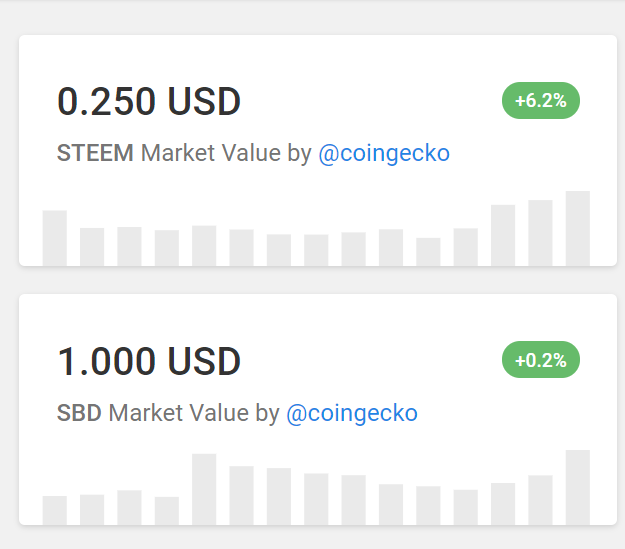 Well would you looky here!

Yah it's been a while. I was talking to someone about selling perhaps at 0.25, but now I have changed my mind. I think this puppy has a little more ways to go.
Not financial advice.

It's pretty cool as well because BTC is down 2% as well many other alt's are in the RED. So I'm guess I'm a little greedy because it's like going against current, or the wave will roll-back onto you as you were surfing towards it.
So definitely not financial advice. Perhaps caution is needed for a quick pullback. Going against your mind and using your gut is tough. So I'm not erring on the side of caution.
Not financial advice.