Hi there to all my hive user.
I am trying to be here will the lovely peoples, but the more you attache to the peoples the more you will enjoy here and the more you want to stay here.
I was not a social type to of person but now I want to be the one who loves to be with others,
I want to be here will all the lovely an helpful peoples here.
this post is kind of meaning less to me and of course to you but I am still gonna make this,
---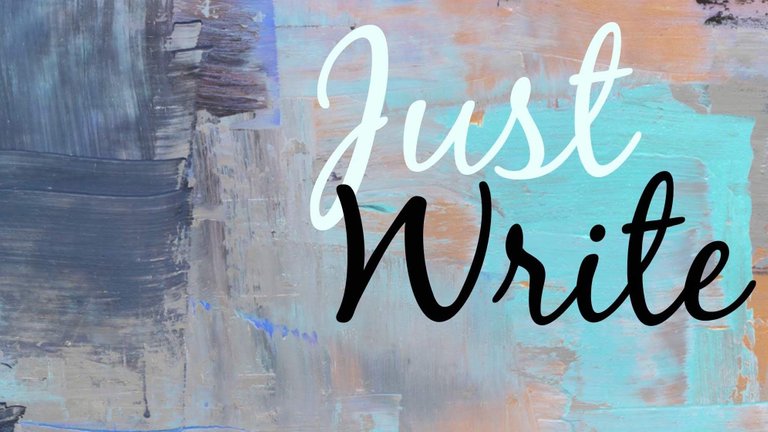 ---
This is just a post to be regular here as I am here now from past few month but still I need more more and more.
This is human nature the more the more you get the more you will need.
we will never satisfy, now matter how much we have I was nothing here 1 year but many things have changed here.
times up this is it my 5 minutes are complete.
Thanks a lot for being here.