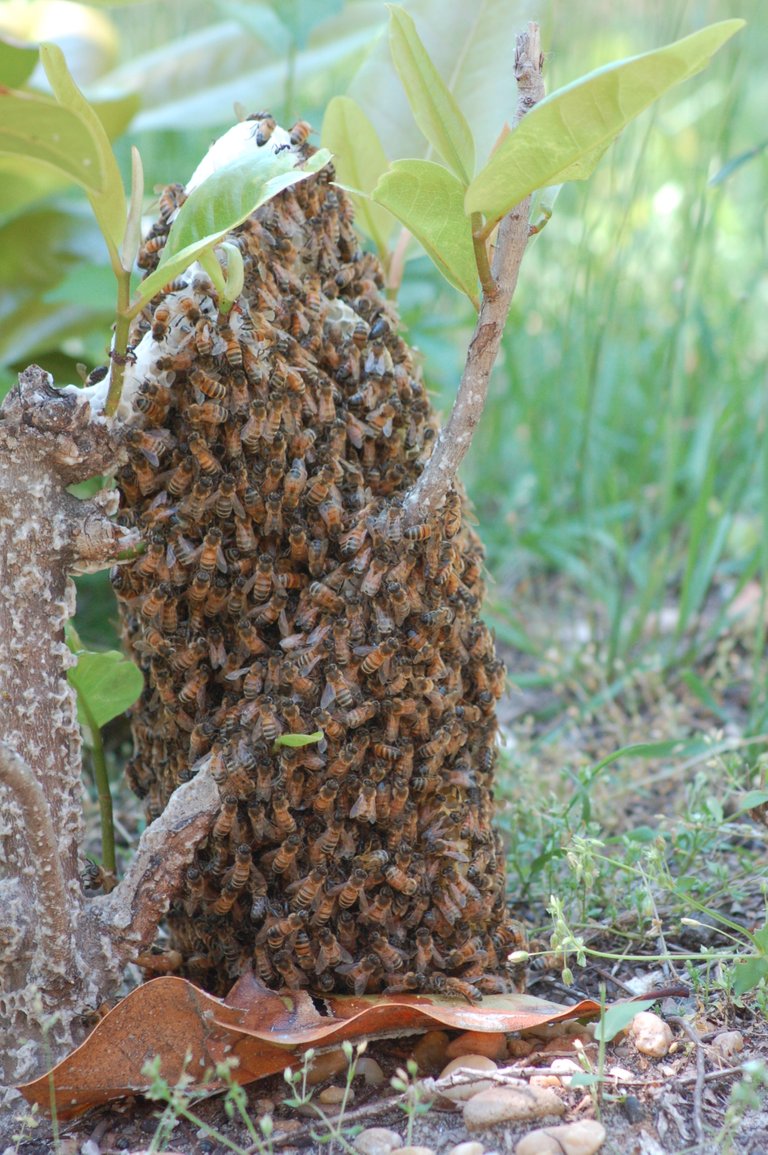 There were signs warning of bees nesting in the ground. (Wikimedia)
[This note is created technologically by witness @puncakbukit.]
Drew on the prior 7 days blockchain's facts (about 22733 discussions/4079 writers and 63079 answers/3149 writers), we obtained some aggregate of Hive adventures as about to be mentioned.
Popular
Popular Posts
Posts that are suggested by many hivers.
Popular Comments
Replies that are supported by most people.
Popular Tags
Labels that are used by many people.
Trending
Trending Words
Terms that are proposed by many hivers.
Trending Comment Words
Words that are adopted by most hivers in answers.
Active
Prolific Authors
Authors that are active.
Active Commenters
Users that are prolific.
Thriving Communities
Groups that are rising.
Rare
Rare Findings
Findings that may be particular.
Guess
Popular Guesses
Posts that may be supported by most people in the future.
[This note is created technologically by witness @puncakbukit.]
Go to page Witness Voting.
Scroll down to the bottom.
Input "puncakbukit" in the textbox below.
Click VOTE button.

We will follow you… ;-)
See also: