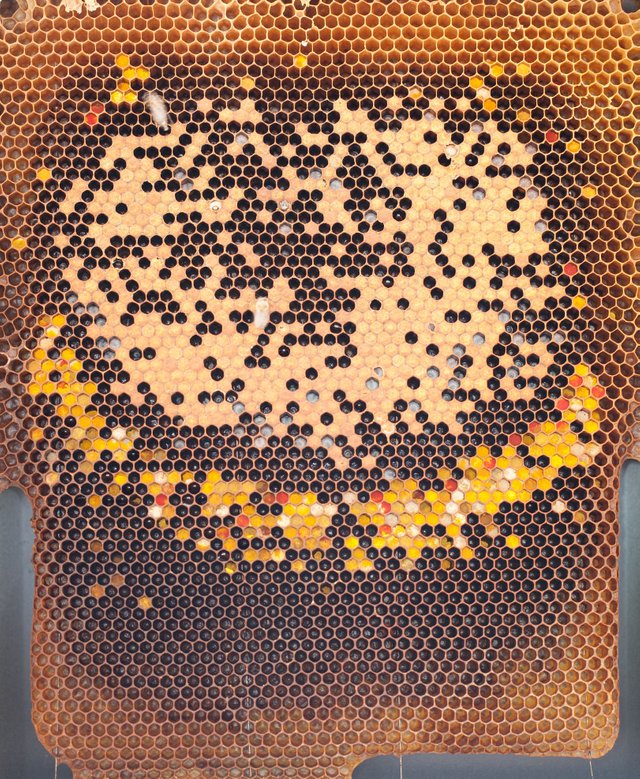 Honey comb of honeybee showing various stages of larval development and a cells filled with pollen of different colours. (Wikimedia)
[This article is produced technologically by witness @puncakbukit.]
Drew on the last one week blockchain's archives (approximately 44074 posts/4465 hivers and 105813 comments/3432 hivers), we gathered some measure of Hive works as below.
Popular
Popular Posts
Posts that are chosen by many people.
Popular Comments
Answers that are liked by most people.
Popular Tags
Tags that are adopted by most hivers.
Trending
Trending Words
Expressions that are supported by most people.
Trending Comment Words
Terms that are chosen by most hivers in replies.
Active
Prolific Authors
Posters that are productive.
Active Commenters
Users that are prolific.
Thriving Communities
Communities that are prospering.
Rare
Rare Findings
Discoveries that may be noteworthy.
Guess
Popular Guesses
Posts that may be liked by most people in the future.
[This article is produced technologically by witness @puncakbukit.]
Go to page Witness Voting.
Scroll down to the bottom.
Input "puncakbukit" in the textbox below.
Click VOTE button.

We will follow you… ;-)
See also: