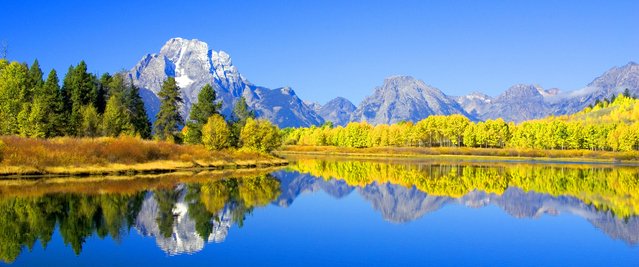 Photo by Jack Sanders from FreeImages


Downvotes censors from viewing, not from existing
First and foremost, this has to be said: when you downvote, you are censoring from being broadcasted &/or earning money on the given post. This doesn't, by any mean remove the post at all from the blockchain. So downvoting is not a mighty act either, the information is still there.
The good side of it
That means that you cannot entirely remove a post from existence by downvoting. Those who downvote feel like gods who have the right to distinguish the good from the bad, the spam from the non-spam, and there's a degree of "truth" in that. Indeed, they can decide that someone won't make a dime on Steemit, and won't gain great visibility if they so damn want it.
This leads to having abusers, but also people who really work on giving low visibility to bad posts. As a result, some few things who are definitely unlawful, and downright disgusting are indeed "removed" from the broader audience.
The bad side of it
This "censorship" unfortunately, is only superficially efficient. It works well to prevent making money from abusive posts, but against pedophiles, they'll still use it. Why? Because the blockchain marvelously can't forget a thing, even something this disgusting. No justice court in the world can protect a child whose photos have been taken and put on the blockchain.
This is one of the downside of having a blockchain, it is resilient against any form of censor, even in cases, it should be censored. And someone who has once written something is forbidden forever to have remorses too. The blockchain, in exchange for the liberty to say absolutely anything, also takes away another fundamental right, which is the right to forgiveness.
People, in this day and age, seems to attach much to the so-called "private data" and seem to be totally fine with the fact that "public data" is just as important too. If human being neither changed, nor made mistakes, could we still call ourselves as human beings?
Some thoughts
I think that the downvote abuse is just a tip of a much bigger iceberg, which is that you can neither be forgiven, nor be helped if you are abused on the blockchain, personal attacks will still be there, and inhumane posts will still be there. The day a nazi get enough steems to be a whale, are we sure we can be bear the consequences on the community?
Having only those in power capable of "mute-downvote" posts or shoot a post straight on the tending page is a serious risk because if the law can take down terrorists, for example, they can't take down these people's posts on the blockchain. We also have no control on a mass-scale over what's retained, and what's not.
It might not matter to you today, but if tomorrow, it's your child being kidnapped/turned into a terrorist, will you still be glad that Steem is censorship-resilient? I don't think that I could face my own kids if their picture was taken and put on such a dangerous place without a shred of ability to REMOVE a post from existence.
Conclusion
That's why, in my view, while steem is an extremely good platform, it still has a long way to go in terms of social awareness, and social protection of people. It's easy to feel it's someone else's problem since it's decentralized, but it's actually, in my opinion, quite the reverse: it's decentralized, so it's every user's duty to watch out that it doesn't turn into platform used by those whose intentions are nefaste and become their dens, because they usually pertains to organization who can easily pick much bigger sums to "overbuy" people, than the average lawful person.
Tell me people, what are your thoughts?


If this post is older than 7 days, please support by upvoting my latest post:


latest post ||

latest post