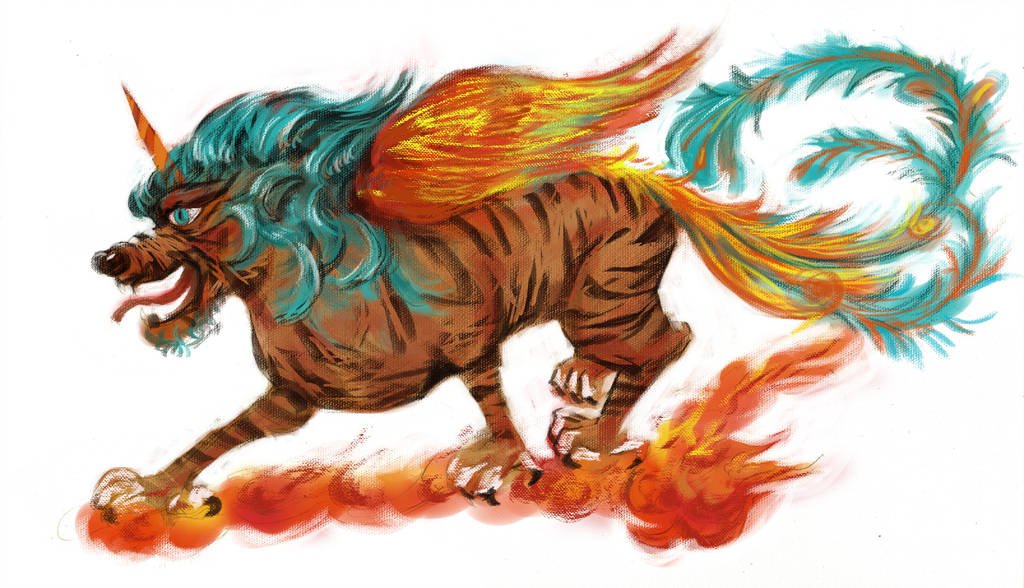 Future Writer Vision
Professional Artists
Writers suffer from a casual image, non-professional image. The industry of writing has gotten old, and profit-driven, not culture-driven. As a result, a loss of offer & slow disinterest in culture happens, spare a few "scandal-books" that sells.
The opening of a university chair, in main universities, designed to train the techniques of digital media-oriented writing professions such as the eBook, but also audio-book and radio-book, videogame, and digital broadcasting such as YouTube, will train professionals and create networks that will benefit Future Media Vision as well as those trained.
It will be, during a deposit of application file, to choose the most suitable modules for the student. If it turns out that he is not qualified, or does not have the basic skills required to do a profession of professional art, direct him, if he wishes, to training courses for more job opportunities of the vast and related offers to the training he had asked for originally to stay closer to his interests.
A trade such as Commercial Arts Professionals teaching techniques of internet sales can be used as an independent not only for Professional Arts but also for many companies with an internet sales portal, allowing access to the Internet. employment in sectors other than art.
And there are the trades we miss on French territory, Agent Littéraire for example. Trained as Artistic Agents, they will have a commercial training, with specialized modules in different Arts, so that they can use their training not only in the context of literature or the arts but in commerce more generally.
Other types of related training will be provided. These training courses will be designed to be qualified and to support the network of trained people, but also to give them the opportunity to work on more traditional trades, so as not to force them to a complete reconversion if they do not find any employment in the branch they have chosen.
With a more professional image, the writers, and the other cultural actors will be able to reestablish the artists as mainstream, normal, workers, which have a salary, and who can work not just part-time, but that can work year-round, and support those who are at any level of the industry better.
The author's craft revisited
If it is common to talk about a career and the craft of writing abroad, to see them belly their name of the author as a trademark, in France, one is still in the image of the author frequenting cafes writing here and there, dilettante. He would not think of treating writing as a profession. And yet, there are writing techniques, skills, and more knowledge to have to practice decently this job.
In the digital age, mass broadcasting, and the Internet, the book industry is in decline, it is struggling to reforge itself, and although it offers the eBook, it has not today the attraction that books had of yesteryear. Yet we have all the assets in hand to create a new form of the book industry, or publish is no longer to risk a new author, but to hire a new author who will be trained and who will go refine.
Indeed, today we operate on copyright, and these rates on which the authors cling and indignant1 are not the horse on which they should bet. If we want a professional to be recognized, we must reform and, above all, we must train. Professional writers, with techniques, with a learning curve, that's what we think we are the author of tomorrow. The employee on the model of a commercial, with a fixed salary, and a percentage of sales.
What actions should be taken?
You have to hire an author who will be trained through what is called participatory writing. The new author will be hired on the basis of first writing. He will be judged on the potential of the universe and history to judge the creativity of the future author. An assessment of the strengths and weaknesses of the author will lead us to choose his training, during which he will be the assistant of a senior author who has already published for Ark Tribe.
Training in French, for spelling and grammar, and training in English for internet research to expand the possibilities of sources of the author; but also training in writing techniques. Others may be added, and it is possible to create a university professorship, but this remains a debate today.
The author, during his training, will write articles and documentaries that will feed the Vision Media Future network, going directly into the voting system. This will contribute to his reputation, and allow him to have an additional income. SCOP's business model is particularly suited to this type of project, as seen later in this paper.
After this period of initial training, the author will do participatory writing. That is, his future readers will participate in the writing of his book through open discussion channels specifically for this purpose. Drawing on the community resources of SCOP, the multitude of users, and the diversity of its ecosystem, Ark Tribe can find an audience for its author.
The campaign effort for the books of these young authors will not be advertising but in the issue of bonuses that its members will receive to participate in writing the book, and receive a free electronic copy. In this way, the book will reflect what readers expect, and find an audience from the start. This eliminates the risks associated with new authors and trains an employee in the authorship.



If this post is older than 7 days, please support by upvoting my latest post:


latest post ||

latest post
PS: if you want to help these project grow but wish not to invest directly, you can:
-- Delegate power (even 1 SP helps and counts) to @djenny.floro, that upvote my posts & will upvote the webnovel,
-- Resteem the posts & webnovel to help them gain exposure!
-- Engage in discussion about it on my posts, so to help in the form of opinions, points to think about, etc...
Of course, you are also welcome to do all three :P!
Yours,
@DjennyFloro