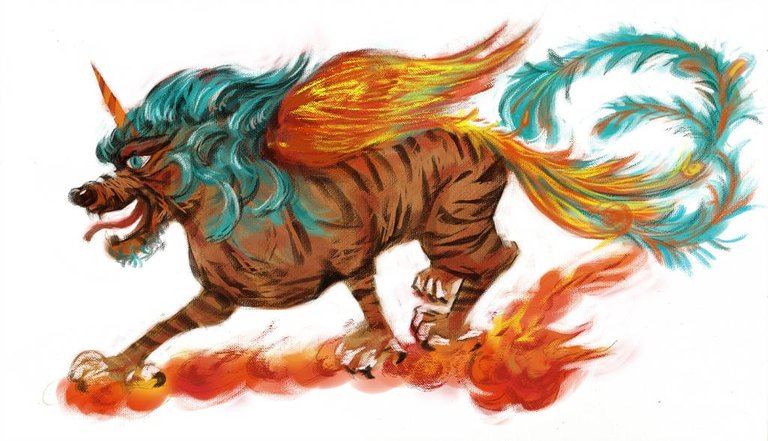 It's been a while since I last thought of it, but the number of matters I have to handle in the blockchain has been increasing, and the number of things I must pay attention to... increased too.
It's why I've finally decided to look for two collaborators. One to help me with the Media Future Vision project (all the planning, the people to contact in English-speaking countries, etc...) and one to whom I will pass all of my skills as a writer and with whom I'd like to write a steem webnovel, which will live in its own account.
So if you want to onboard the Draticornix Idraya webnovel adventure, or to be involved with the Media Vision project, either leave me a message here with your discord name or contact me: DjennyFloro#8810 so that we discuss it.
The work will be pretty simple for the partner for the novel, we'll be doing the webnovel from scratch. The other partner will help me handle many tasks until he/she gets a grasp of the project and will be fully involved in all the activities that matter around it.
As for the benefits, I'd like to make it clear that they won't be immediate. The webnovel will need to grow in popularity & gain exposure (which we'll also work on) and the Vision Media Future is also a big project that will take time.
If this post is older than 7 days, please support by upvoting my latest post:


latest post ||

latest post
PS: if you want to help these project grow but wish not to invest directly, you can:
-- Delegate power (even 1 SP helps and counts) to @djenny.floro, that upvote my posts & will upvote the webnovel,
-- Resteem the posts & webnovel to help them gain exposure!
-- Engage in discussion about it on my posts, so to help in the form of opinions, points to think about, etc...
Of course, you are also welcome to do all three :P!
Yours,
@DjennyFloro