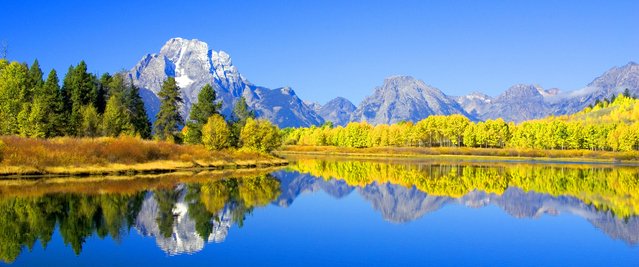 Photo by Jack Sanders from FreeImages


Hello everyone!
So, today I'd like to share something personal...
After spending so much time thinking about ways to make the Future Media Vision project goes up, I realized that it's not going to be smooth setting up such a big budget, especially at the first, as I have no personal assets I could sell / trade for help in that domain.
That's why I have decided to that I'll attack that problem from another angle. I'll invest and put greater efforts in this blog while I finetune the different aspects of this project, and as this blog grows, and the income becomes sufficient to fund another part of the project, I will craft the Future Media Vision project, as well as the different parts that will end up making a whole.
Right now, the price of Steem is low, so it's the ideal moment to work on it, however, as sad as it can be, I am unfortunately not able to invest financially in it, so I'll invest what I have most:
Ressources,
Tutorials,
Upvote,
Reviews.
How will this be?
Through my patreon page. I will put on my patreon, resources that everyone can use for their videos, blog, emails, etc. Some will be for free, like the music I posted. Some will be only visible to those who are my patreons (It starts at 1$). In exchange for the pledges, I will offer different perks here in Steemit. It goes from upvote to the tutorials and the resources that can be freely used.
When I have enough patreons, I'll add a tier where people can request reviews of one or more posts too, as well as correction of one or more post.
The money will be split in half: half of the monthly pledge will be spent buying steem so that this account will grow properly in size, and the other half will be to support my projects and create even more assets for my patreons. This way the upvotes you gain as a bonus from being a patreon will become larger and larger as the blog grows, and the projects will be founded better.
Lastly, if the patreon grows enough income for my projects, I will set my posts to be 100% SP, increasing the overall value of my upvotes, comments, and allowing me to dedicate even more time to engage the community & the projects that I'm bearing.
Hope you find the idea agreeable,
Djenny Floro.


If this post is older than 7 days, please support by upvoting my latest post:


latest post ||

latest post
My
Patreon page
.