If only flying drones was this intense!!
Oh no, wait, it is, we've got FPV!
---
💲💵Earn and Learn to receive ~$50 free crypto at Coinbase 💵💲
💲💵 MAKE MONEY with your photography and video 💵💲
🌎🏠 Live RENT FREE / FREE HOLIDAYS by house-sitting 🌎🏠
⛏ Mine JSE Coin in your web browser & website ⛏
⛏ Mine Pi Coin on your smart phone (invite only code - cryptojones88) ⛏
---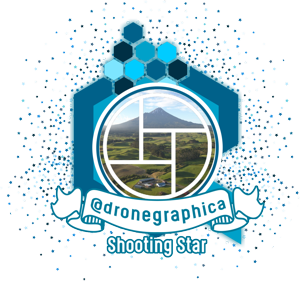 Dronegraphica Website
Facebook
Instagram
All images are my own and If you like them please upvote, follow, comment, ask questions or get some discussion going, It'd be great to hear from you!