Greetings dear friends and photography lovers
---
It is a pleasure to greet you again, after almost 2 weeks of absence. Today I return with Decembrine airs. The Christmas holidays, we are already on our heels and 2019 a few weeks after finishing. Once again, a new return to our star king is fulfilled. They were many experiences, some very good, others very, but very unpleasant, but I trust each one of them, has left us a teaching, that allows us to continue fighting day by day.
---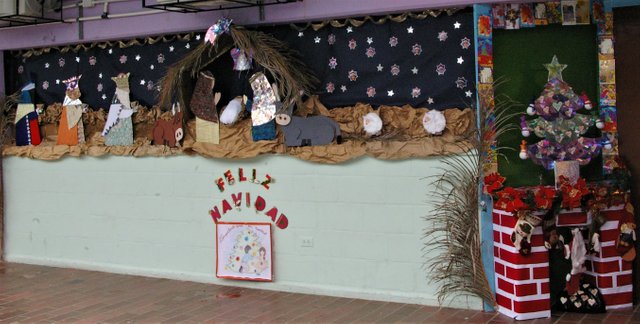 I tell you that, for me these last weeks, they have been crazy, for that reason I have had a little careless, but always, I have been thinking about you. Now that the pressure has dropped a little, I will sit down to write to share everything I have been doing. I tell you, that some of the things I was doing were the costumes to my two princesses for their project closings at school. I made a tutu for the youngest and the largest a Charleston dress, then I'll tell you more about it. In addition, my daughter was less an Angel of the living birth of her school, so also, I had to make an angel costume, I am really beautiful, one of these days I will also share with you more or less how the process was.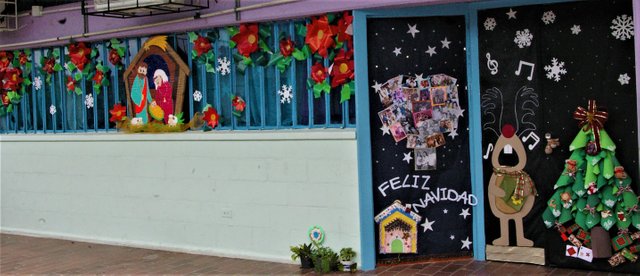 Before telling you a little about the photographs that I share with you today, I tell you, that my daughters this year started in a new school. It is a Catholic school, thank God they have adapted wonderfully. My biggest concern was, the smallest one because I had to go to preschool, I had never been in a classroom, but it turned out to be a surprise, according to her teachers she is a model student.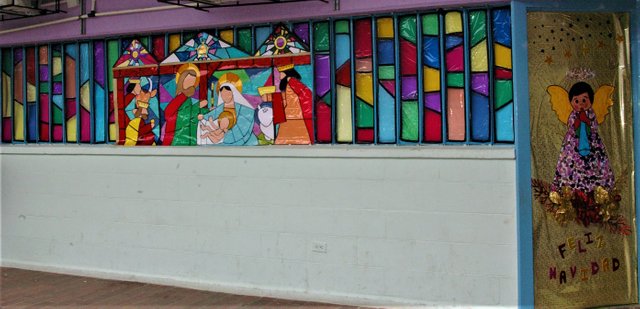 Well, it turns out that, in this school, it is a tradition that daddies and moms are responsible for decorating the outside areas of the classrooms. So the photos that I proudly share with you today, is the beautiful result of the hard work we do to make our children feel the magic of Christmas in their school. I will start with the preschool area, another time I will share the basic area. In Preschool there are 3 levels and each level has 2 sections, so we decorate 6 classrooms. Of course each group of potatoes, I have to decorate the outside area of ​​the room where their children see classes.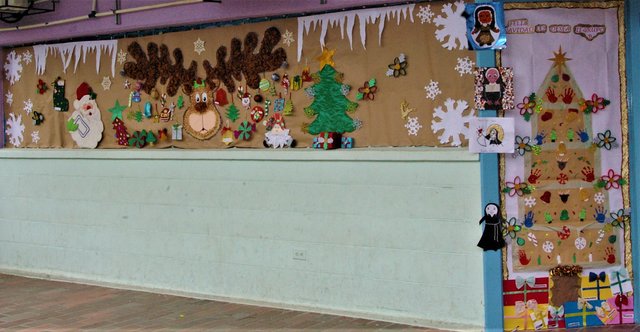 As always, assistance was not massive, because many parents find it very difficult to avoid their job responsibilities. But, for those who, if we could, it was an excellent opportunity to meet, share, laugh, in short, interact a little beyond the simple greeting when taking or going to pick up our children every day. From my perspective, the activity seemed great, because it fosters a sense of belonging to the institution, which is training your children. Ceasing to be simply, that place where you leave it every day, so that they form it on an academic level. And allowing us to stop being passive actors, actively getting involved in the activities of the institution.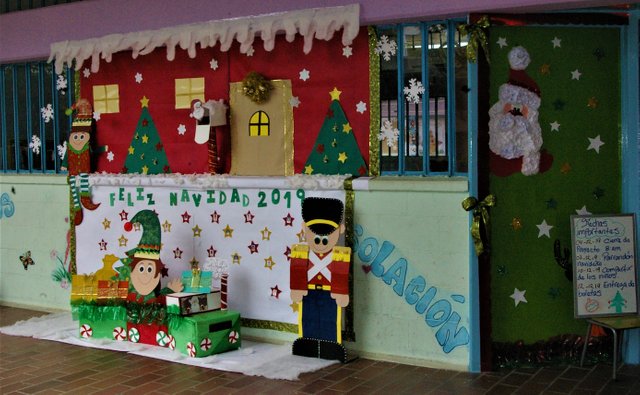 One detail, which is good to highlight, is that the school asked us to use "profit materials" or recycled materials. So we had to do a little more magic so that everything would be beautiful, with that amount of materials, which we usually discard. In the process, we were able to become aware, as with a little creativity and love, many things that we normally consider trash can be reused. And in that way, we also collaborate, even if it is a little in the conservation of our environment and in the process of giving a good example to our little ones, whose hands will be the future of our great and wonderful planet Earth.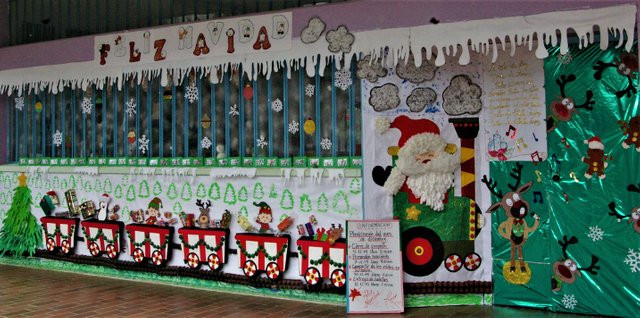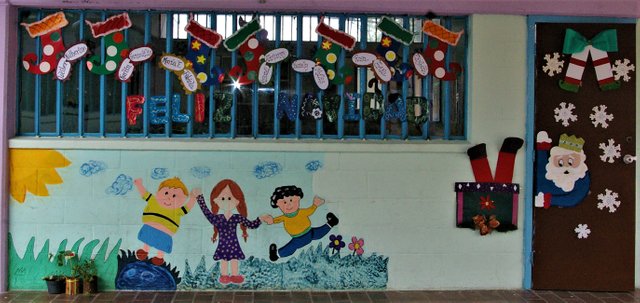 Content and photographs of my intellectual property
Technical information
| Camera | Pentax * istDL |
| --- | --- |
| Lens | Pentax 18-55 |
| Lighting | Natural Light |
| Location | Barcelona, Anzoátegui State, Venezuela |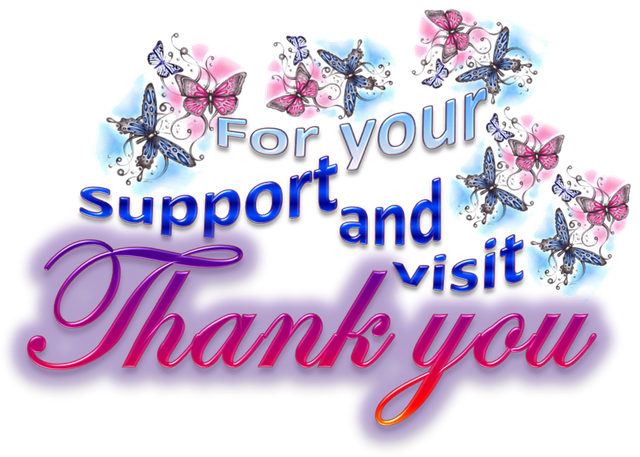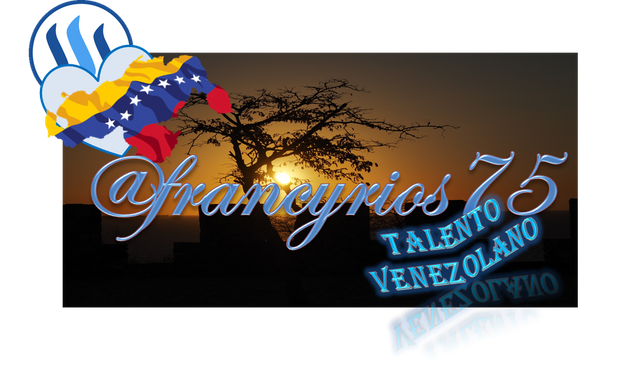 ---
---
Posted from my blog with SteemPress : http://esencia-imagenes.mipropia.com/2019/12/14/christmas-is-coming-to-preschool/
---