Neoxian! The reason I stayed back

I joined steemit in May, 2018. I know, it's a bit late but I started my journey hoping to at least if not earn on the platform, get recognition for creating quality post. After more than 10 months of trying I gave up and I look elsewhere for this.
Fast forward to three months later, tribes came up and I decided to give steemit another chance. Believe me when I say that ever since I joined the neoxian tribe and also the neoxian city on Discord, steemit felt like home for the first time in a long while.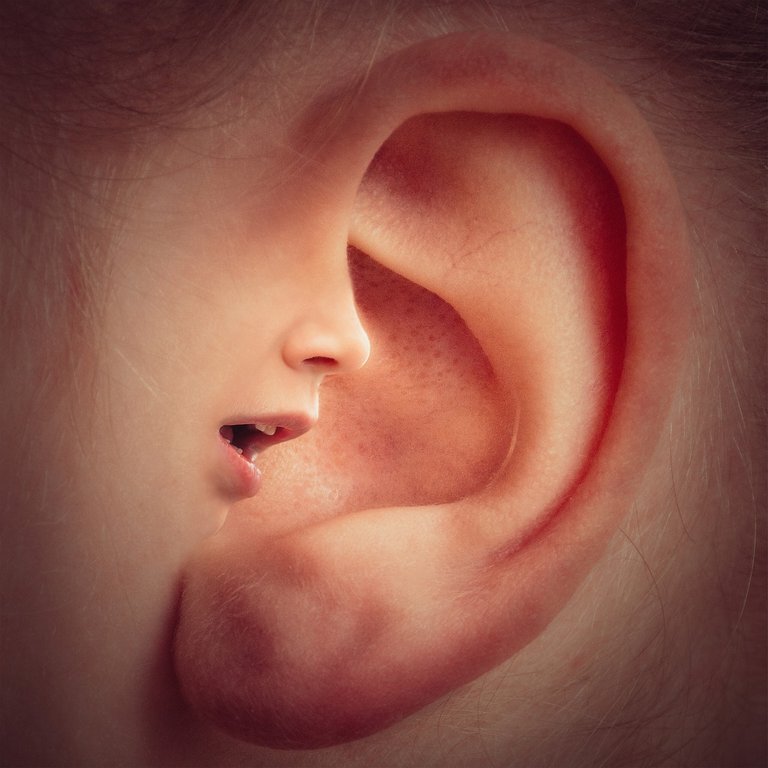 source
What I like most about the neoxian
So much is to be admired about the neoxian but I can't really get to put it all down in writing. I Will be discussing few and maybe the rest will discussed into to on a later date. The following are reasons why I like the neoxians:
Neoxian city is a place that does not discriminate regardless of your age, tribe, background, nationality, race and religion. In the neoxian city, we are all one

Their are so much to admire from the neoxians, the zeal to help one another, know this because I have enjoyed it.

The constant generous giveaways are also an aspect to love and admire from the neoxians. Some one is always willing to throw around free gifts for fun and also to help the community.

the neoxian city on Discord is not a place known to be boring, you are always going to learn something or earn something. You have nothing to loose. The Interactiveness between people will make you will make you feel learn so Much in a little time space.

the neoxian dev team Are always trying to improve the platform by springing out developments to aid the platform even more, example is the recent card game that was developed by @zanku few days ago.
This developments make you love the platform more.

and last but not the least, the neoxain Tag supports all niches . It does not discriminate between a business post and a poetry. It gives rooms to all niches to flourish and that one of the quality that makes neoxian stands out and why I like it.
---
---