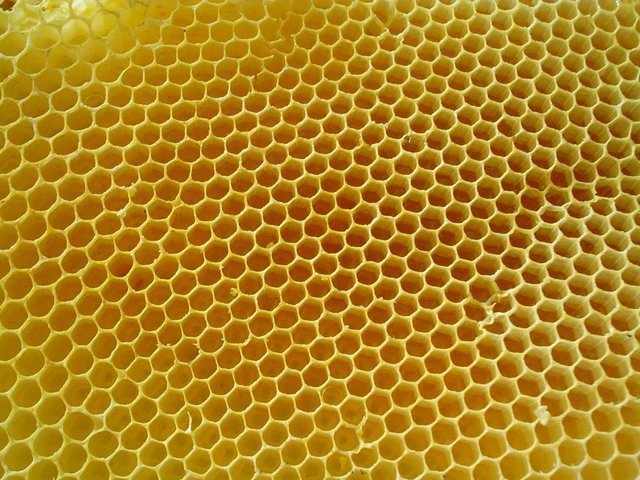 Honeycombs made of wax and full of honey, built by black bees. (Wikimedia)
[This document is generated mechanically by witness @puncakbukit.]
Formed on the last seven days blockchain's input (say 36270 posts/4732 posters and 92518 answers/3574 posters), we gathered some statistic of Hive adventures as follows.
Popular
Popular Posts
Discussions that are liked by many hivers.
Popular Comments
Answers that are commented by most people.
Popular Tags
Tags that are supported by most hivers.
Trending
Trending Words
Terms that are suggested by many people.
Trending Comment Words
Expressions that are chosen by most hivers in answers.
Active
Prolific Authors
Posters that are active.
Active Commenters
Users that are creative.
Thriving Communities
Groups that are blooming.
Rare
Rare Findings
Findings that may be refreshing.
Guess
Popular Guesses
Discussions that may be commented by most people in the future.
[This document is generated mechanically by witness @puncakbukit.]
Go to page Witness Voting.
Scroll down to the bottom.
Input "puncakbukit" in the textbox below.
Click VOTE button.

We will follow you… ;-)
See also: