Welcome to team-ccc
@team-ccc is one of the accounts of #ccc
#ccc stands for Curation Circle Creed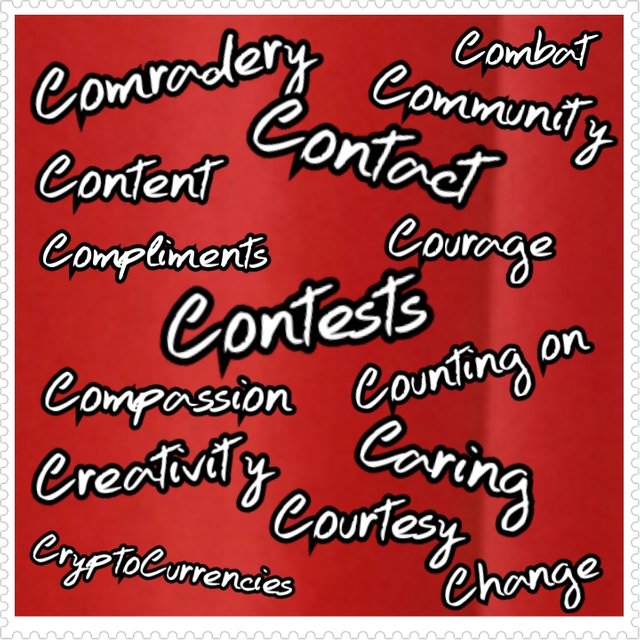 The community helps you grow.
How? By
hosting weekly, easy to win contests.
sharing tips and giving advice.
commenting and upvoting #ccc posts
If you have questions or need help, please feel free to ask one of the members.
You can contact me @wakeupkitty too.
Note: The app @partiko has a chat. Using it will not cost you SP (Steem Power).
Contests you can join.
Community members are hosting all contests
Not all prizes are the same, there is a lot to win!
Monday contest 2.13
What does #ccc, the community mean to you
Hosted by @wakeupkitty
Wednesday contest 2.13
What does today mean to you? 2.13
Use the title: "What does TODAY, September 4, 2019, Mean to ME? - #ccc 2.13" (pick your date).
Hosted by @freedomshift
Thursday's favourite contest 2.13
"My Favourite Home Remedy/ies"
...or if you do not think you have one, share with us - how do you make yourself or your loved ones feel better when you fall sick
Saturday contest Looking back/Look forward contest 2.13
Share a gold memory/anecdote or tell what you look forward too
Steem Monsters, SBI, or PAL token Giveaway
@stever82
"The contests running" will be posted from no on on this account instead of @wakeupkitty.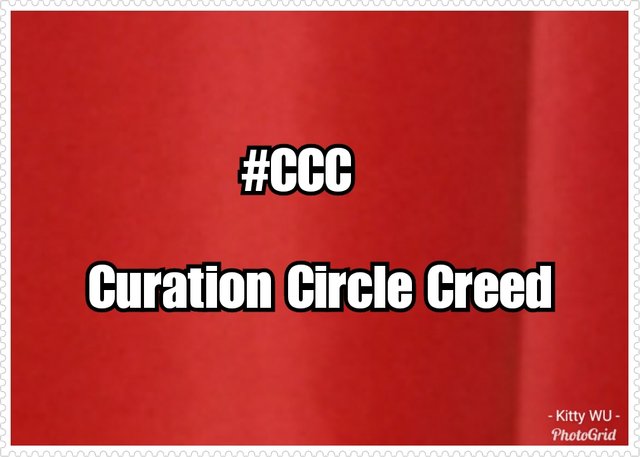 What led to #ccc
It all started with @freedomshift you can read his posts underneath.
The founding members are
@freedomshift,
@cicisaja,
@el-nailul,
@angelro,
@macoolette,
@celinavisaez,
@aminuki.
Read HERE what #ccc stands for!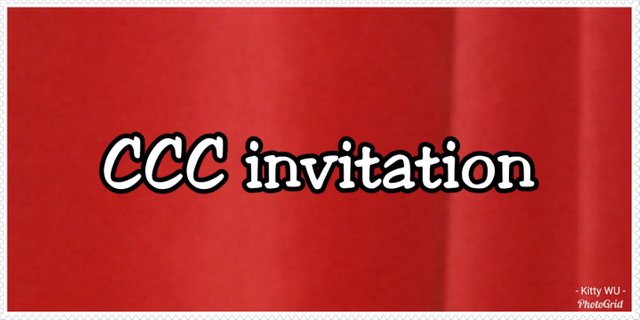 This is an Invitation to join #ccc for Guaranteed 👍 Daily Income 💵 and Payout 💸 for Newbies (2.0) 🐟 🐜 🐛 in #ccc 👣 and Follow 👣 the Honor Code 🏅 - the Creed (Conditions and Limits Inside)
AND
the latest update <<< please click to read.