Now there is a cool wallet app where I transferred all of my Steem HUNT Tokens, because it is just so cool and works seamlessly.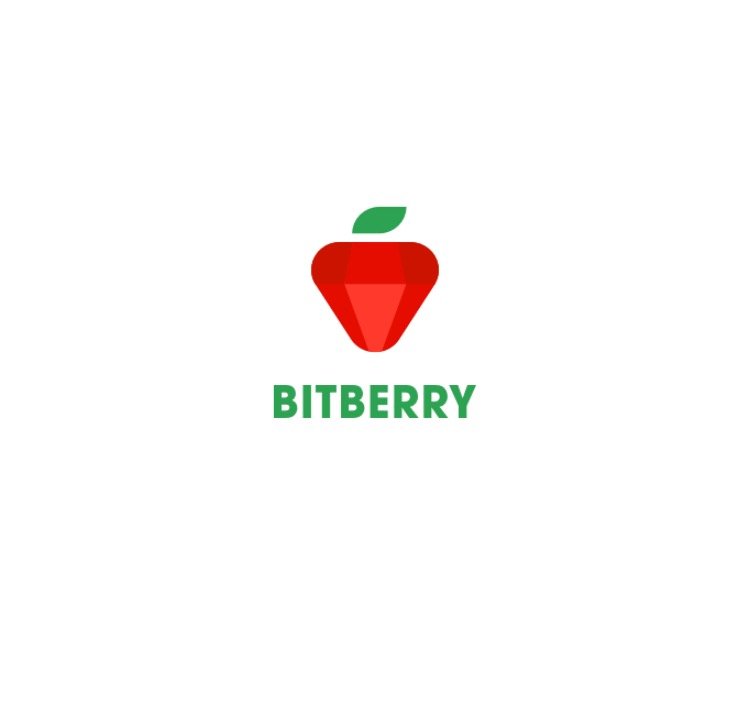 Just imagine that there are no transaction fees between Bitberry wallet holders and if you send to contacts via mobile phone numbers. It is just amazing. You can both invite people to this Bitberry wallet and send transactions to their mobile phone number at the same time. How cool is that?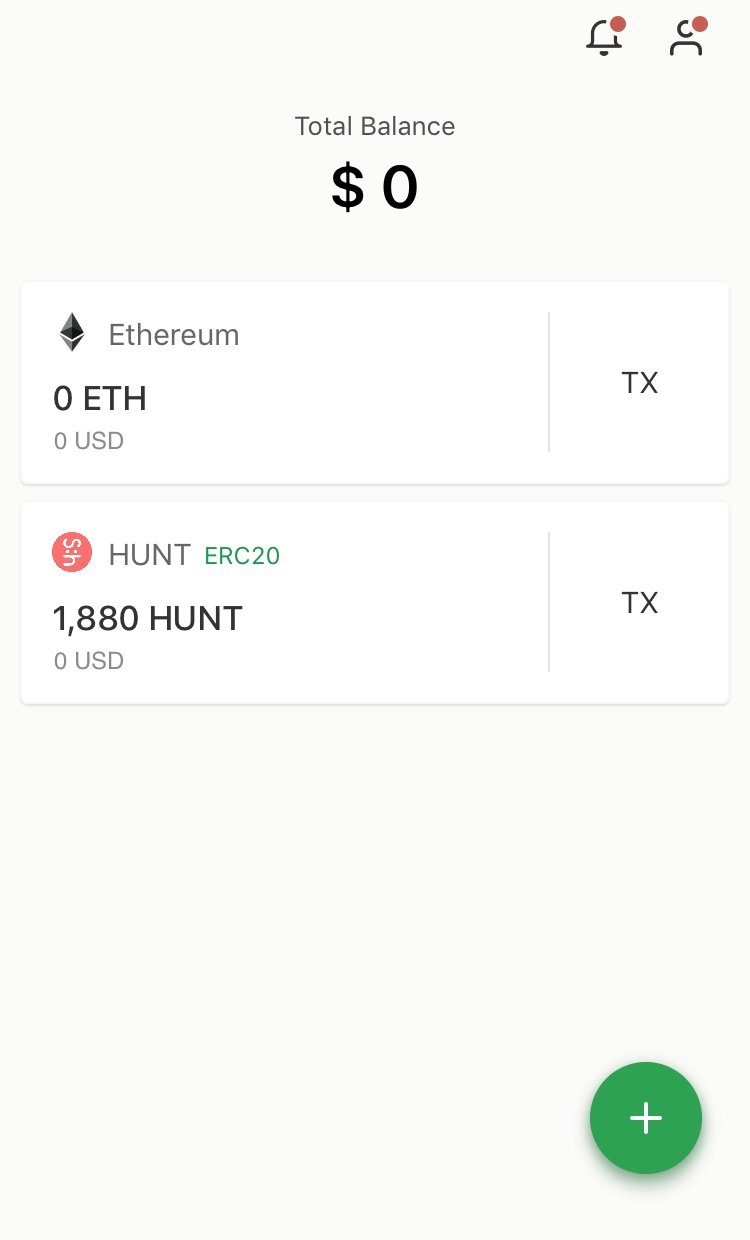 The process of sending Steem HUNT Tokens to Bitberry was extremely simple. I quickly signed up with google account, verified my mobile phone number and than sent tokens to my account. Very simple and intuitive app to use.
I personally tried many wallets and I love this one the most. Thanks to review hunt I got a chance to review the app. I think that everyone should have a chance to try it out.
Go ahead and download the app from App Store or Play Store.