Hello all,
I am working with lots of assignments for university and busy for daily tasks. But great to see kids are doing well in Bangladesh.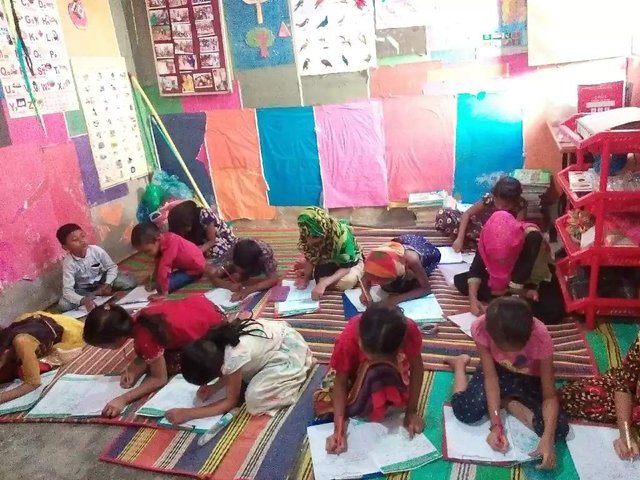 Children are now participating annual exam for 2019. A year going to finish for them. Many of them will look for another school and I hope our teachers will help them in this issue. A class party going to be arranged to say goodbye.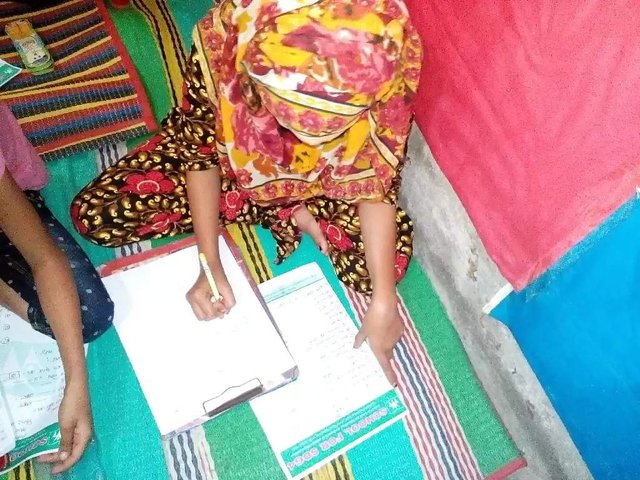 I never thought how they will continue when I am not there. Thankfully they are doing great work.
Thanks all for supporting me and the kids.
You can visit school support page http://patreon.com/schoolforsdg4
Posted using Partiko Android