Full moon days that fall on a weekend, we have found that quarentined populations enjoy making camp on our farm. Today when I was out looking in some bushes, I noticed more tents than I have ever seen before!!!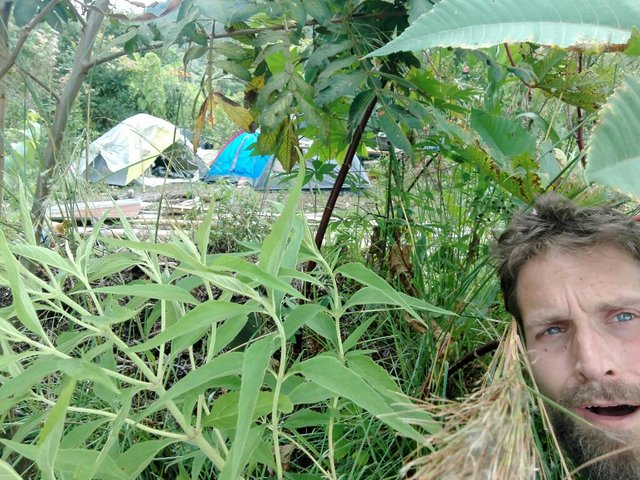 It is nice to have a place of refuge in difficult times. A place where a full moon celebration can be treated as the essential, logical thing to do.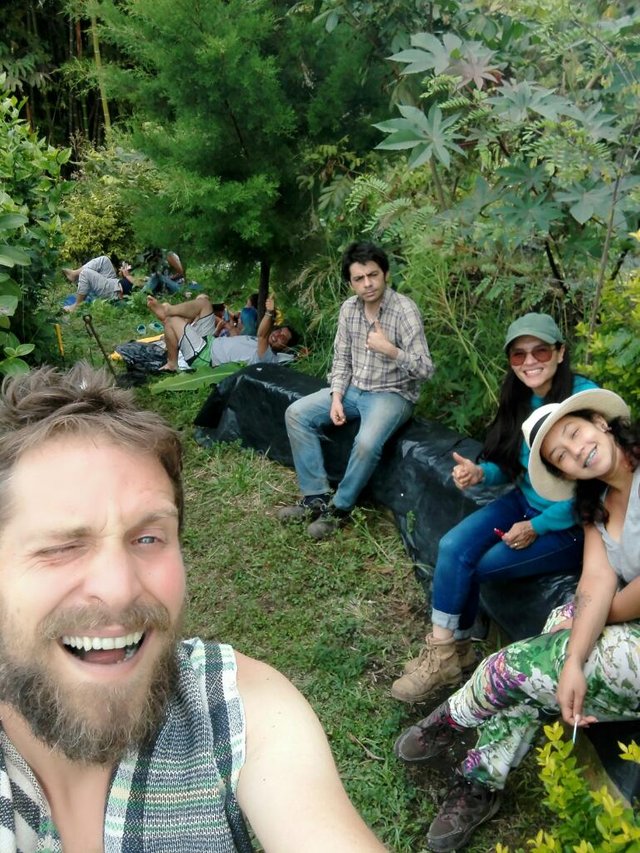 Suddenly this is a popular place to be!!!
We have a lot off work to do this summer, especially to build/install a new bathroom. More people need a better bathroom. Bathroom bottleneck.
Under construction right now is an outside picnic table with roof.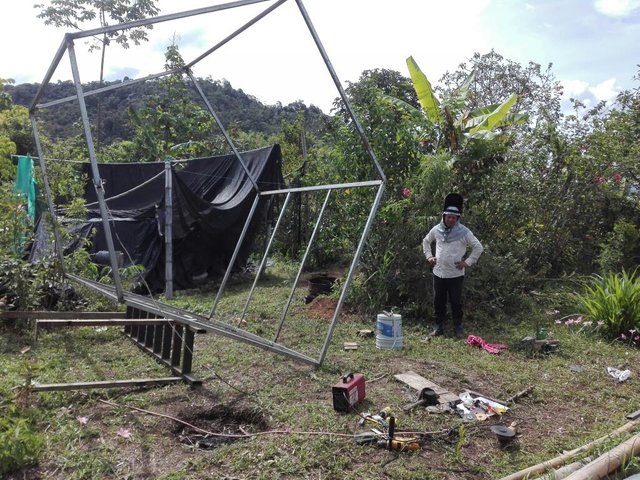 I have installed peaklock on mobile, so expect more frequent photographic updates on @ecoinstant about our work around the farm and garden, and in the community. If you want to hear my thoughts on tokens and other finance related matters, be sure to follow @ecoinstats.