As many of you may know, and many of you may not, my username 'EcoInstant' is based on the webseries entitled Ecological Instant that we shot and produced almost 6 years ago now. Why have you never seen it?
Because it was lost in a black hole of post production!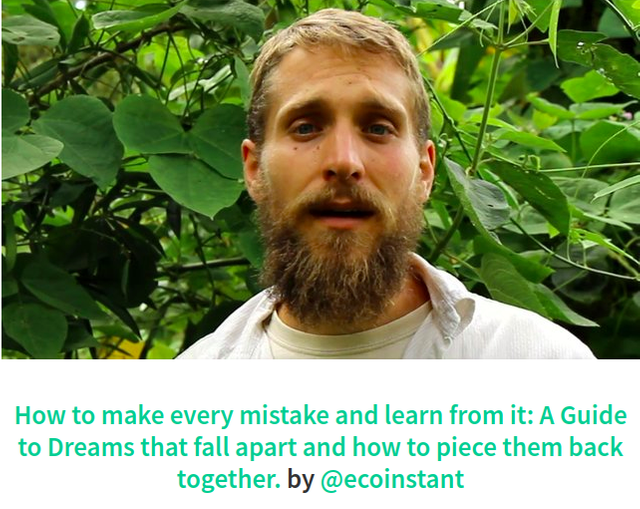 Three years ago I wrote a humorous satire about the incident for a @papa-pepper contest.
There, I released a rough version of episode one, along with a detailed explanation of the obstacles faced and our plans to overcome them.
Now I am quite happy to say that we are confident the day will come, and it won't be long now, where all 11 of the original episodes will be released for your consumption!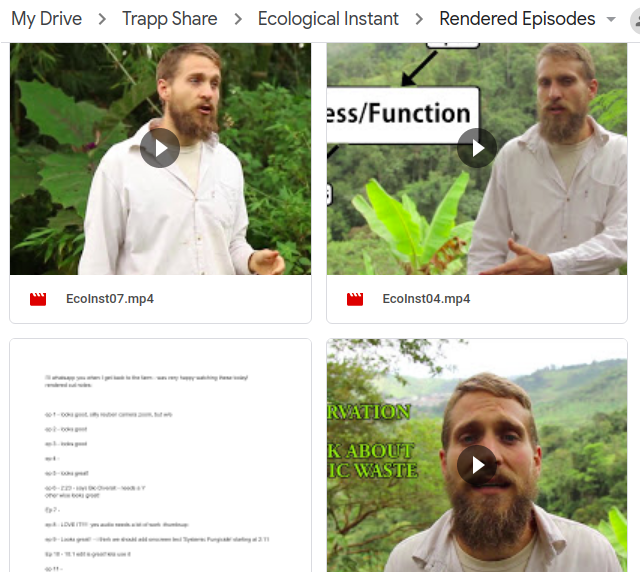 11 short videos from around our farm, each with a succint lesson about ecological systems, and an important and comprehensive overarching theme for Season 1.
Soon we will begin release onto youtube and vimeo, dtube and bitchute. We hope this playlist of short videos will help many students and life long learners to connect with the natural systems at their doorsteps.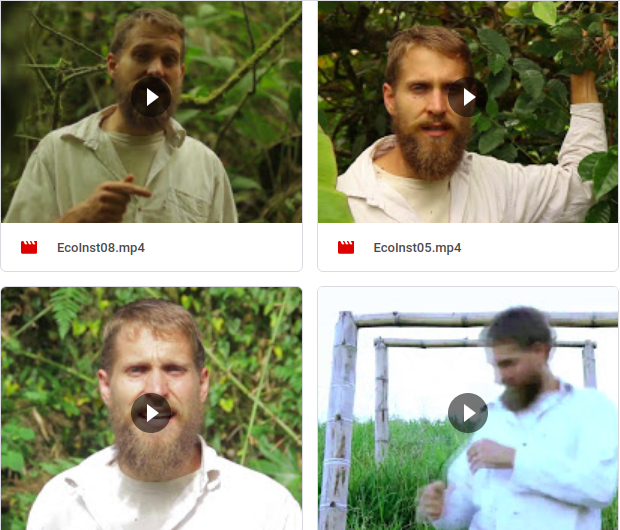 One million thanks to everyone who has helped out on this projects, especially Marcelo Guardiola, who is even now finishing up the editing process, and my wife @ecoinstante, who has supported and nurtured the process from the beginning.
We can't wait to begin releasing these videos later this summer!