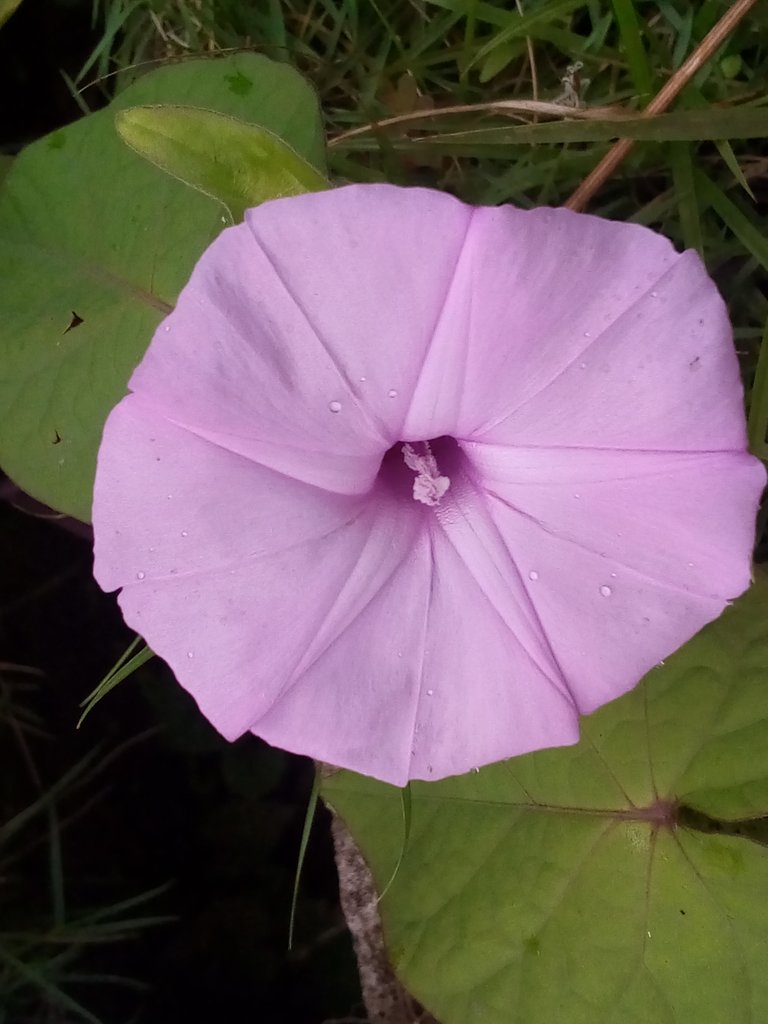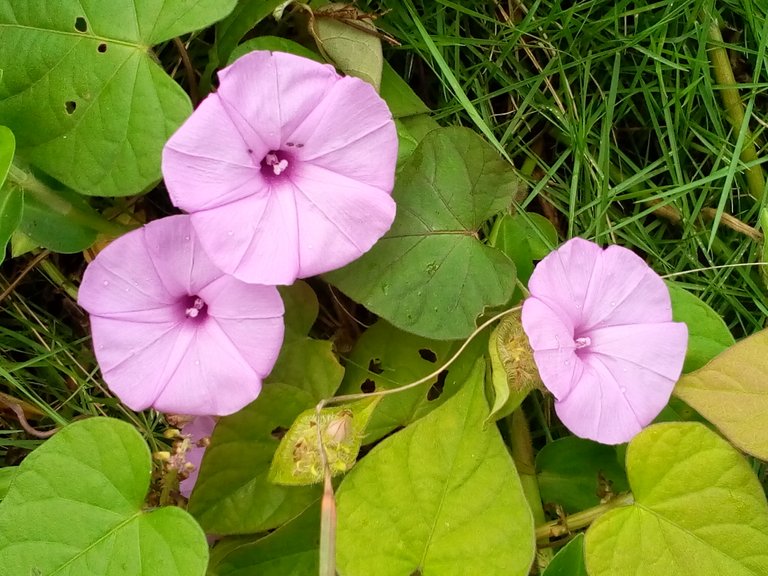 Hi lovers of nature, so yesterday I got see this wonderful vegetation of this flowers, they were so nice and wonderful to behold, I didn't hesitate to take a shot of it with my Tecno W4xpro phone.
I can remember taking this shot and people passing by were just staring at me.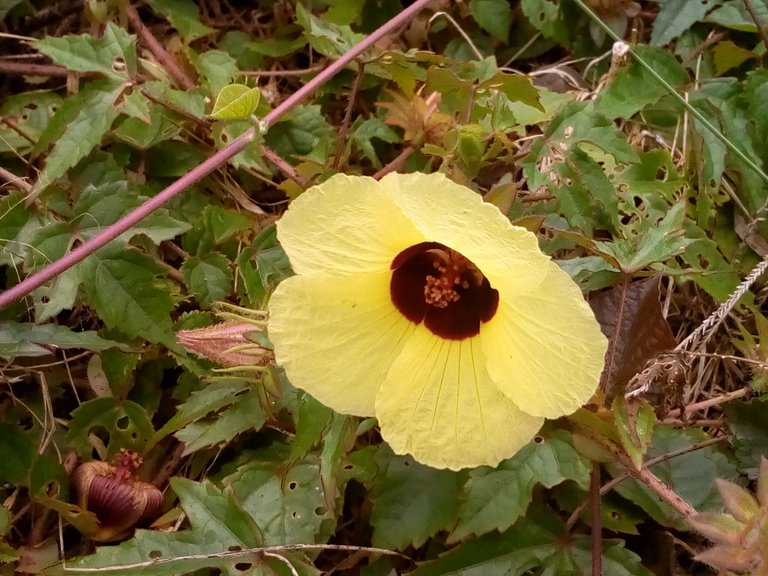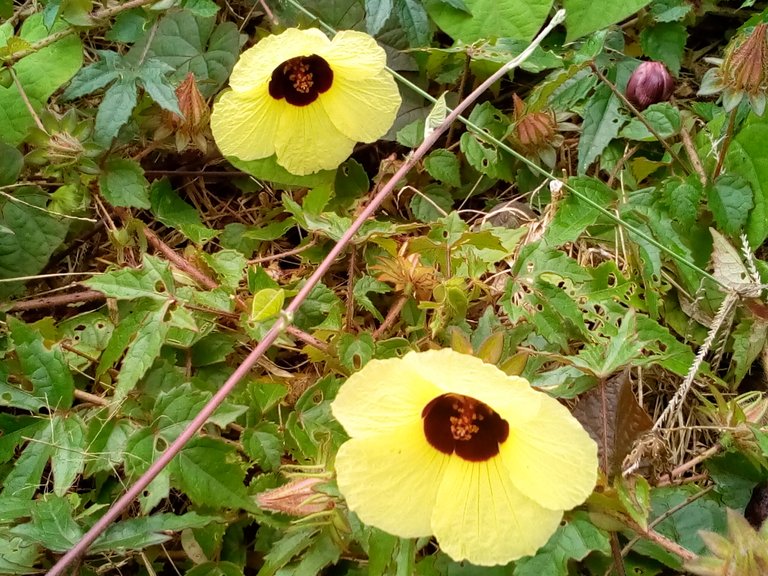 Well I might necessarily not know the name of the flower but if you know you could help a sister🤗🤗🤗.
I love nature;
I love photography;
I love plants and animals;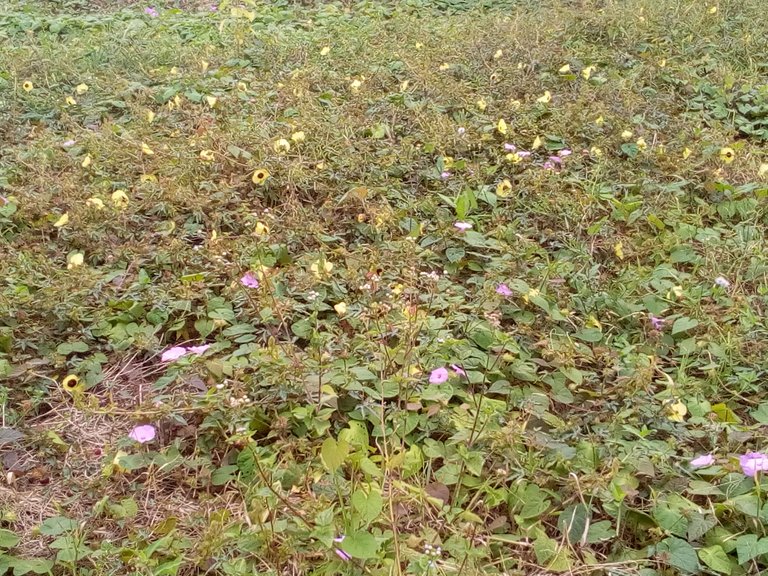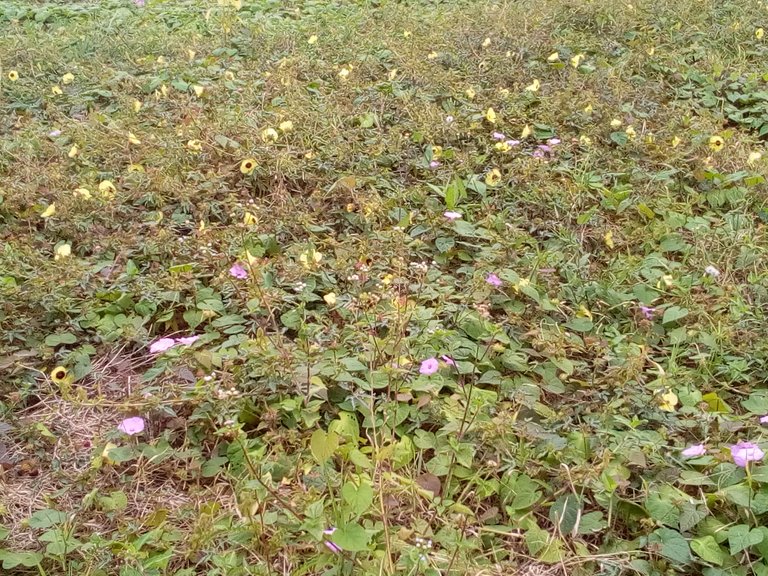 I love botany;
I love zoology;
And lastly I love myself.
Least I forget this is my entry to amazing nature contest orchestrated by @adalger. Once again thanks for always mentioning me I am most grateful. Hope i haven't disappointed you?🤗🤗🤗
I am
glotokens
Thanks for visiting my blog