Hello Friends!
---
I just came back from my 3-day trip to Trollheimen National Park and Gjevilvatnet lake.
I can say it was the most amazing trip I had since couple of years!
The house we stayed in had more than 200 year, original wooden construction - real house with "the soul"... I could almost feel the stories behind it.
Hiking, grilling, sun bathing, chilling... How not to love Norway :D!
Fantastic springtime trip. Mood of the place, views, hot sun and cold snow... Great time which I won't forget!
On the shot - back of the house and evening mood...
More works from this trip very soon!
Have a great day!
---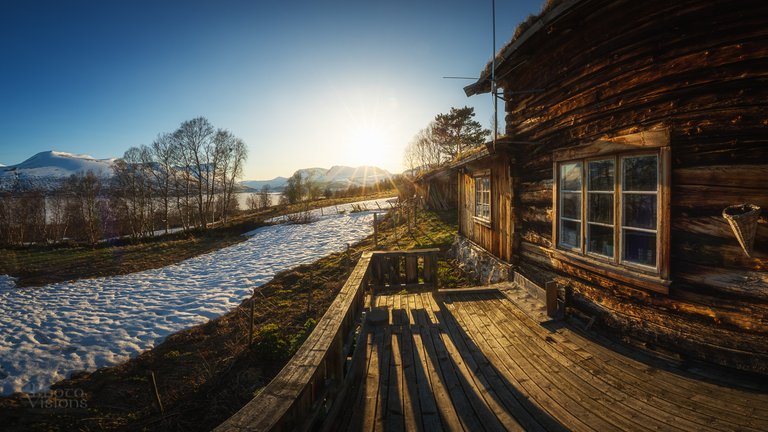 ---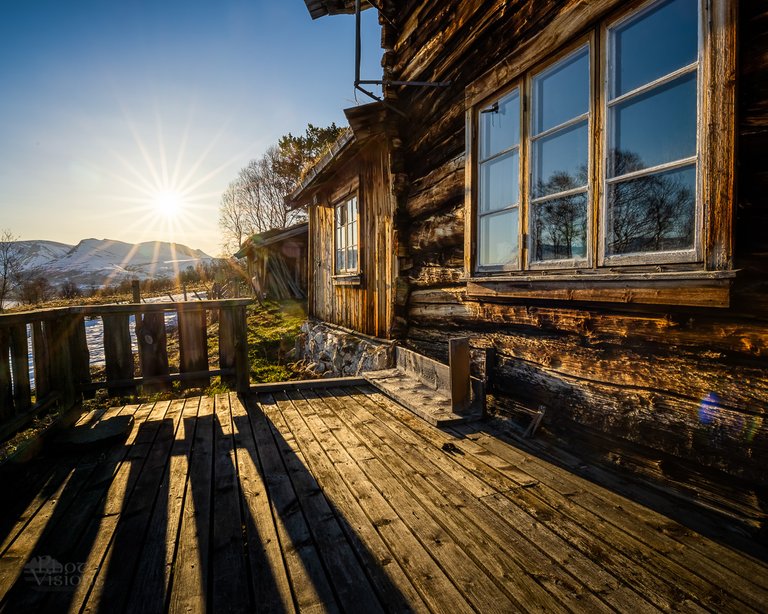 ---
I brought around 1200 photos from this trip so I am sure, something more will appear!
UNTIL THE NEXT ONE!
---
Places to visit:
My web site: https://www.asphotovisions.com/
My insta: https://www.instagram.com/photo_visions/
My FB fanpage: https://www.facebook.com/AdrianSzatewiczPhotovisions/
My 35Photo: https://35photo.pro/adrianszatewicz
My 500px site: https://500px.com/photovisions_by_adrianszatewicz
---
Remember! Upvoting, Resteeming and Following are the best way to show the authors that You like their work!