Hello everyone!🤗 I hope you are well and enjoy this post.I am also good and happy.This post is going to be an important post. Today, I will talk to you about natural beauty is best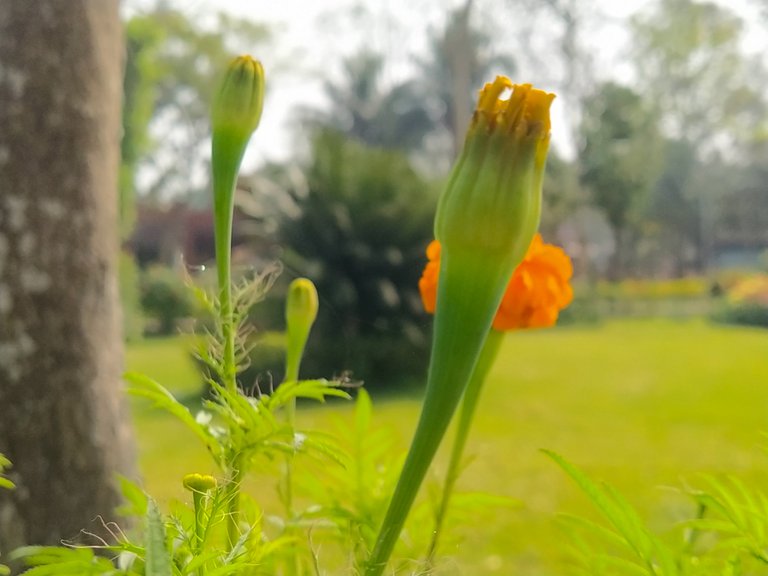 Distant fields, hollow terrain, dusty villages, grass-fed dew, green grass, ripe paddy fields, Padmapar's cashflow, penny fence-filled soil house, hemanta field, parasitic golden climber, drunk breeze, yellow pearl flower, shrub flower. , Forests, butterflies, sun-drenched afternoon, night-time birds' sheets, ancient boat baskets,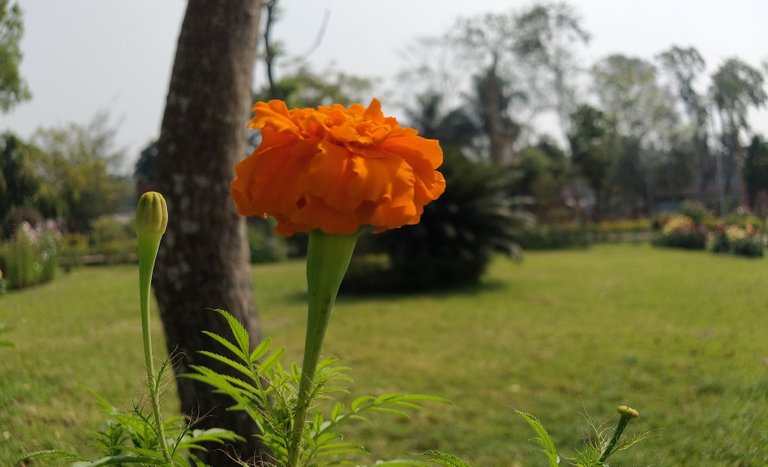 barren land, dhutura flowers, colorful kite flying days, backwoods, kalapatas, wounds. Hopper, river, sparrow, snakes, butterflies, Rakhine girl, padmapata, mulberry trees, Firefly, drift-sabdacayanagulo spring is not mine, poet Shamim Hossain. His unique creation is the main livelihood of the 'cool evening geetal night'.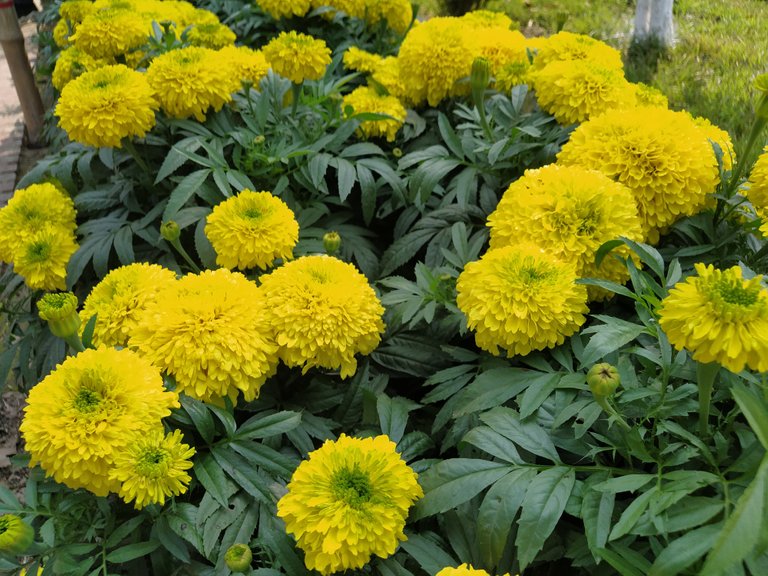 Poetry is like the air of poetry in a world wrapped in concrete. So the poem also seems to be brick-and-stone and cement. Poets on the Internet and Facebook fans are rushing in search of artificial colors and preservatives. At that time,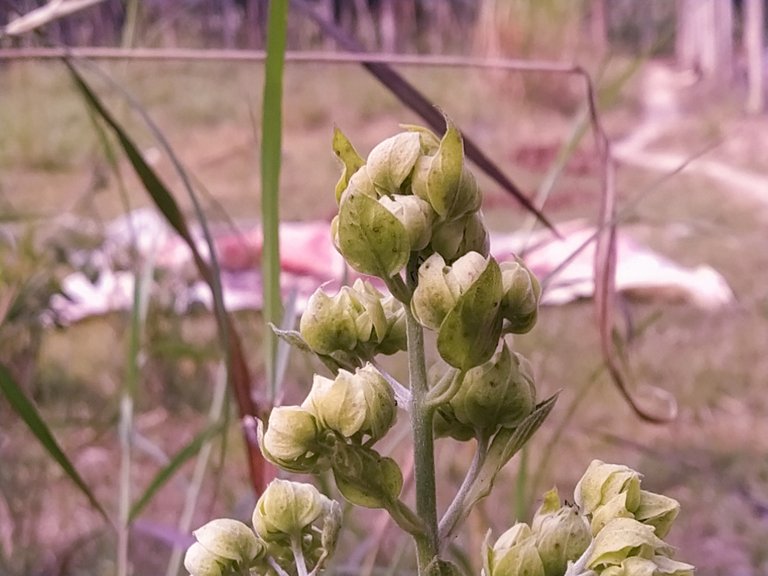 Shamim Hossain was found in a dusty village, among the birds at night, under the ancient banyan tree, touching the carnations of clouds, flying in leaves, retiring in the woods, on the back of the black buffalo, around the woods, in the cool evenings and at night.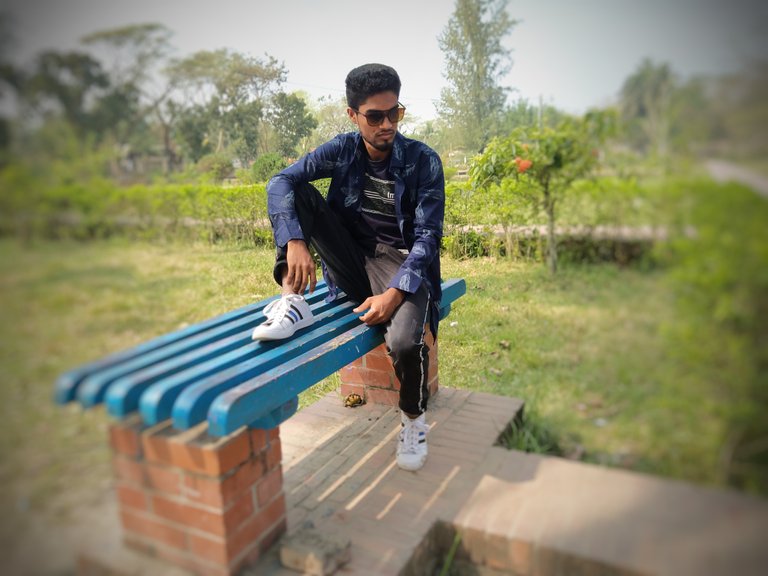 Nature and life are united in Shamim's poem. His nature is not rare or unknown. All the nature that speaks to us every day, all nature has taken place in a clean, unobtrusive and spontaneous manner. From the little turtles, the buds, the flowers of the dust, the sea stars have not been missed.