Success is a way of life, it is not a place of reflection or a destination of glory. The success of a person should be judged by his commitment to good conduct and the journey of endless hard work to achieve the goals and objectives he can strive for a lifetime. So the journey to success is never complete and to continue on that path always requires doing more.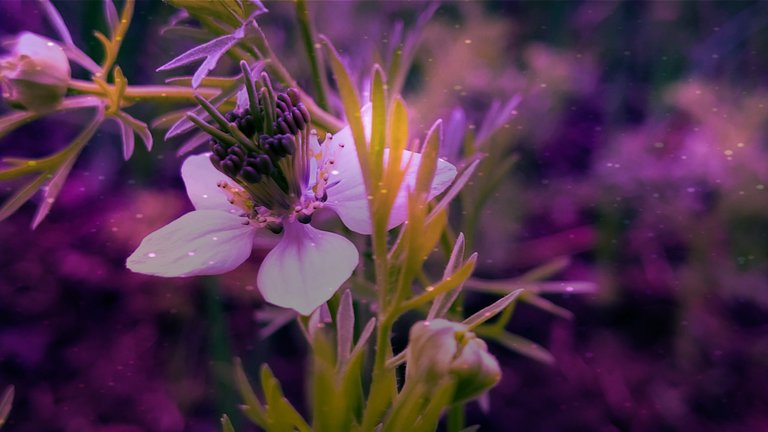 I would say that is to achieve success. This is an unseen thing that is very difficult to achieve. But people find success in any work. It is not the demand of the people that the people must get. It is a desire that people must achieve.These are the gains in the world, gaining power, but not success. Success is the key to achieving what I understand and fulfilling it is success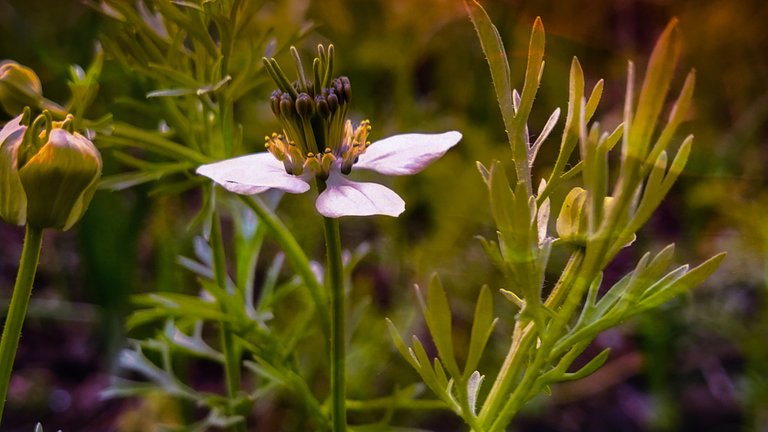 Tell me a story, the boy in a middle class house. Let's name the boy Karim (mythical name). Karim has grown through a lot of troubles since he was a kid. Ever since he learned to understand, he has come to see the lack. Her friends have seen her always get what they want from their parents. But he never asked for anything because his father was unable to meet his needs.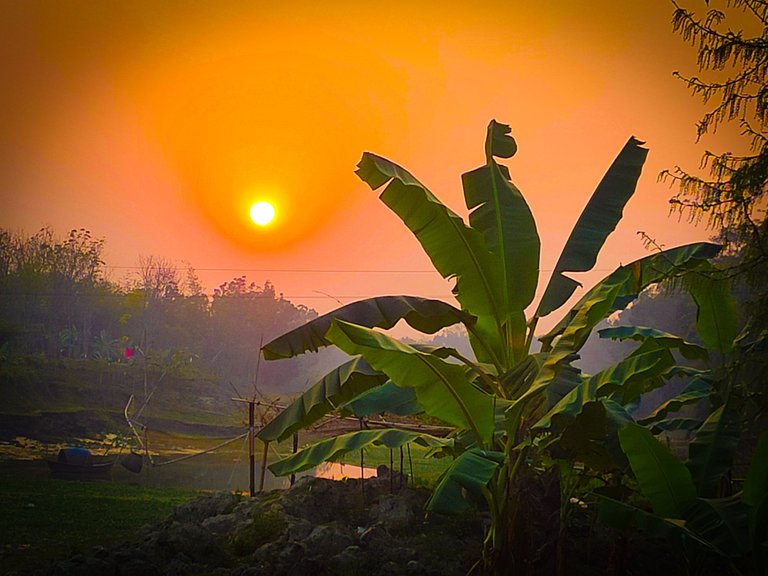 Everyone's words will be the same here. Because there is no small road to success. In order to be successful I have mentioned a lot of things to do.
1.Wear the life of successful people.
2.You get into the habit of reading books.
3.Adhere to a routine of your every task.
4.Keep up with the work you have been doing or want to do that has been successful in the past. Get advice from him.
5.Stay away from friends who always say failure messages.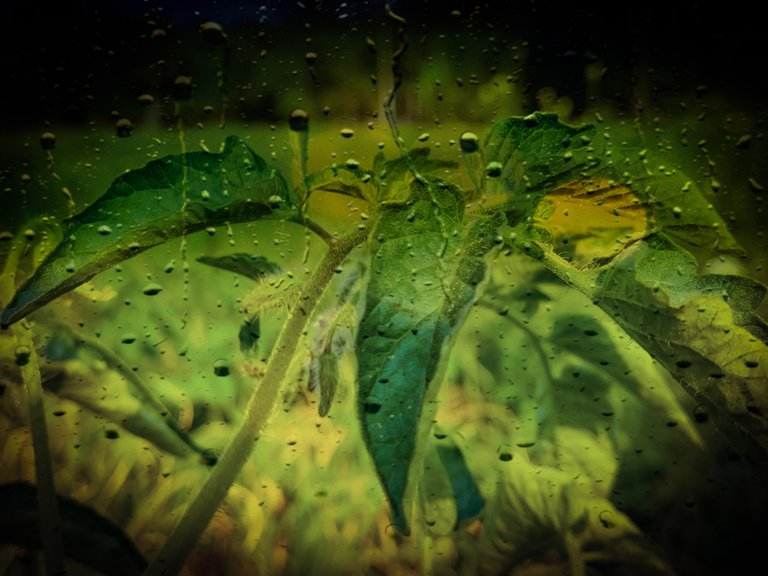 There are many other things that will keep you from knocking on work morale, and success will come knocking on your door.