Hi everyone!!! ❤
I want to introduce myself to photography on the Steem Blockchain, what do I mean by that?,
I mean I am now a passionate photographer, not professional lol 😂
This is to inform the Blockchain that I am now into photography, photography is one of my hobby but when I discovered I love it, I really don't have the required tools I can start with, I snap pictures with my phone a lot but back then my phone wasn't good enough.
Now I have a good phone and I have decided to create a photo gallery of my own. A photo gallery of pictures snapped by me.
Today I took some pictures when I was less busy and wanted to catch some fun. I walked around my area and took pictures of some flowers I felt are beautiful. I am only trying, you can correct me if you want and criticism are allowed.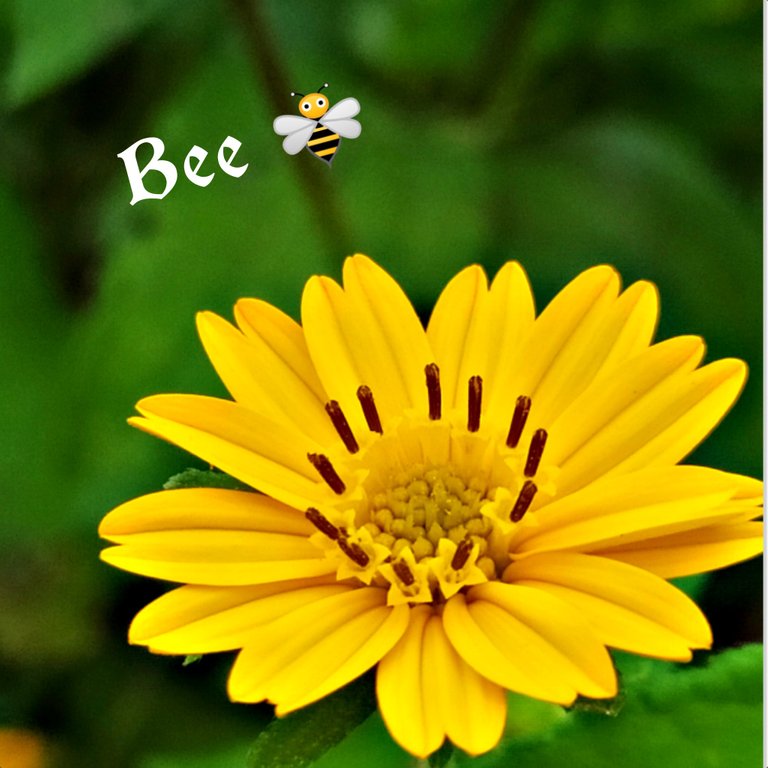 The pictures are many but this is my best for today.
These are few more 👇👇👇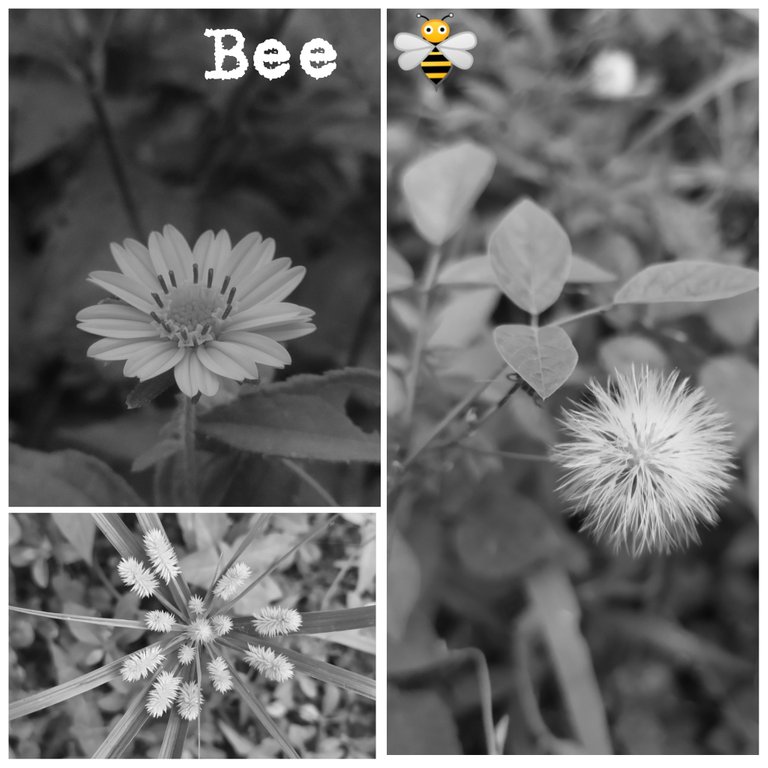 I will bring you more of my pictures.
Thanks for reading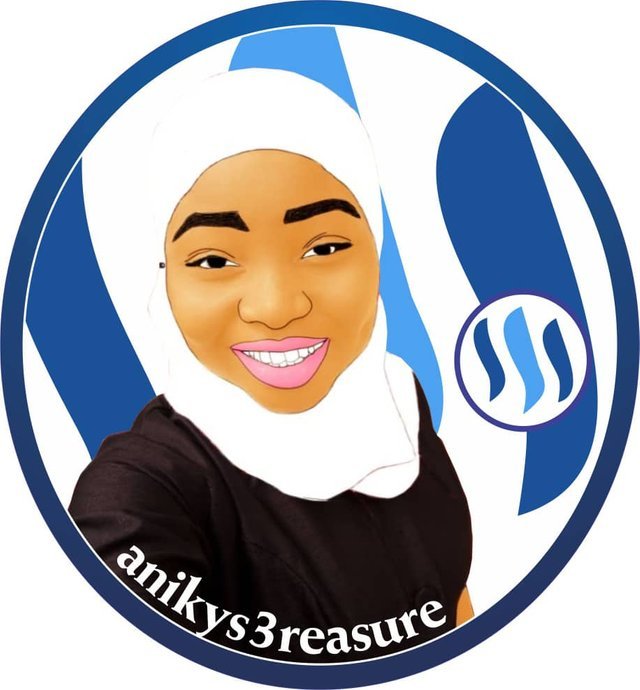 I am a Bee-Liever in the Neoxian City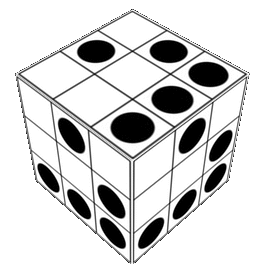 Subscribe to UloggersTV.